Equinor publishes first tax contribution report
September 30, 2021 13:15

CEST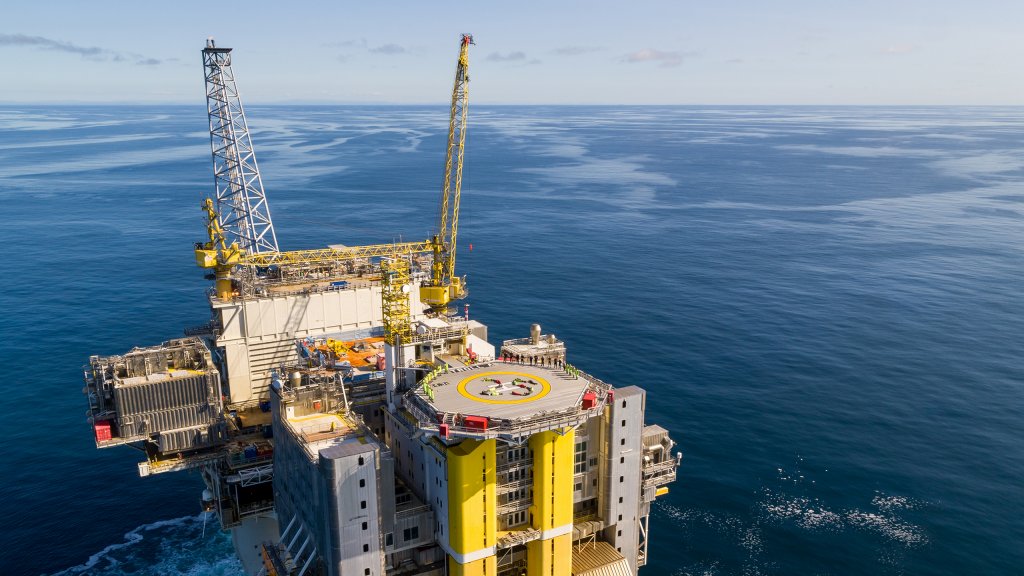 Equinor takes steps to increase transparency on tax payments and principles by publishing a new report detailing the tax contributions paid by Equinor ASA and subsidiaries in 2020 as well as providing a description of Equinor's tax management and governance.
"Equinor is dedicated to contributing to progress for the societies where we operate, and paying tax where value is created is an important part of this," says CFO Ulrica Fearn.
In 2020, Equinor group companies collectively paid USD 3.1 billion in corporate income taxes and USD1.4 billion in royalty payments and fees to local and national governments including host entitlement. USD 2.7 billion of the total amount was paid in Norway, where Equinor has a large portion of its operations.
For 2020 Equinor's earnings were impacted by volatile energy markets with the global pandemic and relatively low commodity prices. This, in addition to a temporary tax regime on the Norwegian Continental Shelf, which defers certain tax obligations impacted the tax payments.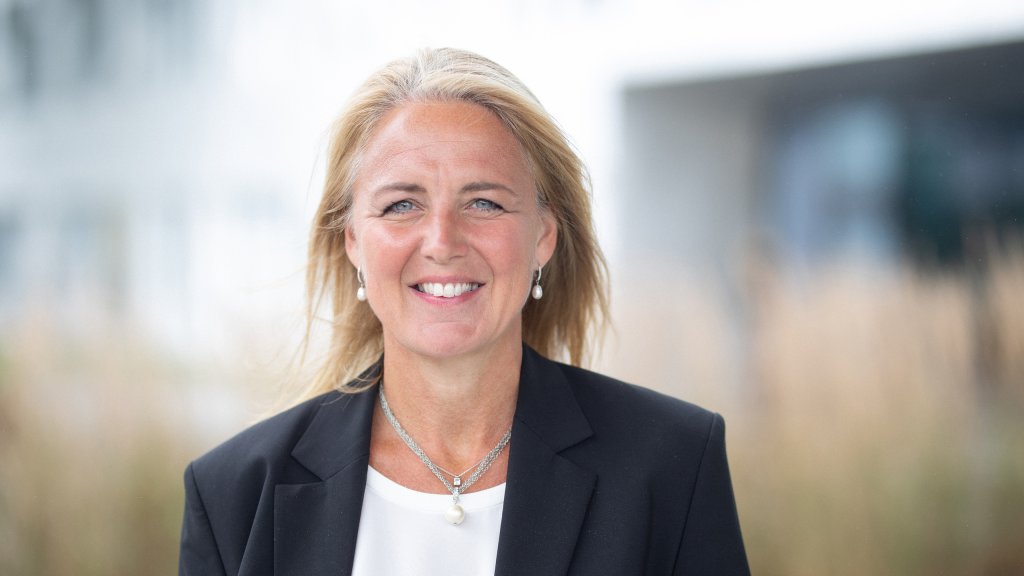 "Transparency around tax matters and our payments to governments is central to our approach to business. We hope that by reporting annually what we pay and also the policies to which we adhere, our stakeholders will better understand how we conduct our business," says Fearn.
Tax earnings from Equinor give governments and authorities the opportunity to increase welfare and strengthen their societies. The Tax Contribution Report provides information about the corporate income tax Equinor paid in countries and locations in where we create value across all our businesses. The report discloses Equinor's approach to tax and tax strategy, compliance and governance.
This report complements other publications and disclosures such as Equinor's Annual Report including Payments to Governments report and Sustainability Report.
Read the Tax Contribution Report for 2020 or get an overview in the ESG Reporting Centre.
Further information:
Investor relations
Peter Hutton, senior vice president Investor Relations,
+44 7881 918 792 (mobile)
Press
Sissel Rinde, vice president Media Relations,
+47 412 60 584 (mobile)
Related pages and downloads