Equinor stepping up on fusion investment
December 1, 2021 13:05

CET
| Last modified December 1, 2021 14:16 CET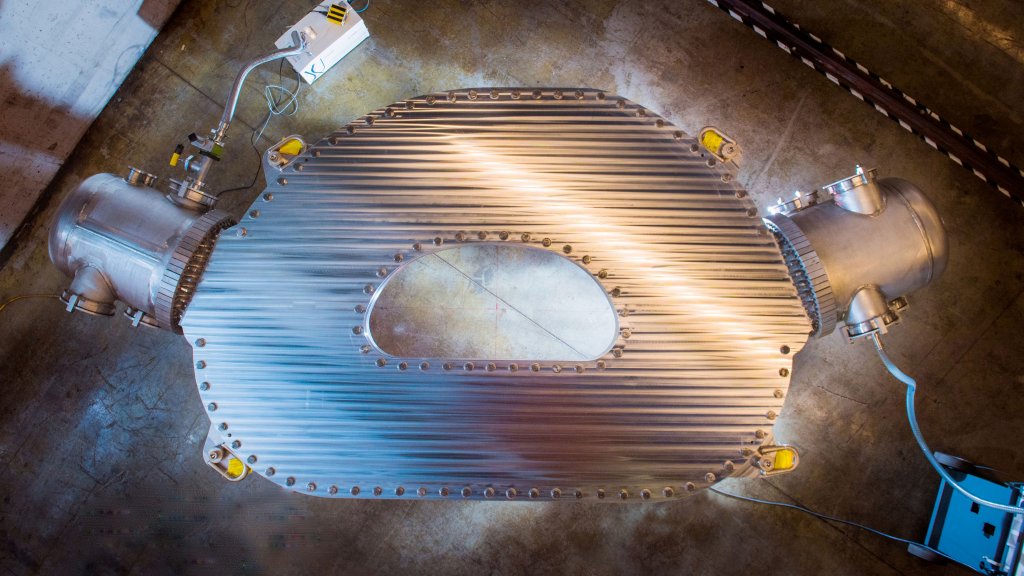 Equinor Ventures (EV) is increasing its investment in Commonwealth Fusion Systems (CFS) as part of the Series B funding round raising more than USD 1.8 billion to commercialise fusion energy.
Fusion is the process that releases energy by merging two or more lighter atoms, typically hydrogen, into a larger one. This requires high temperature, high density, and sufficient confinement. Fusion energy has the potential to play a material global role in the decarbonization of energy. It offers safe, dispatchable, emission-free, baseload heat and power generation that is geographically flexible and resource independent with readily available input materials.
"By 2050, Equinor aims to become a net-zero company, delivering the energy the world needs without contributing to global warming. Fusion energy has the potential to be a game-changer providing clean energy at scale. The technology is promising and we want to be part of the CFS journey to mature the technology and the market potential. Our participation in the CFS fundraising represents our largest venture investment to date," says Carri Lockhart, executive vice president for Technology, Digital and Innovation in Equinor.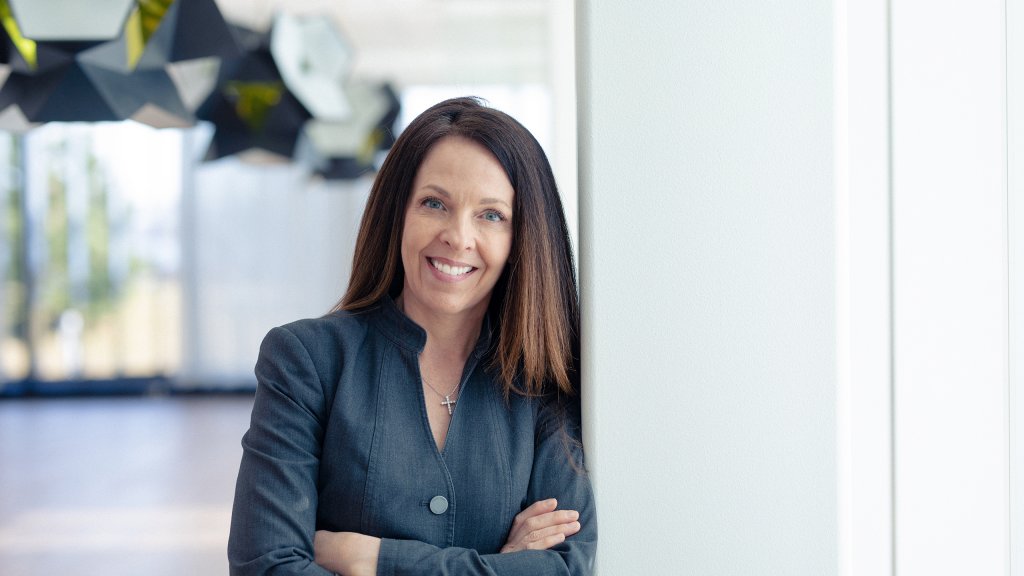 Equinor Ventures (EV) is the venture capital arm of Equinor with a mandate to deploy USD 750 million over 5 years to invest in promising technologies and companies. EV made its first investment in the US-based start-up Commonwealth Fusion Systems in 2020.
"We believe start-up companies will play a vital role in developing new industrial value chains and technologies that can accelerate the energy transition to a low-carbon future. Venture investments give us insight into new value chains that could have significant future business build potential," says Lockhart.
In September CFS announced the successful test of the world's strongest high temperature superconducting (HTS) fusion magnet. The Series B funding round is set to raise capital to construct, commission, and operate SPARC, the world's first commercially relevant net energy fusion machine. In addition, it will enable the company to begin work on ARC, the first commercial power plant, which includes developing support technologies, advancing the design, identifying the site, and assembling the partners and customers for the future of fusion power.
The SPARC device aims to demonstrate net energy from fusion by 2025 and, CFS believes, it paves the way for the first commercially viable fusion power plant in early 2030s.
"The world is ready to make big investments in commercial fusion as a key part of the global energy transition. This diverse group of investors includes a spectrum of capital from energy and technology companies to venture capitalists, hedge funds, and university endowments who believe in the impact fusion will have as we look for large scale solutions to decarbonize," says Bob Mumgaard, CEO of CFS.
For more information:
Ola Morten Aanestad ,
Media relations
Tel: +47 480 80 212
See also