Statoil presents 2030 climate roadmap
March 9, 2017
| Last modified July 1, 2020 10:01 CEST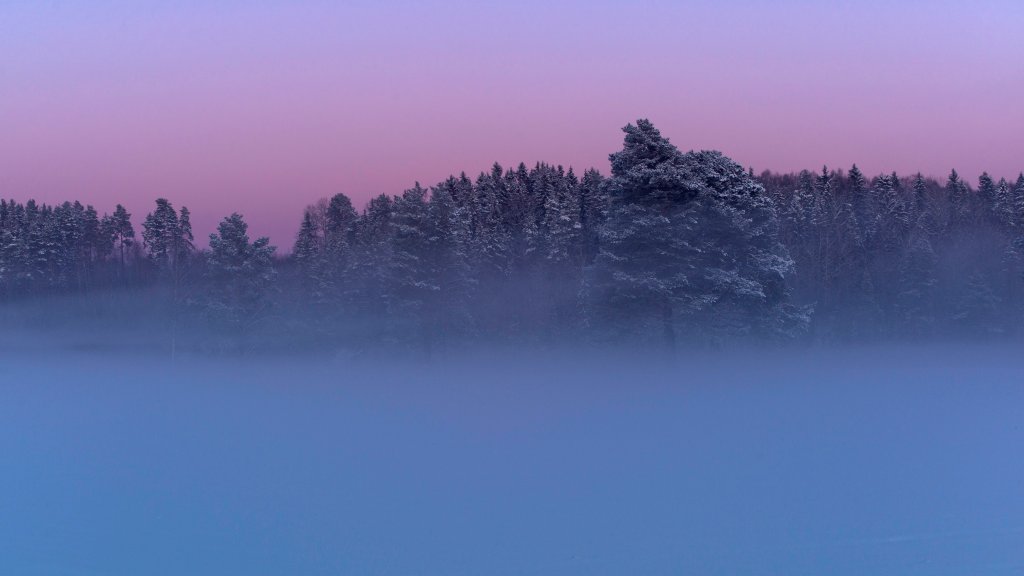 Statoil's new climate roadmap details its targets for CO2 emission reductions and improved carbon intensity, energy efficiency as well as profitable growth in renewables and low carbon solutions.
The CO2 emissions from Statoil's oil and gas production are already at a low level compared to the industry average. With the roadmap, Statoil introduces a new portfolio target for CO2 emissions per barrel produced, delivering 20% reductions by 2030 – from 10kg to 8kg – well below the industry average. This will further strengthen Statoil's industry leadership in climate performance.
"The world needs affordable and reliable oil and gas for decades to come. At the same time, it needs to significantly reduce greenhouse gas emissions. Statoil is committed to developing its business in support of the ambitions of the Paris agreement. We believe that being able to produce oil and gas with lower emissions while also growing in profitable renewables will give competitive advantages and provide attractive business opportunities in the transition to a low carbon economy," says Eldar Sætre, Statoil's president and CEO.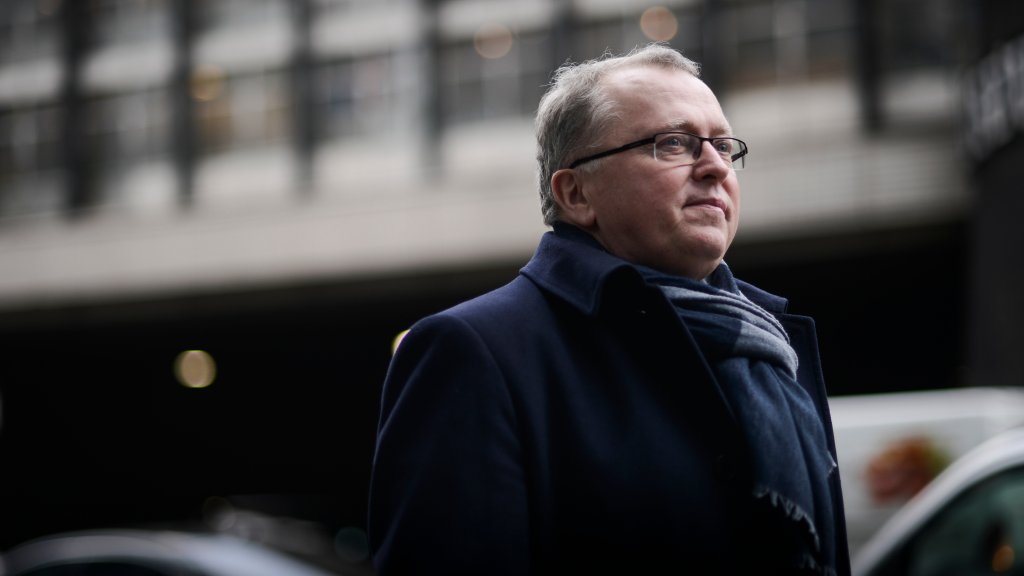 Statoil also announces a new target to reduce emissions from its operations by 3 million tonnes of CO2 per year by 2030, compared to 2017. The company is already on track to deliver 1.2 million tonnes in CO2 emissions savings from the Norwegian continental shelf by 2018 – two years ahead of schedule and 50% above the targets established by the Norwegian petroleum industry in 2008.
In combination with other reductions, the already delivered savings in Statoil's upstream and midstream activities and the new 2030 target amount to around 5 million tonnes of CO2 reductions, which is the equivalent of the emissions from approximately 2.5 million cars – similar to all the cars in Norway. These targets are consistent with the financial guiding and strategy that Statoil announced during its Capital Markets Update on 7 February.
Delivery of natural gas to replace coal in power production and complement intermittent renewables is an important part of Statoil's contribution to a low carbon future, and a study of methane emissions in the entire gas value chain from Norway to Europe demonstrates that emissions are below 0.3% – confirming the climate benefits of gas.
At its Capital Markets update, Statoil announced plans to build a material industrial position in profitable renewables and low-carbon solutions, with the potential to constitute 15-20% of investments by 2030, four times today's share. By 2020, Statoil now plans to direct 25% of its research funds to new energy solutions and energy efficiency to support this ambition, including offshore wind, carbon capture and storage and hydrogen.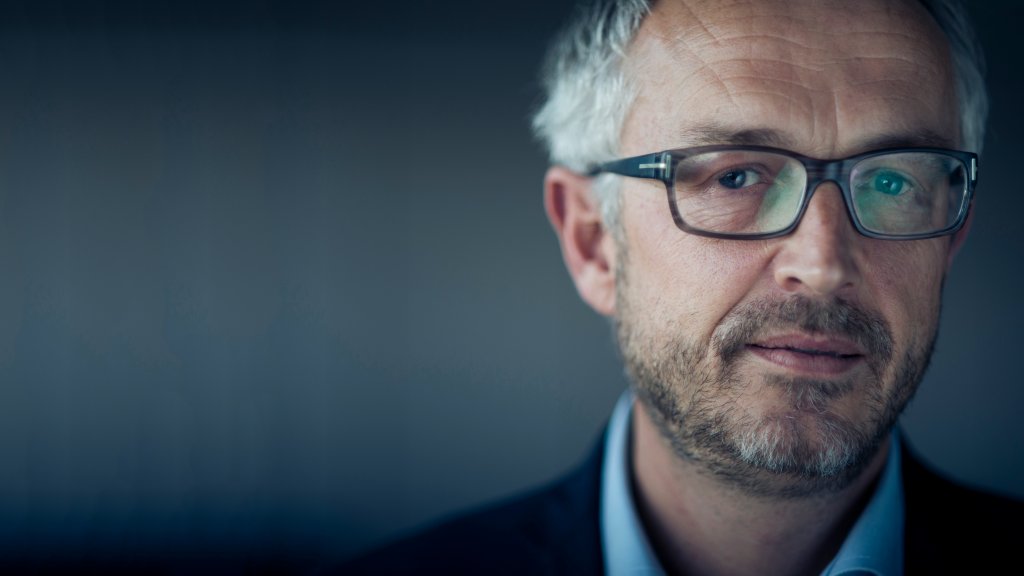 "Statoil provides energy to millions of people every day and we want to contribute to reducing greenhouse gas emissions and capture new opportunities. With this ambitious new roadmap, we demonstrate how we have fully embedded climate in our strategy and decision-making. The roadmap is also a platform for engaging all our employees and an invitation to suppliers, governments and others to work with us in realising our vision of shaping the future of energy," says Bjørn Otto Sverdrup, Statoil's senior vice president for sustainability.
Statoil continues to recognize the importance of carbon pricing and will continue to cooperate with governments and peers, including the Oil and Gas Climate Initiative (OGCI) to help reduce overall emissions while meeting the world's growing demand for energy. In November, the ten member-companies of the OGCI announced a new 1 billion USD investment fund directed to low carbon oil and gas technology development and emission reduction initiatives. Statoil's contribution to this fund comes on top of the previously announced USD 200 million Statoil Energy Ventures, a new energy venture fund established in 2016.
* International Oil and Gas Producers Survey 2016. All emissions savings in the text are measured against baseline estimates. Please see enclosed material for details.
Build a high value and lower carbon oil and gas portfolio

CO2 emissions reductions of 3 million tonnes per year by 2030 compared to 2017
Portfolio carbon intensity of 8kg CO2 per barrel by 2030
Methane emissions from the Norwegian gas value chain below 0.3%
Eliminate routine flaring by 2030
Create a material industry position in new energy solutions
New energy solutions to potentially represent 15-20% of capex by 2030
Up to 25% of research funds to new energy solutions and energy efficiency by 2020
Invest USD 200 million through our New Energy Ventures fund
Partner in the USD 1 billion OGCI Climate Investment fund
Accountability and collaboration
Continued support for carbon pricing and other cost-efficient energy and climate policies
Minimum internal carbon price of USD 50 per tonne CO2
Climate risk and performance embedded into strategy, incentives, reporting and decision-making
Amplifying climate actions through collaboration with suppliers, customers, governments and peers