Equinor partners with Microsoft for cloud services delivered from new cloud data centers in Norway
June 20, 2018 09:01

CEST
| Last modified March 16, 2021 13:53 CET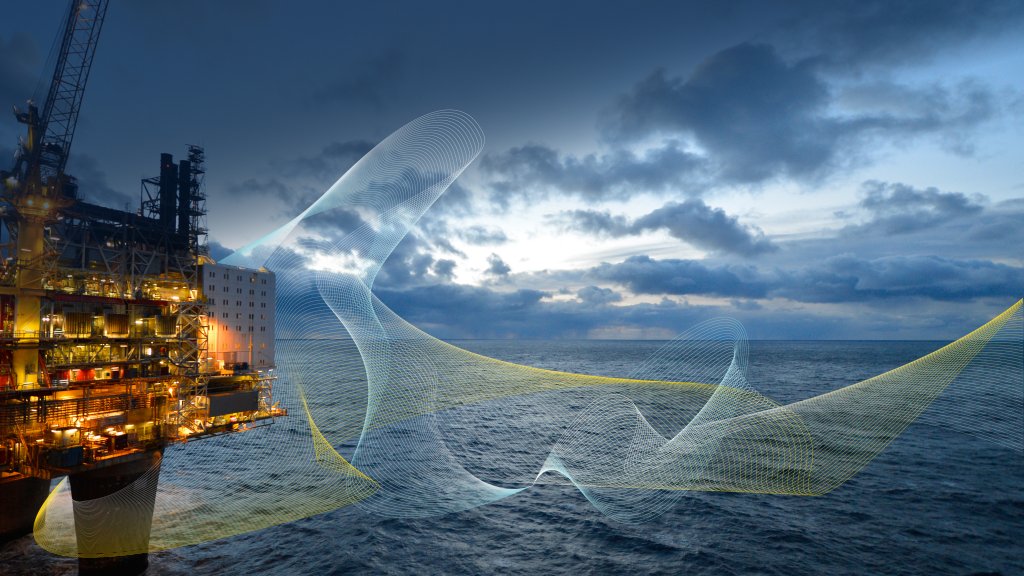 Equinor and Microsoft have entered into a strategic partnership agreement. As part of the agreement, Equinor will provide industry knowledge and business needs to support Microsoft in developing new solutions for our industry. Microsoft will provide expertise to accelerate Equinor's IT development and establish new data center regions in Stavanger and in Oslo.
The partnership with Microsoft enables Equinor to shape and accelerate the development of fit for purpose IT services for the energy industry, and secure a faster transition to the cloud. Leveraging the cloud is a prerequisite for the energy industry's transformation towards a digital future. Secure, reliable and cost-efficient operations are a requirement for Equinor's adoption of the cloud.
"The rapid technology development creates new opportunities, and the partnership enables our digital journey to deliver more safe, secure and efficient operations. Equinor's ambition is to become a global digital leader within our industry, and a cloud data center in Norway will simplify and accelerate Equinor's adoption of the cloud," says Åshild Hanne Larsen, chief information officer.
The strategic partnership is a seven-year consumption and development agreement in the hundreds of millions of dollars (USD). The agreement will be a platform to identify innovative solutions for the energy industry and further capitalize on common business opportunities. Equinor and Microsoft will secure the desired outcome by committing key industry and technology expertise.
"Equinor has a history of innovation and technology development. Extending our long-standing collaboration with Microsoft enables continued IT-innovation, business growth and furthers our digital ambitions. The strategic partnership will, through cloud services, involve development of the next generation IT workplace, extended business application platforms and mixed reality solutions," says Åshild Hanne Larsen, chief information officer.
The development of new cloud infrastructure in Norway will support economic development by enabling companies and industries to realize the benefits of the cloud, such as in-country residency.
Cloud services from Microsoft's new data-center locations are planned to come into operations with initial availability of Azure services in late 2019.
Related pages