Statoil sells non-core asset on UK Continental Shelf
April 30, 2018 09:03

CEST
Statoil has agreed to sell its 17% non-operated interest in the Alba oil field on the UK Continental Shelf (UKCS) to Verus Petroleum.
Alba is an oil field in the UK Central North Sea that Statoil entered in 1995 and which is operated by Chevron. To date, it has produced around 420 million barrels of oil. Statoil's equity production in 2017 was around 2,300 barrels per day.
"With this transaction we focus on core activities in line with our high value, low carbon strategy. We are committed to a broad energy portfolio in the UK, with offshore oil & gas and offshore wind projects, an active exploration programme on the UKCS, and secure supplies of natural gas", says Hedda Felin, Statoil's senior vice president for UK & Ireland offshore activities.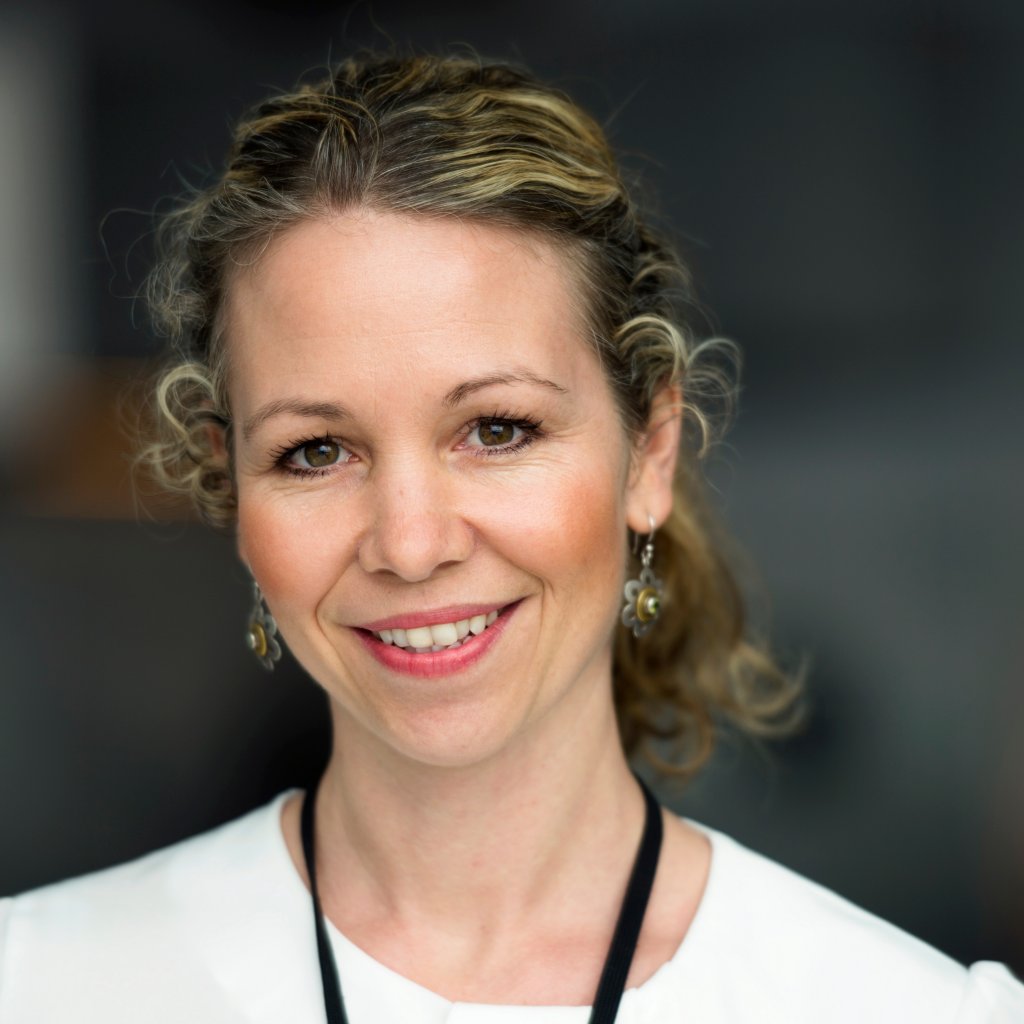 As part of the agreement, Statoil will retain its share of the decommissioning liabilities for the existing field infrastructure while Verus Petroleum will assume decommissioning liabilities for any new infrastructure.
The effective date of the transaction is 1 January 2018. Closing is subject to partner and regulatory approval.
Statoil in the UK
Statoil has over 450 employees in the UK with offices in London, Aberdeen and Great Yarmouth.
Statoil is the operator of the Mariner oil field, one of the largest upstream investments in the UK in the last ten years: a gross investment of more than GBP 4.5 billion. Around 1,500 people are currently working on the final stages of the construction and commissioning of the Mariner offshore installation with first oil expected later this year. The cross-border Utgard field will come on stream next year. Statoil remains active in exploration on the UKCS, with a three-well campaign planned for 2018.
The UK is also home to our growing renewables portfolio. Our Hywind Scotland pilot floating wind park represents the next phase of offshore wind power. The Sheringham Shoal and Dudgeon offshore wind farms are supply electricity to 630,000 UK homes. We are also partners in the Dogger Bank offshore wind project, which has the potential to provide around 10% of total UK electricity requirements.
4.1 million UK homes are fueled by natural gas supplied by Statoil and we are committed to increasing that figure. Through the Langeled, Vesterled and Tampen Link pipelines from the Norwegian Continental Shelf, Statoil has capacity to supply around 25% of peak UK demand.
Related page