Statoil presents annual and sustainability reports for 2016
March 17, 2017 14:00

CET
| Last modified March 24, 2017 14:28 CET

Today 17 March, Statoil (OSE:STL, NYSE: STO) is presenting its annual report and Form 20-F for the year ended 2016, and also its sustainability report.
In 2016, oil prices were below USD 30 per barrel and while prices increased towards the end of the year, Statoil's average realised liquids price was still below USD 40 per barrel for the year as a whole.
"We delivered our cost improvement programme above target. The next step will be to go from project mode to a culture of continuous improvements, and we have set a target of achieving USD 1 billion in additional cost improvements in 2017," writes president and CEO of Statoil ASA, Eldar Sætre in a letter to fellow shareholders.
"By reworking solutions from reservoir to market, we have transformed our opportunity set. The break-even price for our 'Next generation' portfolio of projects is now at USD 27 per barrel of oil equivalents," Sætre writes.
Statoil delivered annual equity production of 1,978 million barrels of oil equivalents per day in 2016, a slight increase from 2015 due to continued high production efficiency and despite high turnaround activity. Organic capex for 2016 was USD 10.1 billion, a USD 3 billion reduction from the original guiding. Statoil completed 23 exploration wells in 2016 and continued to replenish the portfolio, adding close to 25,000 square kilometres of acreage for new opportunities going forward.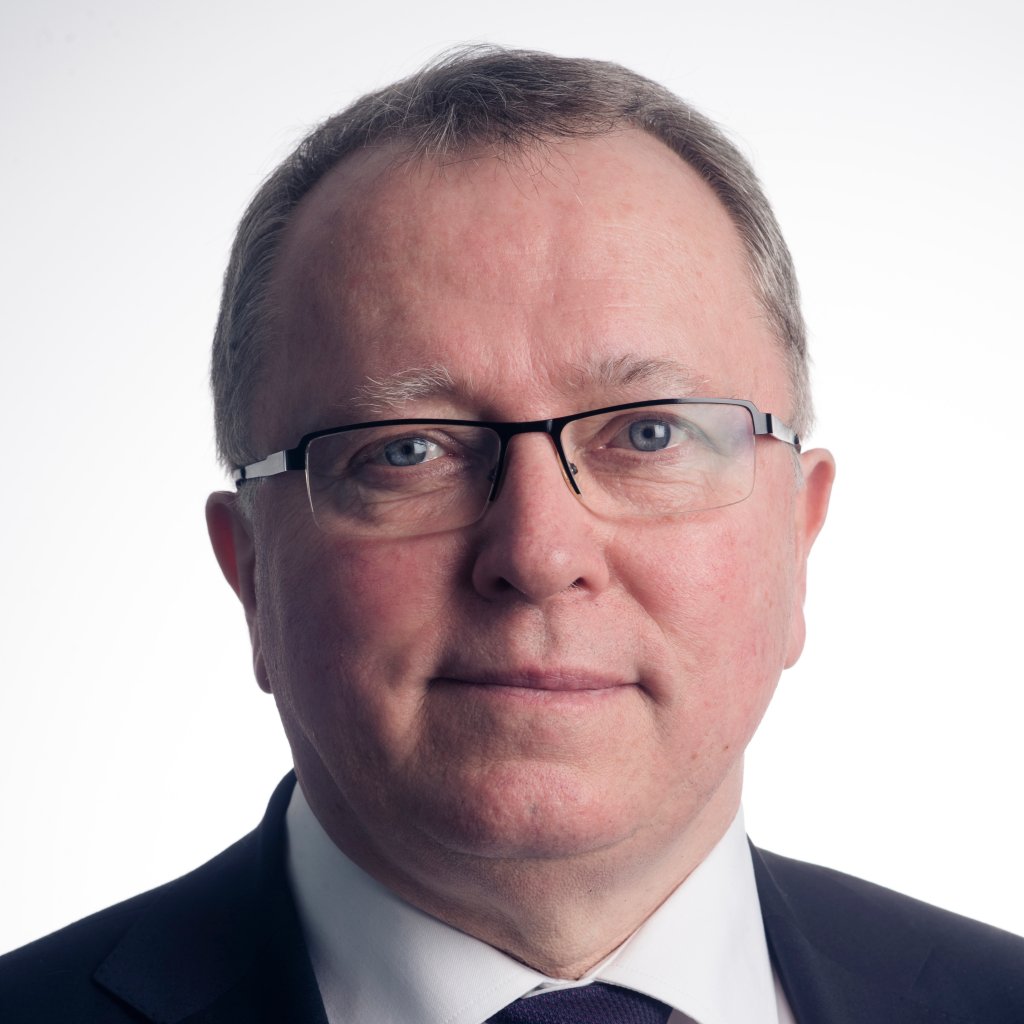 We had a contractor fatality during construction work in South Korea, and on 29 April we lost 13 colleagues when a helicopter crashed on its way from Gullfaks B to Bergen. For the year as a whole, the serious incident frequency came in at 0.8, an increase from the two previous years.
"We are not satisfied with this development and have taken several steps to reinforce safety measures throughout the company," Sætre says in the letter.
Embedding sustainability firmly into our strategy
The Annual Sustainability Report offers an overview of ambitions, policies and performance on a wide range of sustainability related themes, including UN Sustainable Development Goals and the Paris agreement. In 2016 Statoil's total payment to governments was 6.5 billion USD. Statoil's total purchases of goods and services was 18 billion USD.
Statoil reduced its total CO2 emissions with 600 000 tonnes from 2015 to 2016. The report also shows the robustness of Statoil's portfolio in a low carbon world, illustrated by a resilience test of Statoil's value in a low carbon scenario (using the International Energy Agency 450 scenario). On March 9 Statoil launched a climate roadmap. The roadmap details targets for CO2 emission reductions and improved carbon intensity performance, energy efficiency as well as growth in renewables and low carbon solutions. This will further strengthen Statoil's industry leadership in climate performance.
"'High value, low carbon' is at the core of our sharpened strategy. We believe the winners in the energy transition will be the producers which can deliver at low cost and with low carbon emissions," writes Sætre.
"We believe a low carbon footprint will make us more competitive in the future. We also believe there are attractive business opportunities in the transition to a low carbon economy. Statoil intends to be part of this transformation in order to fulfil our purpose of turning natural resources into energy for people and progress for society. Our climate roadmap explains how we plan to achieve this and how we will develop our business, supporting the ambitions of the Paris climate agreement," writes president and CEO Sætre.
Statoil's annual report on Form 20-F will be filed today with the U.S. Securities and Exchange Commission or SEC. A PDF copy of the annual report, which includes the annual report on Form 20-F, may be downloaded from Statoil's website, www.statoil.com, where shareholders may also request a hard copy of the annual report free of charge.
***
Contacts
Investor relations
Peter Hutton, senior vice president
+44 7881 918 792 (mobile)
Press
Bård Glad Pedersen, vice president Media relations
+47 918 01 791 (mobile)
***
Cautionary Note regarding Forward Looking Statements
This press release contains forward-looking statements, particularly regarding Statoil's cost, cost improvement and safety, security and sustainability outlook and ambition. Forward-looking statements reflect current views with respect to future events and are, by their nature, subject to significant risks and uncertainties because they relate to events and depend on circumstances that will occur in the future. There are a number of factors that could cause actual results and developments to differ materially from those expressed or implied by the forward-looking statements. Additional information, including information on factors which may affect Statoil's business, is contained in Statoil's annual report and annual report on Form 20-F filed with the SEC.
***
This information is subject to the disclosure requirements pursuant to section 5 -12 of the Norwegian Securities Trading Act.