Statoil awarded exploration licence onshore Argentina
November 30, 2017 09:05

CET
| Last modified November 30, 2017 22:58 CET
As part of the Argentina's Gas y Petróleo del Neuquén's (GyP) 5th bidding round, Statoil has been awarded the Bajo del Toro Este exploration licence as operator in the Neuquén basin.
Statoil will operate the licence with a 90 % working interest, with Gas y Petróleo del Neuquén (GyP) retaining a 10 % interest.
"With the Bajo del Toro Este licence award we are building our light oil position in a world-class unconventional resource play, the Vaca Muerta Formation", says Statoil's executive vice president for Exploration, Tim Dodson.
The Bajo del Toro Este licence borders the Bajo del Toro licence to the west. Statoil and Argentina's energy company YPF entered a (preliminary) agreement to jointly explore the Vaca Muerta Formation in the Bajo del Toro block in August 2017.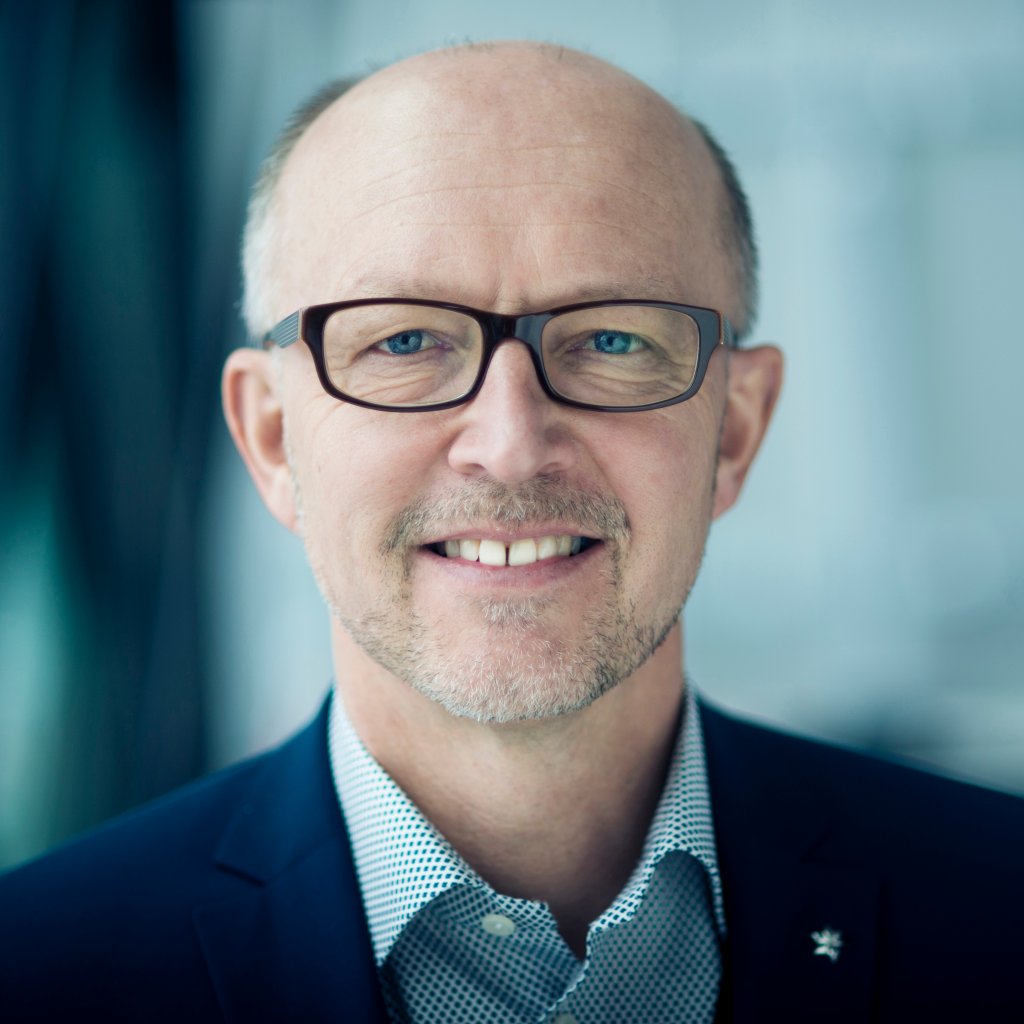 "With increased ownership interests, and Statoil now becoming an operator, we are positioned to test the extent of the play and optimise with respect to materiality. We will also leverage our US onshore experience" says Dodson.
The opportunities have an excellent fit with Statoil's sharpened strategy, and is in line with the company's exploration strategy of delivering profitable, high-quality resources.

The Bajo del Toro Este exploration licence permit covers an area of area of more than 133 km2 (32,865 ac). The licence is located in the Neuquén Basin in the western part of Argentina. Statoil has committed to one exploration well within the four-year exploration period, which starts in 2018.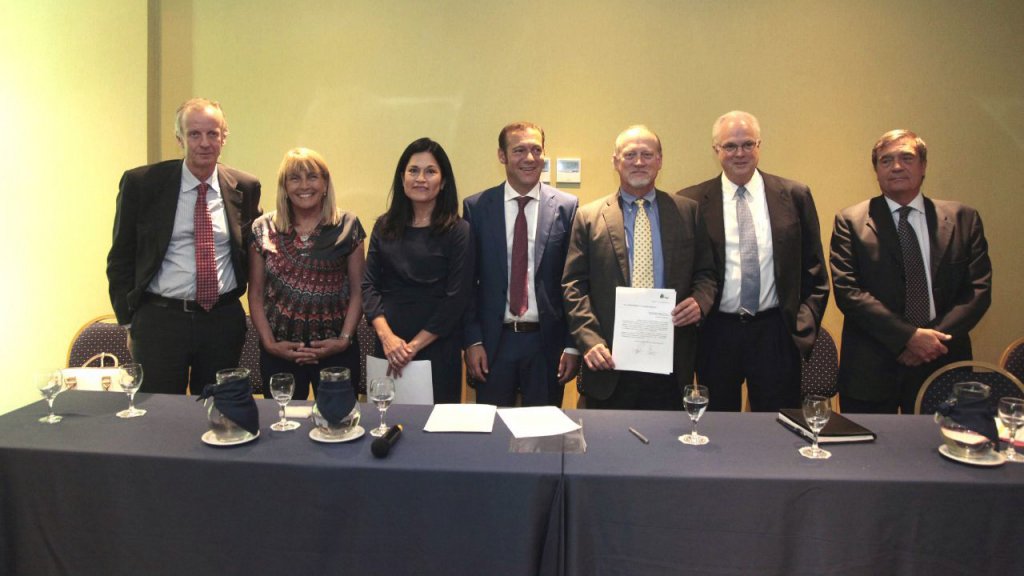 Related pages and downloads
GyP is a state-owned company, set up in 2008 by the Province of Neuquén, with the mission to supply Argentina´s energy needs by developing the province´s hydrocarbon resources, add value to the idle blocks located in the province, and reverse the downward curve of hydrocarbons production.
Statoil is an international energy company present in more than 30 countries. It is headquartered in Norway and employs more than 20,000 people.
Statoil is listed on the New York and Oslo stock exchanges. Its mission is to bring energy to a growing population to create value for its shareholders and the communities where the company operates.
Statoil's philosophy focuses on the idea that industrial development, led by capable and talented people, can create value for society.