Statoil evaluating new CO2 storage project on the Norwegian continental shelf
June 30, 2017 16:22

CEST
| Last modified July 1, 2017 11:07 CEST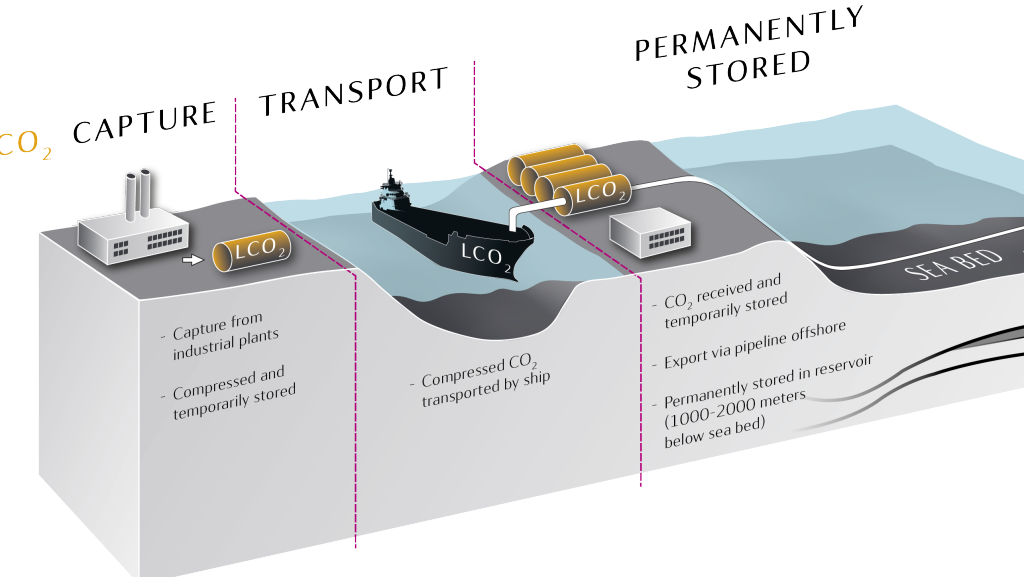 Gassnova has assigned Statoil to evaluate the development of carbon storage on the Norwegian continental shelf (NCS). This will be the first storage site in the world receiving CO2 from several industrial sources.
The storage project is part of Norwegian authorities' efforts to develop full-scale carbon capture and storage in Norway. It will capture CO2 from three onshore industrial facilities in Eastern Norway and transport CO2 by ship from the capture area to a receiving plant onshore located on the west-coast of Norway. At the receiving plant CO2 will be pumped over from the ship to tanks onshore, prior to being sent through pipelines on the seabed to several injection wells east of the Troll field on the NCS. There are several possible locations for the receiving plant, and the final choice will be based on criteria such as safety, costs and expansion flexibility.
Gassnova has previously been awarded the assignments for carbon capture and transportation in the project.
The storage solution to be evaluated by Statoil will have the potential to receive CO2 from both Norwegian and European emission sources.
"Carbon capture and storage (CCS) is an important tool to reduce carbon emissions and to achieve the global climate targets as defined in the Paris Agreement. The CCS project that has been assigned to us will require an entirely new collaboration model with carbon capture from several industrial sources, carbon transportation by ships, and carbon storage 1000-2000 metres below the seabed. In addition, this may be the start of the world's first CCS network across national borders. Much work remains, but if we are successful, this may open new business opportunities both for Statoil, our collaboration partners and Norwegian industry," says Irene Rummelhoff, Statoil's executive vice president for New Energy Solutions.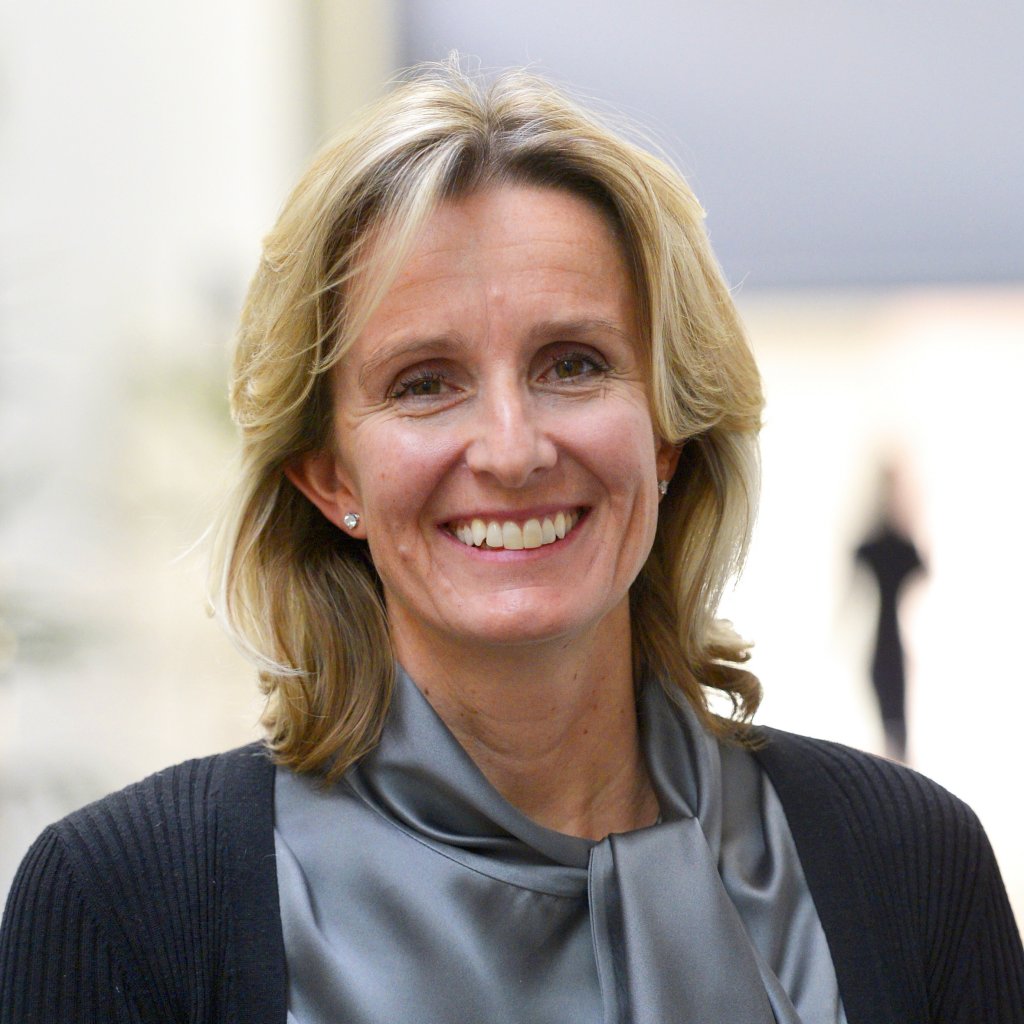 The results of studies performed in 2016 show that it is technically feasible to realise a carbon capture and storage chain in Norway. The next phase of the project, which Statoil has been assigned to perform, will involve concept and pre-engineering studies in order to evaluate the possibilities in more detail, and to get accurate cost estimates towards a possible investment decision. An investment decision for project implementation is expected to be made by the Norwegian Parliament in 2019.
The technologies for carbon capture and storage in geological formations are known and established. There are 21 full-scale carbon capture and storage projects worldwide in the development or operations phase. Statoil's CCS projects at Sleipner and Snøhvit are among these, and have given Statoil more than 20 years of operational carbon storage experience.
"The next big tasks are developing technology, regulations and general commercial conditions that may stimulate an extensive roll-out of CCS," says Rummelhoff.
The Norwegian CCS project will be a collaboration project between onshore industry, government authorities and companies with offshore expertise, such as Statoil.
"Collaboration and sharing of knowledge are essential to accelerating the development of a market for carbon capture and storage. It is therefore important that we collaborate with other industrial players that can and will help implement projects and qualify CCS as an important climate tool," says Rummelhoff.
Future carbon storage may also help realise a hydrogen market. Hydrogen produced from natural gas generates CO2 as a by-product, and with a value chain for CO capture, transportation and storage it will be possible to further examine a full-scale value chain for hydrogen, which is a low-carbon energy solution with potentials within both power, heating and transportation.