Statoil donates 5 million NOK to Red Cross efforts in Syria
December 19, 2016
| Last modified December 23, 2016 13:32 CET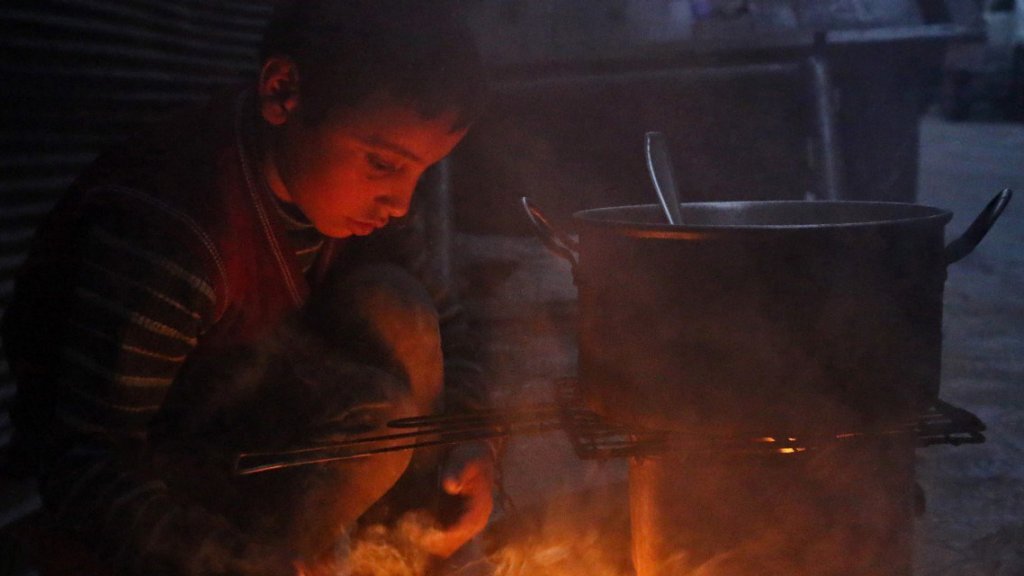 Statoil donates 5 million NOK to Red Cross to help the situation of people affected by the war in Syria.
Due to the war we are seeing a humanitarian catastrophe in Syria, and especially the situation in the town of Aleppo is critical.
In Aleppo thousands of desperate people are living in the midst of this crisis, and the relief centres for those fleeing are over-filled. It's cold and there is not enough access to sanitary conditions or heat. The need for humanitarian aid is significant.
"We are all affected by the pictures and stories coming out of Syria and Aleppo. The situation is critical and the international community must contribute. Our contribution goes to the Red Cross and Red Crescent movement, that has a long history of humanitarian aid in challenging conditions. We believe it's important that companies like ours contribute," says Reidar Gjærum, head of communication in Statoil.

The Syrian Red Crescent and the International Red Cross Committee (ICRC) have been asked by the conflicting parties to transport our civilians and injured people from Eastern Aleppo.

100 Red Crescent volunteers, together with ICRC personnel are involved, and are using 10 ambulances and around 20 buses. During last week they managed to transport around 10 000 people, many who were children.

"I've been here every year the last five years during the war, and I see that it's now worse than ever. The amount of people needing emergency help and aid, the amount that are severely injured and the number that has been killed gets higher and higher," says Sven Molleklein, president for Red Cross in Norway.

"Those who live in Aleppo have to make impossible decisions to get to safety. They make their way through destroyed buildings, and walk for hours. On their backs they carry the injured, the sick and small children. They arrive at reception centres with nothing. Thanks to the gift from Statoil we can now help even more people with food, shelter, clean water and warm clothes or blankets," says Mollekleiv.