Further improvements on Johan Sverdrup
September 4, 2017 07:00

CEST
| Last modified September 5, 2017 14:34 CEST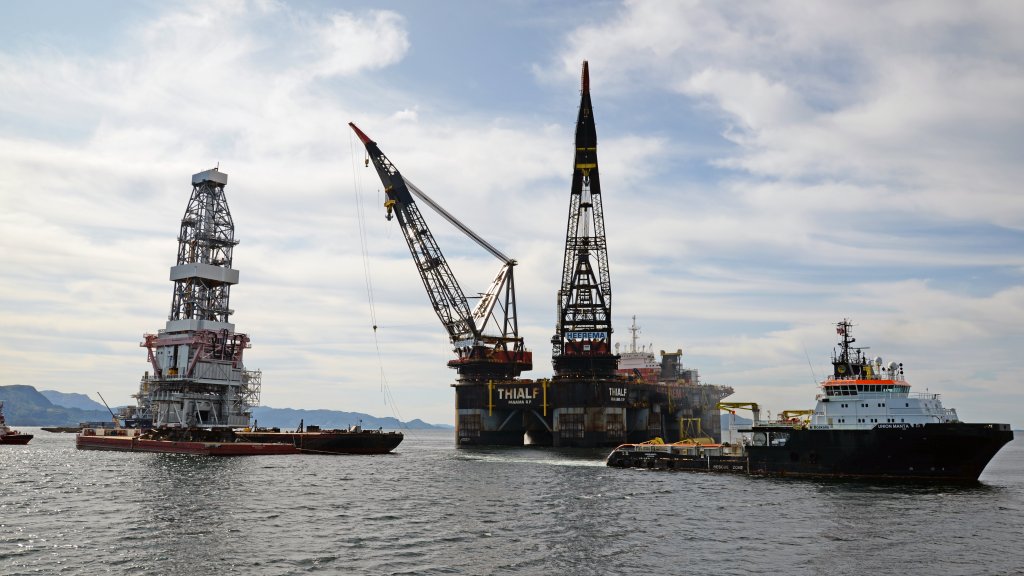 Continued quality in project delivery and execution enables the Johan Sverdrup partnership to further reduce investment costs for the first phase of the development by NOK 5 billion to NOK 92 billion.
The Johan Sverdrup development passed the halfway mark over the summer, and is now nearly 60% complete, ahead of plan and below budget.
"The Johan Sverdrup project continues to deliver ahead of expectations, thanks to solid collaboration between Statoil, its partners and our suppliers. We are seeing high quality in project planning and execution across the entire project, and the project continues to benefit from good drilling and well efficiency, which together has enabled us to further reduce our forecast for the first phase" says Eldar Sætre, President and CEO of Statoil.
Since the plan for development and operation (PDO) of the Johan Sverdrup field was approved by Norwegian authorities, planned investments for Johan Sverdrup have been reduced by more than NOK 30 billion (capex numbers in nominal terms based on project currency). This further strengthens the robustness of the project and increases the value generated by the project for the owners and society.
This investment update coincides with the assembly operation of the Johan Sverdrup drilling platform which is taking place these days in Klosterfjorden, near Stord in Norway. The drilling platform is one of four platforms which makes up the planned field centre for Johan Sverdrup, with Aibel responsible for the engineering, procurement and construction of the platform.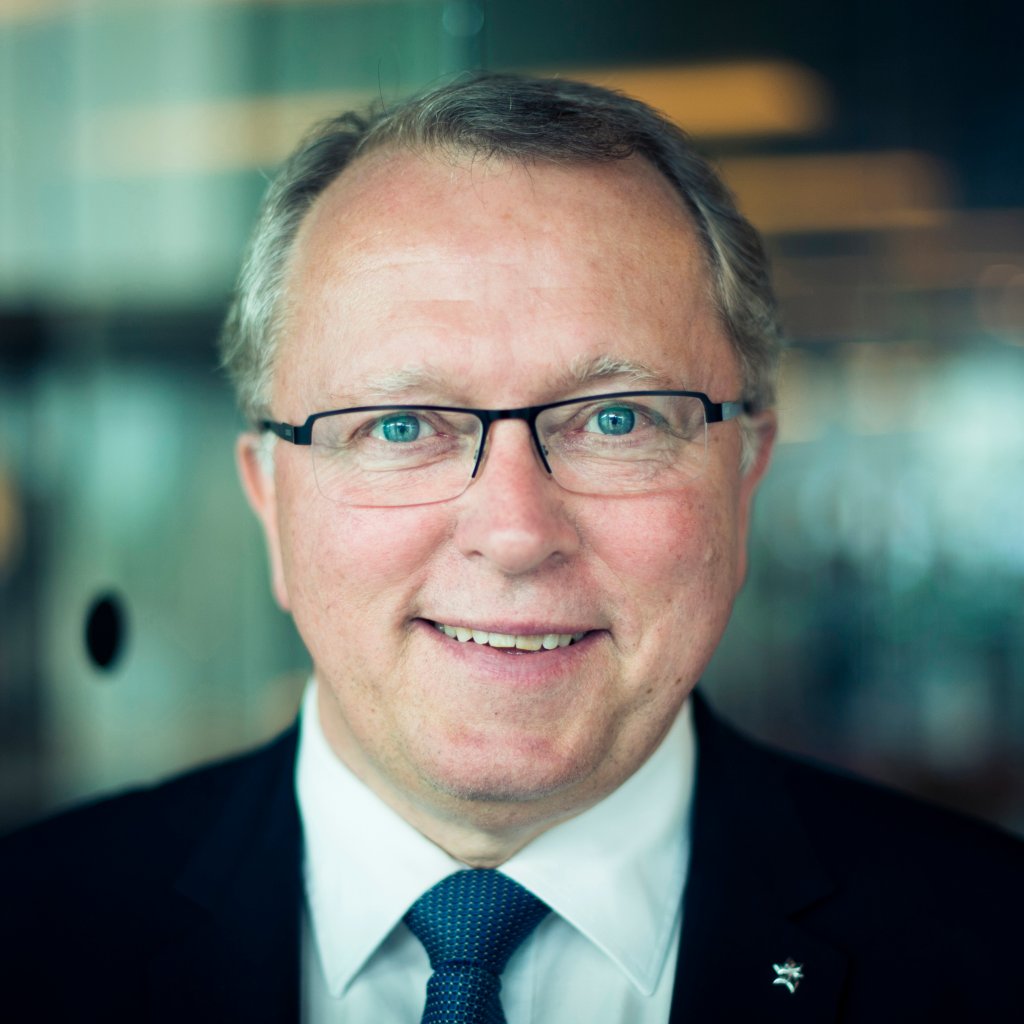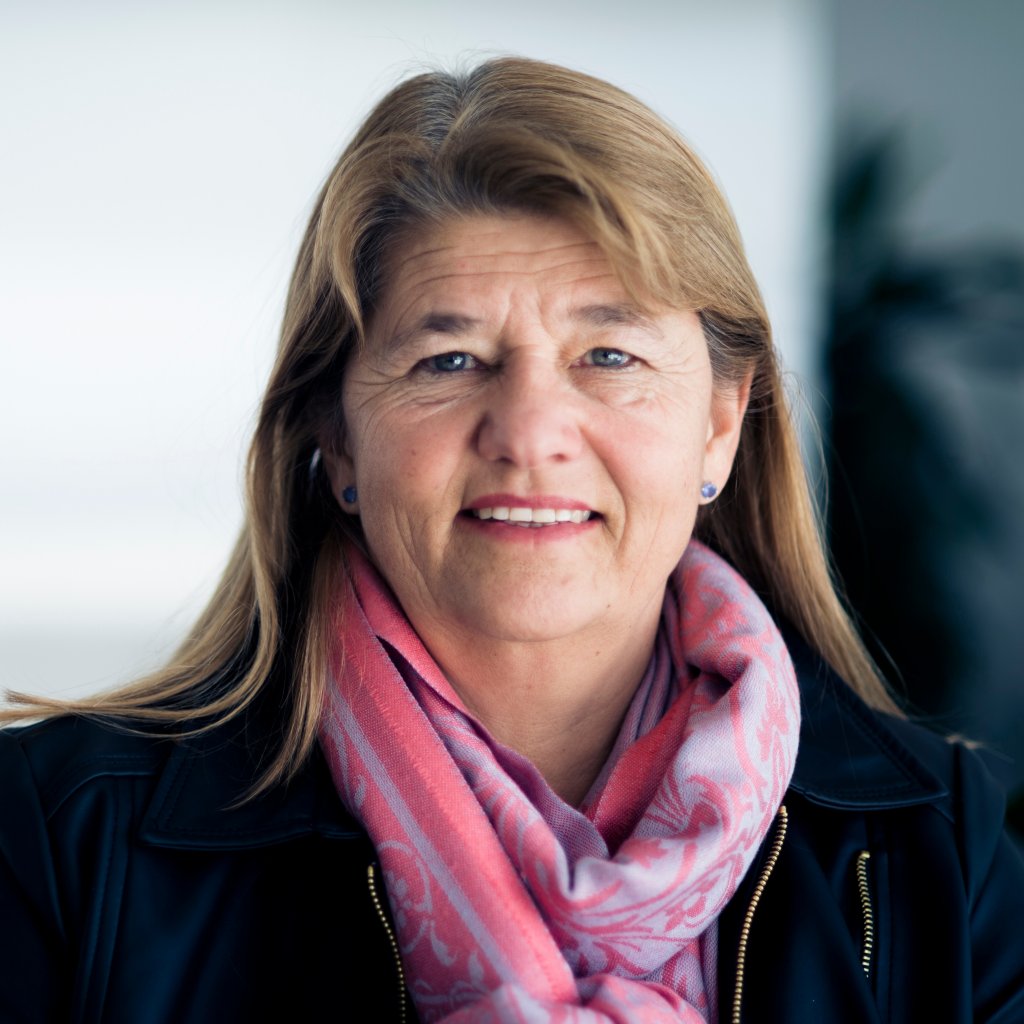 "The drilling platform assembly here in Klosterfjorden is a result of high quality planning and execution in close collaboration with our suppliers. It is a great example of the performance which we see across the project. Apparently, the Johan Sverdrup project never stops raising the bar," says Margareth Øvrum, Executive vice president for Technology, Projects and Drilling in Statoil.
Following the assembly operation, the drilling platform will be transported to Haugesund where work on hook-up of modules and commissioning will continue until installation scheduled for the middle of next year.
"In the second half of this project, the many elements of this giant project will be carefully pieced together. It is a challenging phase in any project. The size of Johan Sverdrup certainly adds a level of complexity, and the same level of safety, quality and precision in execution will be needed to succeed going forward. It is key to maintain the safety focus and to continue work closely with our suppliers," states Øvrum.
A press briefing will be held with CEO Eldar Sætre and EVP Margareth Øvrum and representatives from Aibel at Klosterfjorden at 11am on Monday 4 September.
For more information:
Eskil Eriksen, media spokesperson,
+47 958 82 534
Johan Sverdrup is one of the five biggest oil fields on the Norwegian continental shelf.
With expected resources of between 2.0 – 3.0 billion barrels of oil equivalent, it will be one of the most important industrial projects in Norway over the next 50 years.
Johan Sverdrup will be developed in several phases. Concept decision for Phase 2 was made earlier this year and the selected concept consists of another process platform (P2), modifications to the riser platform and subsea wells.
Phase 1 is expected to start up in late 2019 with production capacity estimated at 440,000 barrels of oil per day.
Phase 2 is expected to start up in 2022, with full field production estimated at 660,000 barrels of oil per day. Peak production on Johan Sverdrup will be equivalent to 25% of all Norwegian petroleum production.
PARTNERS: Statoil 40,0267% (operator), Lundin Norway 22,6%, Petoro 17,36%, AkerBP 11,5733% and Maersk Oil 8,44%

Related pages and downloads