Statoil and Icelandic partners drill the world's hottest geothermal well
September 12, 2016 09:00

CEST
| Last modified December 23, 2020 08:20 CET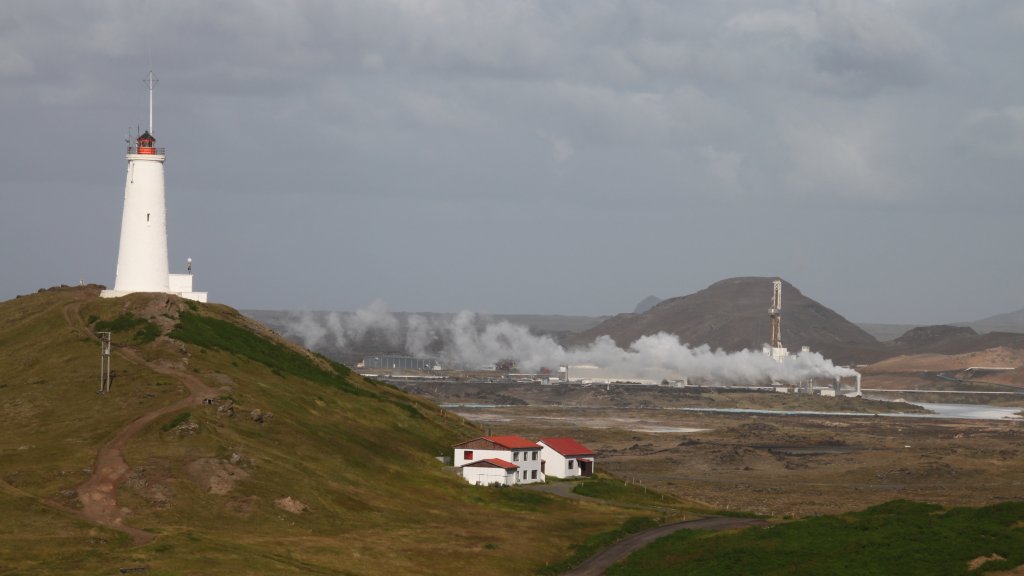 Statoil and partners in The Iceland Deep Drilling Project has just started to drill a geothermal research well on Iceland. The goal is to explore if high temperature water can be extracted from deep reservoirs for power production.
In a long term perspective geothermal energy could be a renewable energy source with potential, thus Statoil has research ongoing to test the technological and economic viability of this resource. The geothermal research well on Iceland is an important part of this work.
«Research and technology is crucial for Statoil in a short and long term perspective, and having the high-beams on means looking many years ahead and beyond current business. Geothermal energy is a renewable resource where we see a potential for leveraging on several of our core competencies from oil and gas such as subsurface, drilling and well and HSE", says Elisabeth B. Kvalheim, Statoil's Chief Technology Officer.
The concept of the research well at Reykjanes is to explore the opportunity to extract renewable energy by drilling wells into reservoirs with high-temperature water heated by the earth's magma.

The well will be the world's hottest geothermal production well. The drilling involves deepening of an existing geothermal well down to 5 km depth at the Reykjanes site operated by HS Orka. At this depth superheated steam can be brought to the surface at 400-500°C and used for efficient electricity production in steam turbines.

Head of Renewable research technology in Statoil, Hanne Wigum, explains; "Put it more simply you can compare it to the Earth's radiator system, and geothermal energy is a global resource.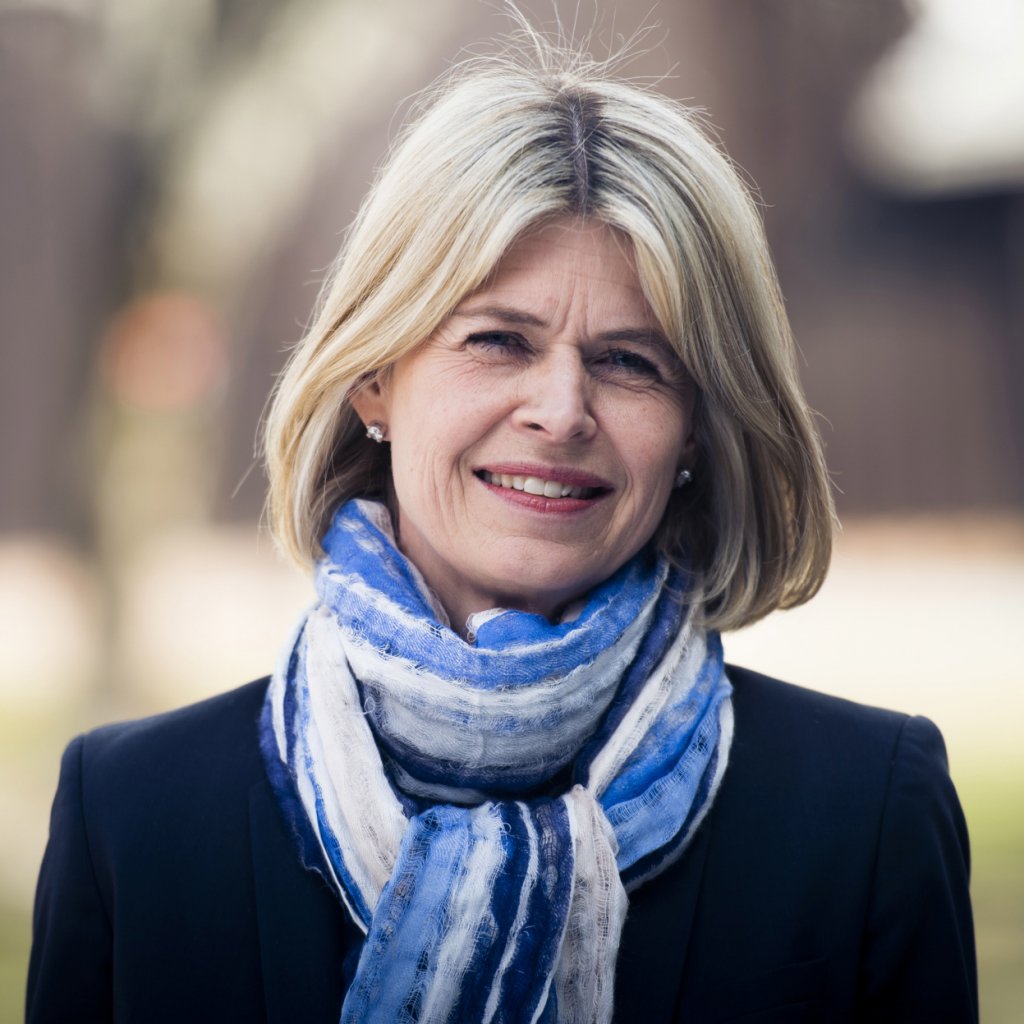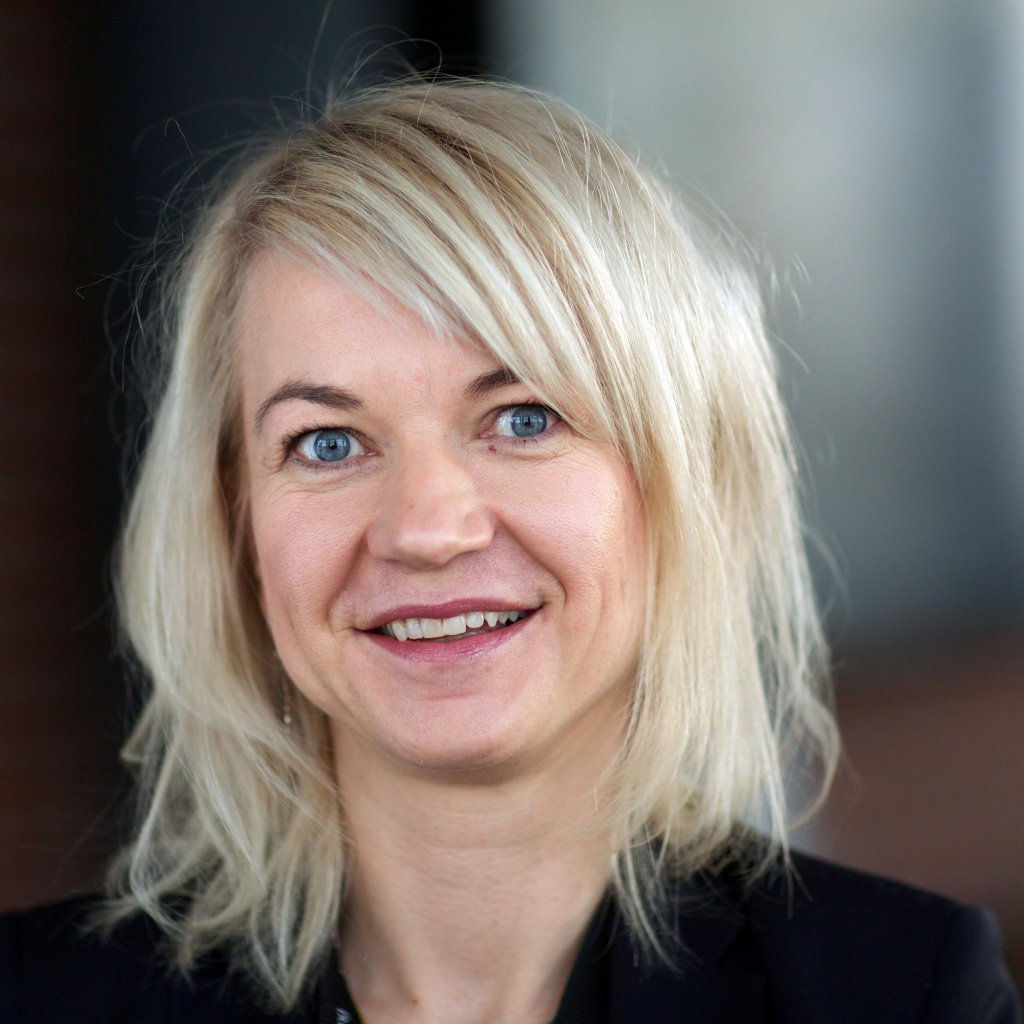 Iceland is a world leader in electricity production from geothermal energy and working close together with our partners is of great value to Statoil. Further research will be determined after this project".
The drilling operation is expected to be completed by the end of 2016 at which point the project will enter into a two and a half year test period, where the objective is to confirm reservoir performance, well integrity and power production potential.
Geothermal energy is a globally available renewable energy resource which, contrary to solar and wind energy, provides base load heat and electric power production.
The Iceland Deep Drilling Project partners are; HS Orka, Reykjavik Energy, Landsvirkjun, Orkustofnun and Statoil. It is an international research project which main objective is to study the feasibility and economics of deep, ultrahigh temperature geothermal resources.
The Reykjanes power plant is located south of Keflavik International Airport.
The project is supported by the EU Horizon 2020 DEEPEGS project aimed at demonstrating the feasibility of enhanced geothermal systems for delivering energy from renewable resources in Europe.