Injuries at the Sture terminal
October 12, 2016 21:08

CEST
| Last modified October 14, 2016 09:58 CEST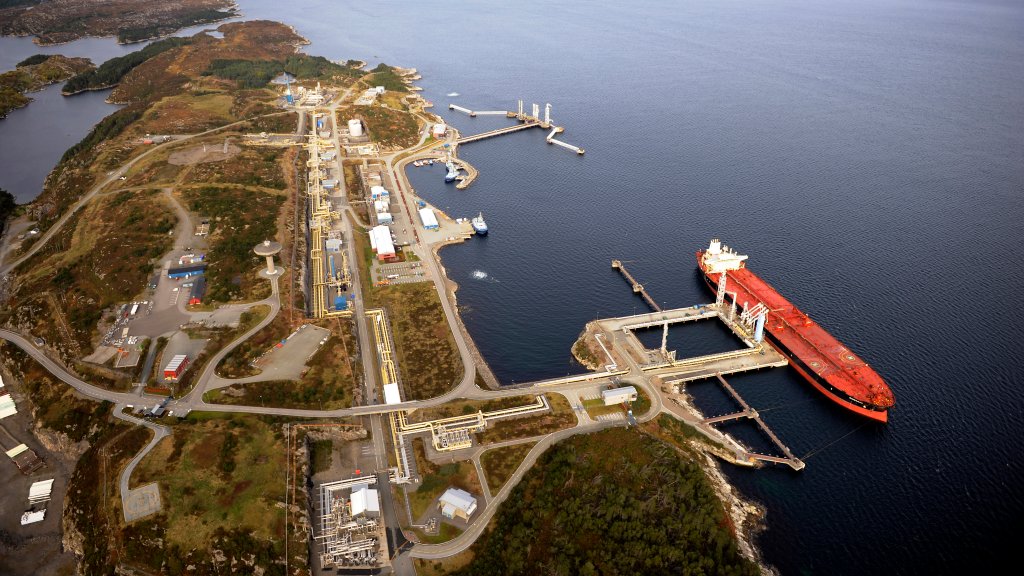 At 4:05 pm CET on Wednesday 12 October, notice was given of a workplace accident at the Sture terminal in Hordaland. Five people were sent to Haukeland Hospital after having been exposed to H2S gas (hydrogen sulfide). Relatives have been notified.
The five people were exposed to H2S gas while working at a treatment facility for oily water inside the terminal area.
Gas readings were carried out and there is no risk of further exposure. The area has been cordoned off. The police have commenced an investigation and, together with the Petroleum Safety Authority Norway, will conduct further investigations on Thursday.
It is still too early to provide information about the cause of the incident. Statoil will also carry out its own investigations to determine how this could have occurred.
Emergency services and the authorities were notified and Statoil mobilised its emergency response organisation at both Sture and in Stavanger.
Next of kin telephone: +47 519 90 002
The Sture terminal in Øygarden municipality in Hordaland is an important port for crude oil shipments.
The terminal receives crude oil and condensate from the Oseberg area through a 115 kilometre oil pipeline and crude oil from the Grane field and Edvard Grieg field through a 212 kilometre oil pipeline.
200-500 ships call in at Sture each year.