More research on CO2 reduction and digitalisation
June 19, 2017 09:00

CEST
| Last modified September 10, 2018 15:20 CEST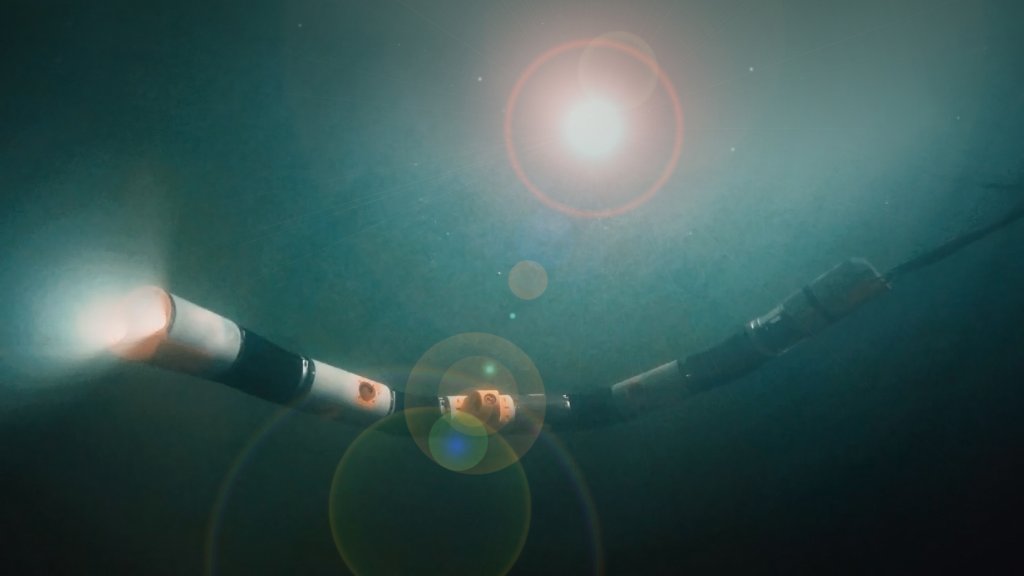 Statoil's new technology strategy intensifies the company's research on CO2 reduction and digital solutions.

"Statoil wants to be in the forefront of the development in the oil and gas industry. Technology and innovation are vital to finding more resources and developing projects, while at the same time reducing costs and CO2 emissions," says Margareth Øvrum, executive vice president for Technology, Projects and Drilling.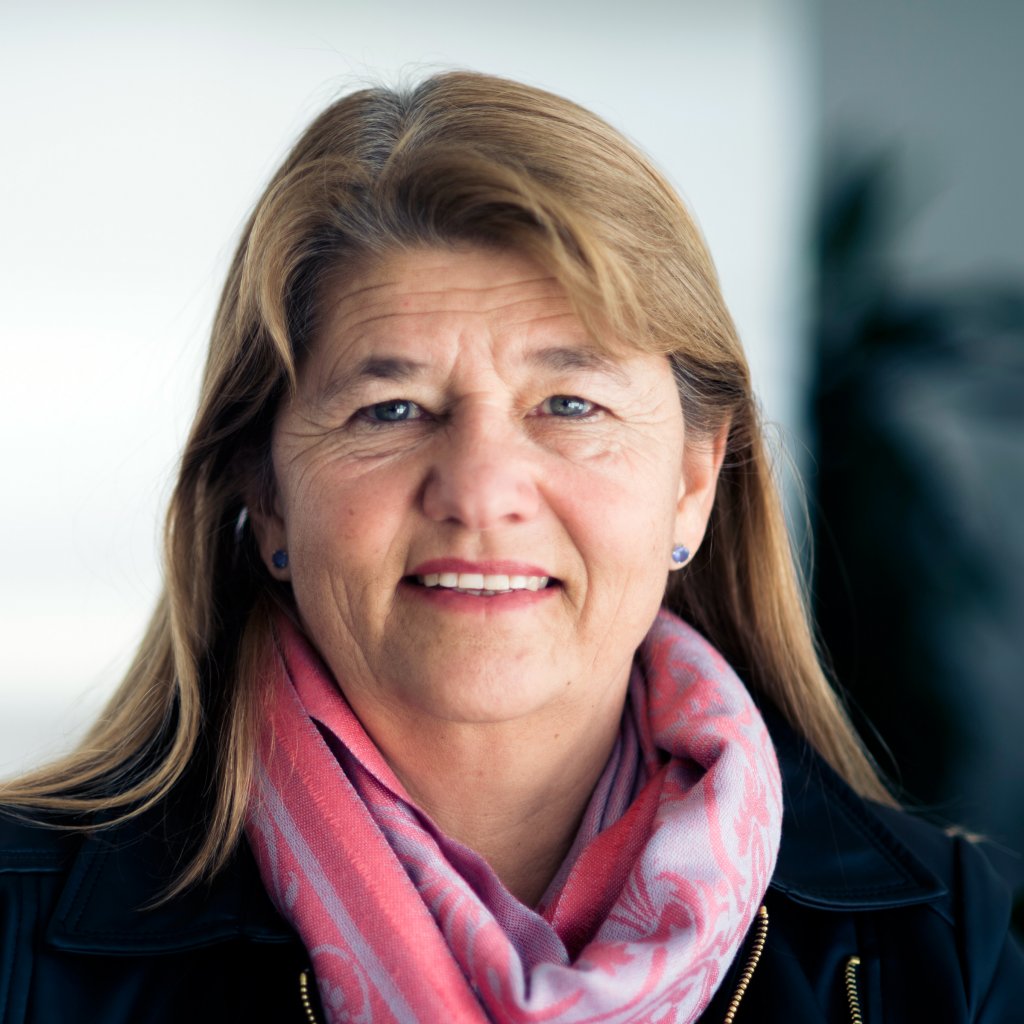 Statoil's strategy focuses on safety, high value creation and low carbon. And with ambitious goals both within climate and digitalisation it was necessary to update the company's technology strategy. The strategy focuses on five technology directions:
Optimise production from existing and near-field resources * Low-carbon solutions for oil and gas
Discover and develop frontier and deepwater areas
Unlock low-recovery reservoirs
Develop renewable energy opportunities
All directions build on digitalisation, innovation and multidisciplinary solutions.
"We increase our focus on technology to reduce carbon emissions and build a strong position within renewable energy. Two of five directions are dedicated to this the technology strategy," says Elisabeth B. Kvalheim, Statoil's chief technology officer (CTO).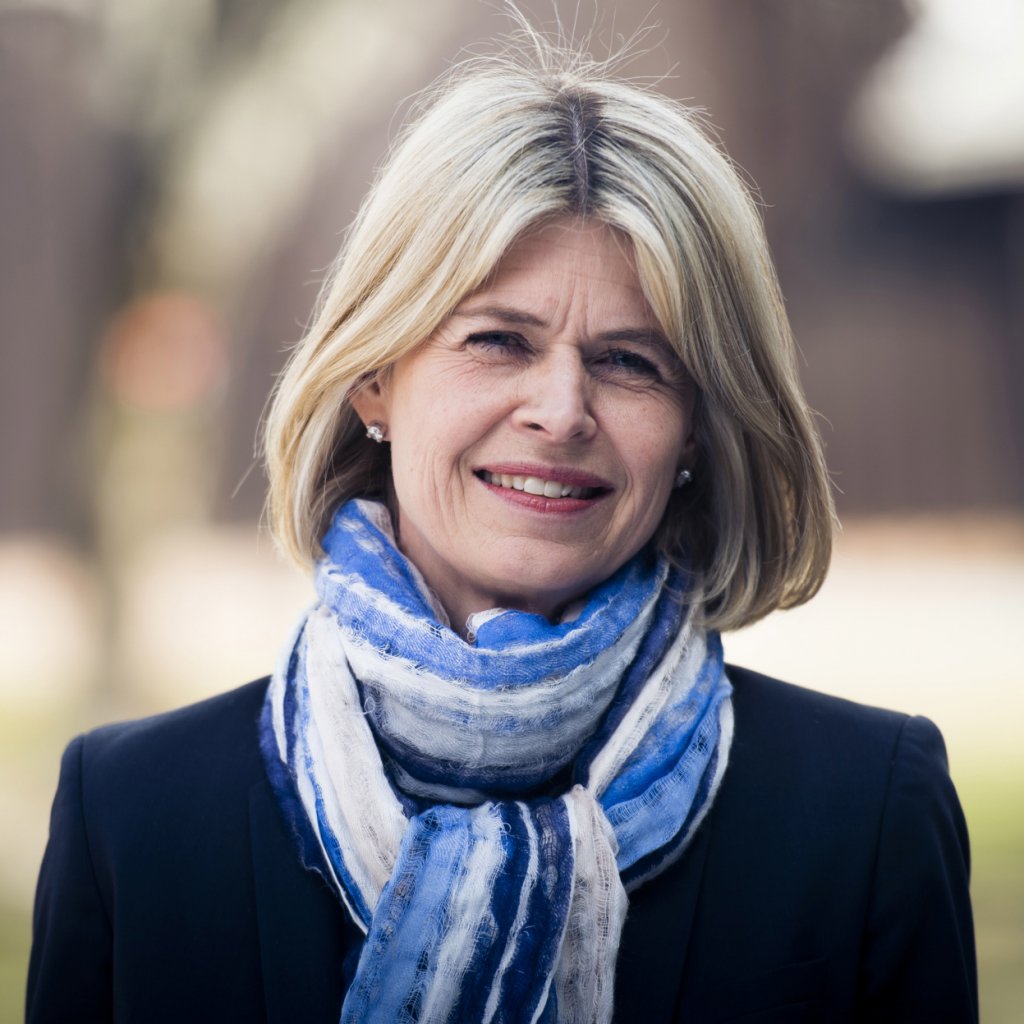 In 2020, Statoil will spend 25% of its research funds on CO2 reductions and new energy solutions. In order to reduce emissions from oil and gas activities, efforts are being made to develop electrification technologies, reduce emissions from turbines offshore and reduce energy consumption for new fields.
This year's research budget totals NOK 2.6 billion. Our goal is to spend around 50% of the budget externally.
First automated drilling in the world
The automated drilling technology is digitalisation and innovation in practice. For more than 10 years Statoil has collaborated with research institutions and the supplier industry on developing this technology, which may radically improve safety and efficiency of drilling operations. Automated drilling has the potential to drill wells up to 15-20% faster by 2020.
The technology is now being applied for the first time in the world on a mobile rig during Statoil's exploration campaign in the Barents Sea. The Research Council of Norway has supported this technology development for a long time, and DEMO2000 funds from last year's allocation was essential to start using the technology this year.
"Automated drilling is one of the areas where we have come furthest with digitalisation, but work is ongoing on several areas. We have only seen the beginning of the innovation opportunities offered by digitalisation. Just think of the possibilities if artificial intelligence can analyse all our seismic data," Kvalheim says.