NPD's IOR prize to Åsgard licence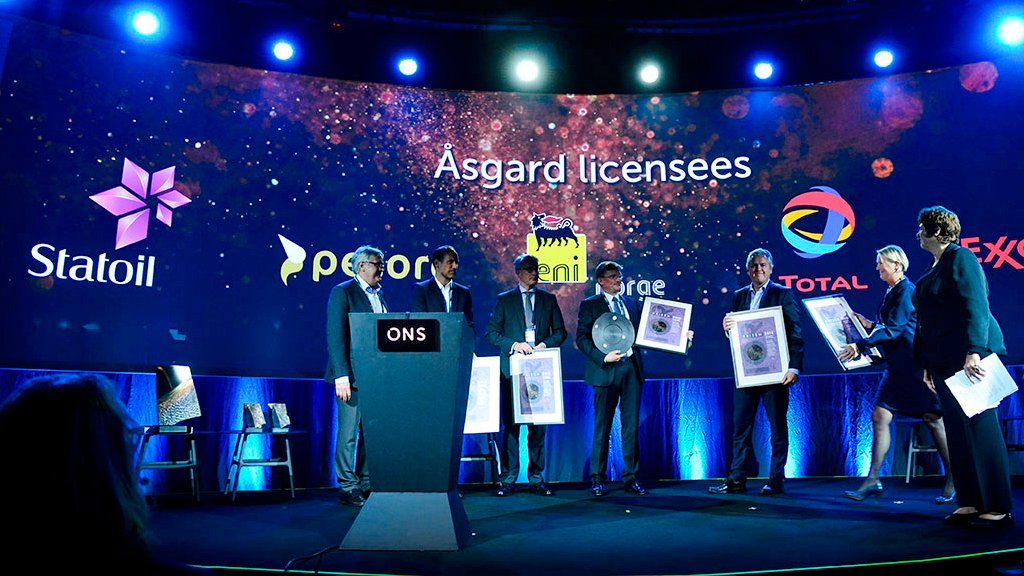 Director General of the Norwegian Petroleum Directorate (NPD), Bente Nylund, announced at the ONS 2016 Tuesday that the Åsgard licence was awarded the NPD's prize for improved oil recovery (IOR) for their Åsgard subsea gas compression effort.
"The IOR prize has been given in recognition of their creativity, perseverance and venturousness in applying methods and technology for improving oil and gas recovery. This year's IOR prize is awarded to the Åsgard licence for the licensees' courage, ability and will to invest in advanced technology that will strongly help raise the recovery from Åsgard," says Nylund.
In the autumn of 2015 Statoil started the world's first subsea gas compression system at a water depth of more than 300 metres in the Norwegian Sea. With the new technology the recovery from the Mikkel and Midgard reservoirs has been increased by as much as 306 million barrels of oil equivalent (boe), corresponding to a medium-sized field on the Norwegian continental shelf (NCS), and thereby extending the field's life to 2032.
"We are very proud of receiving this prize, and even more proud of what we have achieved together with our licence partners. Gas compression is one of Statoil's key measures to provide higher and profitable volumes on existing NCS fields," says head of Åsgard operations, Halvor Engebretsen, who received the prize on behalf of the other licensees.
Åsgard subsea gas compression is the world's first and one of Statoil's most radical innovation projects. This technology represents a quantum jump that may contribute to major improvements in both the recovery rate and lifetime for a number of gas fields. In close collaboration with suppliers such as Aker Solutions, MAN and Technip, Statoil has qualified more than 40 new technologies.

Some design changes have been made during the project period to ensure high regularity, maximum recovery and even more robust production.
Related pages