Testing digital technology to improve energy trading efficiency
November 15, 2017 07:48

CET
| Last modified November 15, 2017 13:22 CET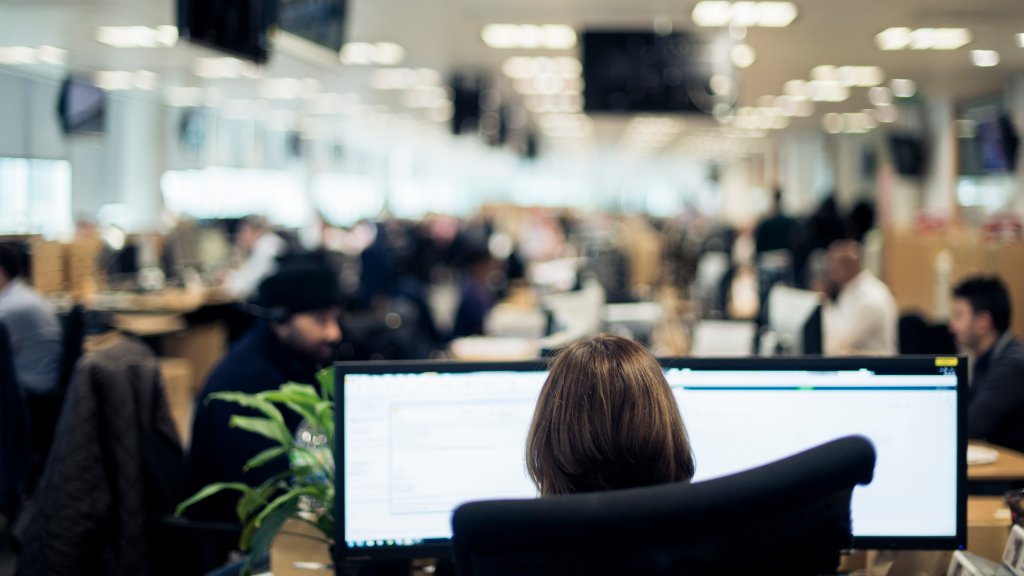 'Blockchain' may sound cryptic, but the mystique is limited when it comes to what it could offer a company doing thousands of physical energy trades every year.
Any transaction, whether it is of funds, services or commodities, needs a system that makes transfer of ownership secure, transparent and efficient. Such systems might be based on digital platforms, but many are still 'analogue' and paper based. There is a large potential in modernizing post-transaction processes in physical energy trading. Blockchain technology is a tool that could release that potential.

"We have decided to be an early mover and team up with a group of energy majors, banks and trading houses to apply blockchain technology for post-transaction operations and deal handling," says Redwan Zeroual, Statoil's project leader in this new venture.
After a deal is done, there is a lot of manual work involved in making sure the money is in the bank and ownership of the commodity is transferred from the seller to the buyer.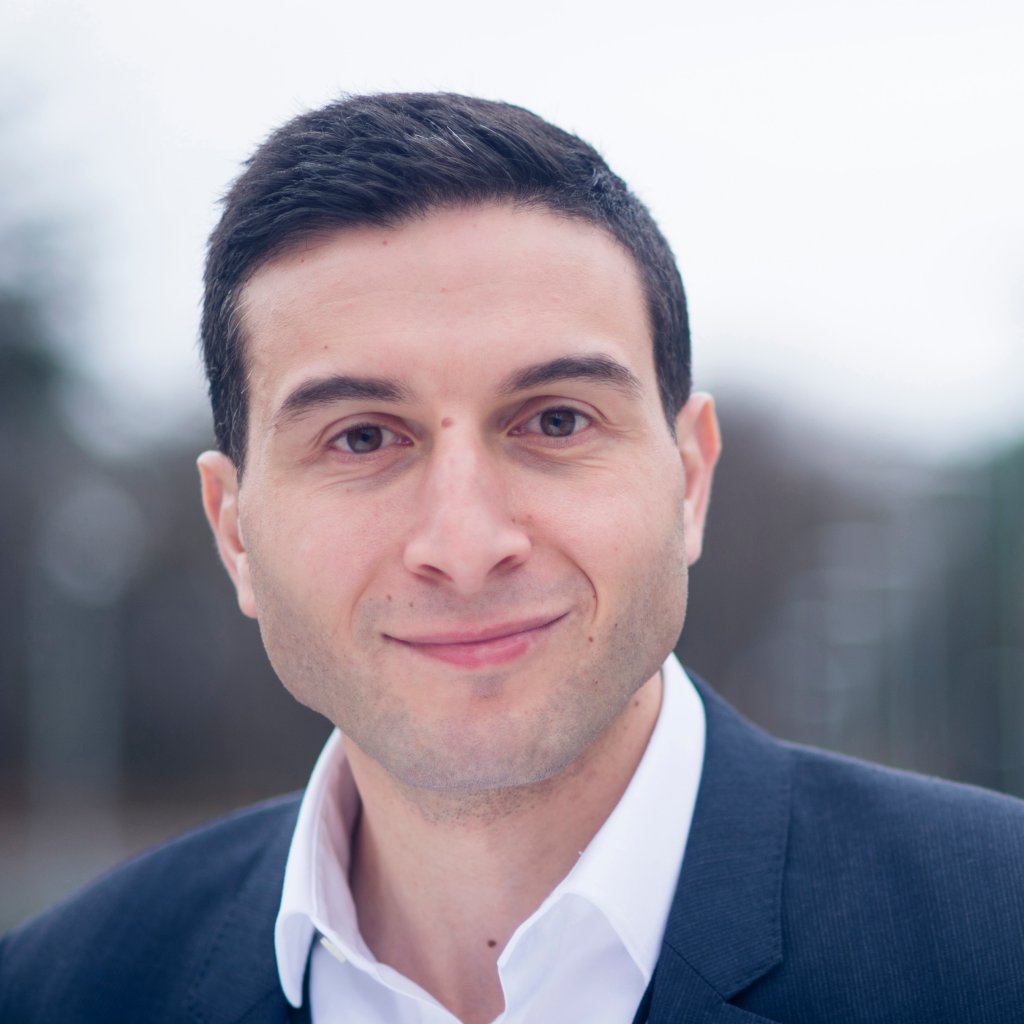 The process is archaic and the paper trail is quite substantial, resulting in delays, increased costs and risks.

"By applying new technology, we can have a more efficient process and use more of our operators' and deal handlers' time on value adding activities," says Mr. Zeroual
The new venture seeks to create a secure, real-time blockchain-based digital platform to manage physical energy transactions from trade entry to final settlement. Such a platform offers the potential to reduce administrative operational risks and costs of physical energy trading, and improve the reliability and efficiency of the full transaction process.
"Shaving off the mystique surrounding blockchain technology, the goal is to move away from cumbersome paper heavy processes to a platform with secure smart contracts and authenticated transfers of electronic documents. In short, digitalizing operations in energy trading can make it a quicker, cheaper and more secure process," says Mr. Zeroual.
The plan is that the consortium will establish the new company this year, and that the new platform can be ready for its first transaction towards the end of 2018.
In addition to this specific venture, Statoil has a corporate innovation team that is investigating how new technology and business models can come to the company's advantage. That includes applying digital technologies such as blockchain to other parts of Statoil's business.
"What we see with blockchain is that it can be used in energy trading, but also in other parts of our business such as logistics and distributed energy systems when we grow the company's New energy solutions business area," says Owen Williams, senior advisor in Statoil's innovation unit.
Blockchain could remove the need for expensive intermediaries and support a more secure information flow. That enables substantial cost savings. Blockchain can also solve issues of transparency or authenticity by generating certificates of origin which can be applied to many areas of Statoil's activities.
Related page
A blockchain is a public ledger of all cryptocurrency transactions. Developed for Bitcoin, its uses are spreading to all sorts of commercial applications.
The strengths of digital data are also a weakness: once a digital file has been created, it's easy to copy, modify and distribute freely. But that's not always a good thing, for example, for financial transactions. Blockchains are useful because they use cryptography—sophisticated code schemes—to create data that you can trust.
Blockchains are a way of securing data records or databases where each piece of data is secured with its own cryptographic keys. Only someone with the right digital keys can add data to the blockchain, or modify information that's already there.
Digital currencies, like Bitcoin, use blockchains to prevent falsification and theft. And because all the computers on the network hold a copy of the keys, there is no need for a central bank.
Companies can use blockchains to create a safe space to share data, or to guarantee the authenticity of documents or certificates. In turn, that leads to faster, more reliable transactions, less identity theft—and even the possibility of being able to vote safely over the internet.
So, in short, blockchains are digital data you can trust.