GE and Statoil announce winners of open innovation challenge
February 2, 2016
| Last modified January 20, 2021 12:19 CET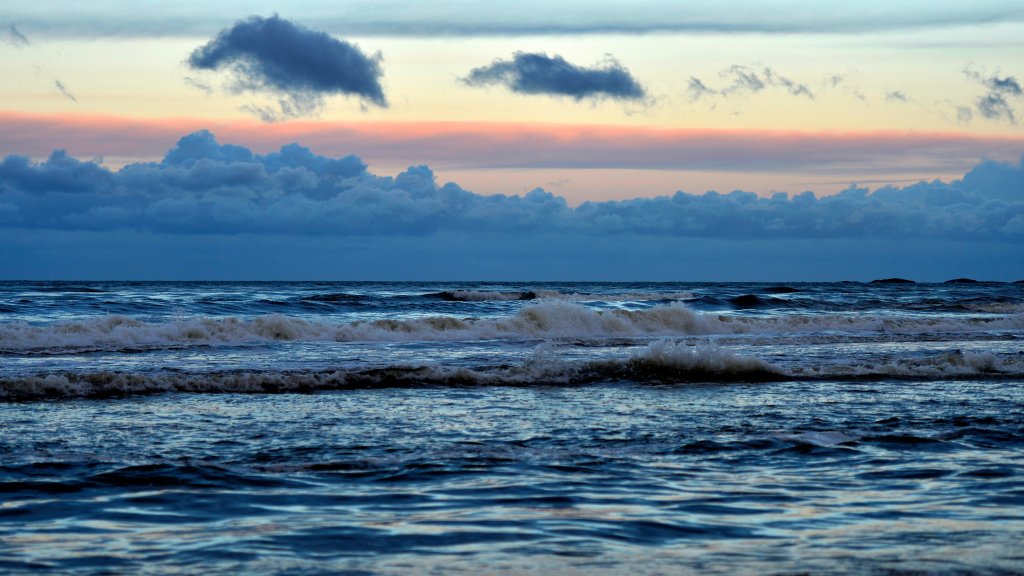 GE and Statoil today announced the four winners of their Open Innovation Challenge, designed to utilize crowd sourcing to find solutions that reduce fresh water in shale oil and gas production.
GE and Statoil recognize that managing water, as a precious natural resource, represents one of the greatest challenges facing the onshore oil and gas industry. Within the industry, water management costs vary between 10-30%. Reducing the amount of water can prove cost-effective by lowering transport and energy costs but is equally beneficial for the environment and local communities.
"A focus on technology helped to unlock the shale revolution. Its intense innovation now shared across industries and between companies will ensure shale development continues in the most sustainable, responsible way possible," said Lorenzo Simonelli, CEO of GE Oil & Gas.
"The diversity of solutions and sheer volume of submissions we received show the immense talent and creativity gained."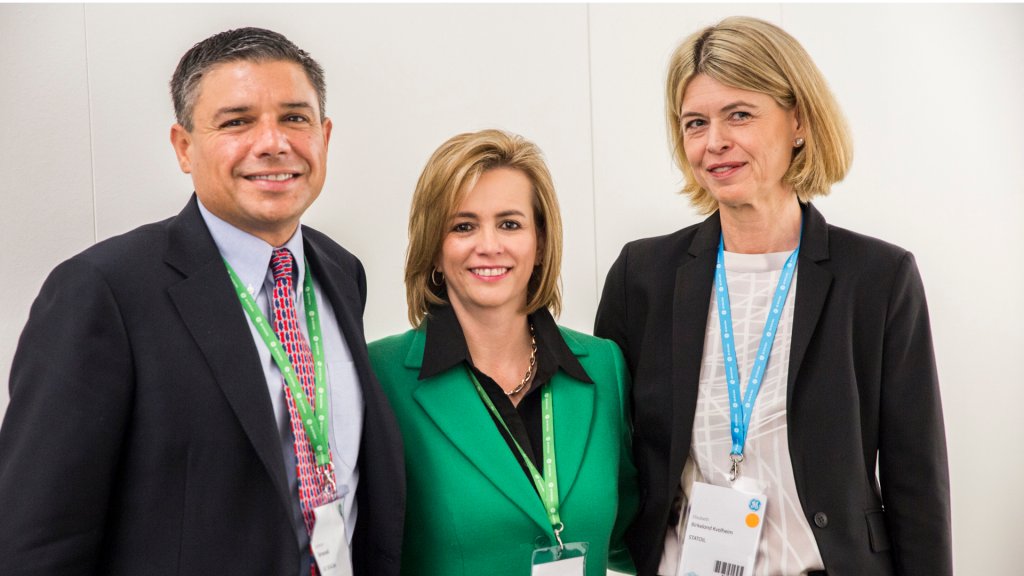 "We need to continue to invent new, commercial technologies and models to increase margins, and at the same time reduce our carbon footprint. We know that we cannot do this alone – that is why our partnership with GE is also about triggering broader collaboration within and beyond our industry", Elisabeth Birkeland Kvalheim, Chief Technology Officer at Statoil said.
"The water challenge is a great example of how Statoil and GE, together with the winners, can fast track promising solutions to the market and take an active role in transforming the future of the oil and gas industry."
Businesses, institutions, and individuals were invited to submit proposals for new solutions to both reduce fresh water usage as well as treat and reuse water from shale production activities – while improving operational productivity.
The Challenge received over 100 submissions from across the globe, with 23 countries represented. Of these, four winners were selected based on the degree of innovation, technically feasibility and commercial viability of their proposals. Each winner will be awarded an initial cash prize of $25,000 USD.
Going forward, a discretionary funding pool of $375,000 USD is earmarked for co-development activities to be decided based on a more in-depth evaluation of winning proposals.
One of the winners, Anthony Duong, Ph.D., a research scientist at Columbus' Battelle Memorial Institute, commented: "Open innovation strengthens relationships and bolsters entire industries. We saw a great benefit from applying our expertise in material science to the oil and gas industry, helping to offset the challenging economic realities producers are now facing."
Brief summaries of each winner are listed below:
Ahilan Raman, Clean Energy and Water Technologies, Australia
Solution: An integrated technology that first removes total organic compounds and then separates remaining compounds by creating ice crystals through "Eutectic freeze crystallization (EFC)."
Anthony Duong, Battelle Memorial Institute, USA
Solution: A nano-sponge – a gel formed of nanoscale particles is injected into hydraulically fracturing wells to soak up the halite ions (the main actors in forming salt deposits). As a result, salt is never allowed to crystalize, ensuring salt deposits cannot damage the equipment.
Karen Sorber, Micronic Technologies, USA
Solution: A low-pressure, low-temperature, mechanical evaporation technology – called MicroDesalTM – that purifies waste water from any source.
Chunlei Guo, University of Rochester, USA
Solution: A technique using high powered lasers to alter the surface of the inner walls of downhole production pipes, making a metal surface super water repellent.
The companies' joint initiative – termed Powering Collaboration – exists to accelerate the development of more environmentally and economically sustainable energy solutions. This joint technology-focused program aims to drive an industrial response to some of the greatest challenges facing global energy production, including CO2 and methane emissions, and water usage, while also optimizing business operations.
Learn more about Powering Collaboration here: www.poweringcollaboration.com. Challenges are subject to Official Rules (Water Official Rules).
Contact
Ola Anders Skauby,
Media Relations Statoil ASA
Tel: +47 90598519
oaska@statoil.com
Lindsey Benton
External Affairs Manager
GE Oil & Gas
Tel: +1 832 506 8974
lindsey.benton@ge.com
About GE
GE (NYSE: GE) imagines things others don't, builds things others can't and delivers outcomes that make the world work better. GE brings together the physical and digital worlds in ways no other company can. In its labs and factories and on the ground with customers, GE is inventing the next industrial era to move, power, build and cure the world. www.ge.com
About GE Oil & Gas
GE Oil & Gas is inventing the next industrial era in the oil and gas sector. In our labs and factories, and in the field, we constantly push the boundaries of technology to solve today's toughest operational & commercial challenges. We have the skills, knowledge and technical expertise to bring together the physical and digital worlds to fuel the future. www.geoiland.com Follow GE Oil & Gas on Twitter @GE_OilandGas.
About Statoil
Statoil is an international energy company with operations worldwide. Building on 40 years of experience from oil and gas production on the Norwegian continental shelf, Statoil is committed to accommodating the world's energy needs in a responsible manner, applying technology and creating innovative business solutions. Statoil's headquarter is in Stavanger, Norway with approximately 22,000 employees worldwide, and the company is listed on the New York and Oslo stock exchanges.