Det pågår store endringer i vår bransje, og de skjer raskere enn noen gang. Grunnleggende forandringer i industrien, markeder og politikk kommer i tillegg til utfordringene ved å skape et lavutslippssamfunn. Som selskap må vi ta modige valg. Her forklarer vi tenkningen bak vår strategiske retning. 
I Equinor ser vi på disse endringene som muligheter for å forme og forbedre morgendagens energibransje. Vi ønsker å gå foran som et eksempel for hvordan olje- og gassindustrien må utvikle seg, vise lederskap og vise vei til og bedre løsninger.
Vi er et energiselskap dedikert til høy verdiskaping i en lavkarbon fremtid.

Vi vil maksimere og utvikle verdien av vår unike posisjon på norsk sokkel samt vår internasjonale olje- og gassvirksomhet. Sikker drift, høy verdiskaping og lave karbonutslipp setter premissene for alt vi gjør. 

Ambisjonen er at innen 2030 skal fornybar energi og lavkarbonløsninger utgjøre 15–20% av Equinors investeringer. 

Vi er et verdibasert selskap hvor aktive og ansvarlige medarbeidere jobber sammen for å forme energiframtiden.
Eldar Sætre
Konsernsjef i Equinor

Vi arbeider hardt for å bli anerkjent som industriledende innen sikkerhet, og vi mener at ulykker og hendelser som påvirker personer, miljø og eiendeler kan unngås. Vår visjon er null skader.

Vi arbeider for å unngå personskader og storulykker, og målet om null skader er blitt en del av vår tenke- og arbeidsmåte der vi fokuser sterkt på kontinuerlig forbedring. Sikkerhetsstandardene vi har i dag bygger på erfaringer og hendelser fra store operasjoner og prosjekter vi har gjennomført de siste 40 årene.

We believe a low carbon footprint will make us more competitive in the future. We also believe there are attractive business opportunities in the transition to a low carbon economy.
Equinor intends to be a part of this transformation in order to fulfil our purpose of turning natural resources into energy for people and progress for society.

Our strategy focuses on high value and low carbon. Embedded in the strategy is a set of principles to guide our decision-making. One of these principles is that we should leverage our low carbon advantage.
Our Climate Roadmap explains how we plan to achieve this and how we will develop our business, in support of the ambitions of the Paris Climate Agreement.
By 2020 we expect up to 25% of research funds to be devoted to new energy solutions & energy efficiency

Aiming to achieve annual CO2 emission reductions of 3 million tonnes by 2030 compared to 2017.

By 2030 new energy has the potential to constitute around 15-20% of investments/annual capex
Our strategy to create a low carbon advantage 
Build a high value and lower carbon oil and gas portfolio
CO2 emission reductions of 3 million tonnes per year by 2030
Portfolio carbon intensity of 8kg CO2/boe by 2030

Methane emissions from the Norwegian gas value chain below 0.3%

Eliminate routine flaring by 2030
 
Create a material industrial position in new energy solutions
New energy solutions with potential to represent around 15-20% of capex by 2030
Up to 25% of research funds to NES and energy efficiency by 2020
Invest USD 200 million through our new energy ventures fund

Partner in the USD 1 billion OGCI Climate Investments

Accountability and collaboration 
Continued support for carbon pricing
Minimum internal carbon price of USD 50 per tonne CO2

Climate risk and performance embedded into strategy, incentives and decision-making 

Amplifying our climate actions through collaboration
 
Minimizing our greenhouse gas emissions
Natural gas in an effective source of energy that can help limit CO2 emissions that cause global warming. Burning natural gas for power generation produces only around half the CO2 compared to coal. Natural gas is mainly composed of methane, a potent greenhouse gas. Any leakages in the gas value chain will reduce the relative climate benefits of natural gas.
Equinor has carried out a study examining methane leaks of Norwegian natural gas delivered to customers in the UK and Germany. The findings show that the associated methane emissions are below 0.3% compared to 0.6% which is the average for all gas consumed in Europe. This proves that there is a clear benefit to our climate to consume natural gas instead of coal.
Curious to find out more? See the video of Bjørn Otto Sverdrup—Senior Vice President of Sustainability in Equinor—discussing our climate roadmap towards 2030
We are an energy company committed to long term value creation in a low carbon future.
We need to come up with technology and solutions to lower our carbon emissions.  Digitalisation will dominate technology development in the foreseeable future through integration of data, hardware, disciplines, value chains, industries and people. Innovation and technology will be essential to strengthen our competitiveness within O&G and renewables.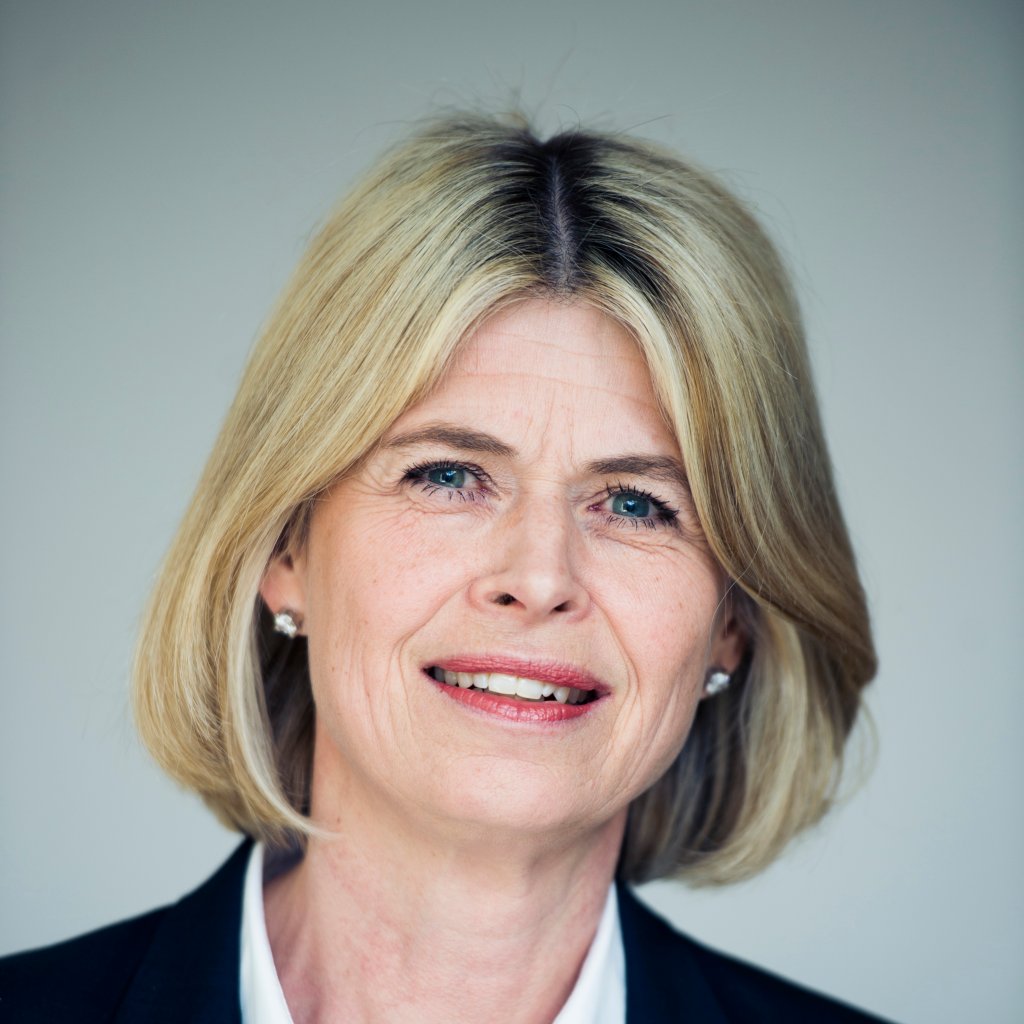 I believe technology is essential for us to discover and develop more projects, and at the same time reduce cost and lower carbon emissions
Elisabeth B. Kvalheim, Equinor's Chief technology officer. 
Our technology strategy in brief 
Equinor's technology strategy sets the long-term direction for technology development to support our sharpened strategy and deliver on the climate roadmap. It has five strategic technology directions covering oil and gas, reductions of carbon emissions, and renewable energy.
Two of the five directions address the need for new technology to reduce carbon emission and help build a material position in renewable energy. Innovation, cross-discipline solutions and digitalisation have a strong focus throughout the strategy.

Equinor technology ventures (ETV)
Teknologi og innovasjon er avgjørende for at vi skal nå våre ambisiøse mål for produksjon og effektivitet innen 2020. Equinor technology ventures (ETV) ser etter nye selskaper med spennende teknologi, som vil forbedre effektiviteten i Equinors virksomhet innenfor olje, gass eller fornybar energi.
Gjennom egenkapital og aktiv styredeltakelse i disse små selskapene hjelper vi ledelsen med den videre utviklingen slik at de kan bli lønnsomme og uavhengige leverandører til Equinor og resten av energisektoren.