In Equinor, we believe that effective corporate governance is the foundation of a well-run business. Through our governance, we set clear responsibilities for our leaders, employees and partners. We do so because we believe that this is ultimately the best way of creating long-term competitive returns for our shareholders and ensuring that our business is sustainable—in every sense of the word.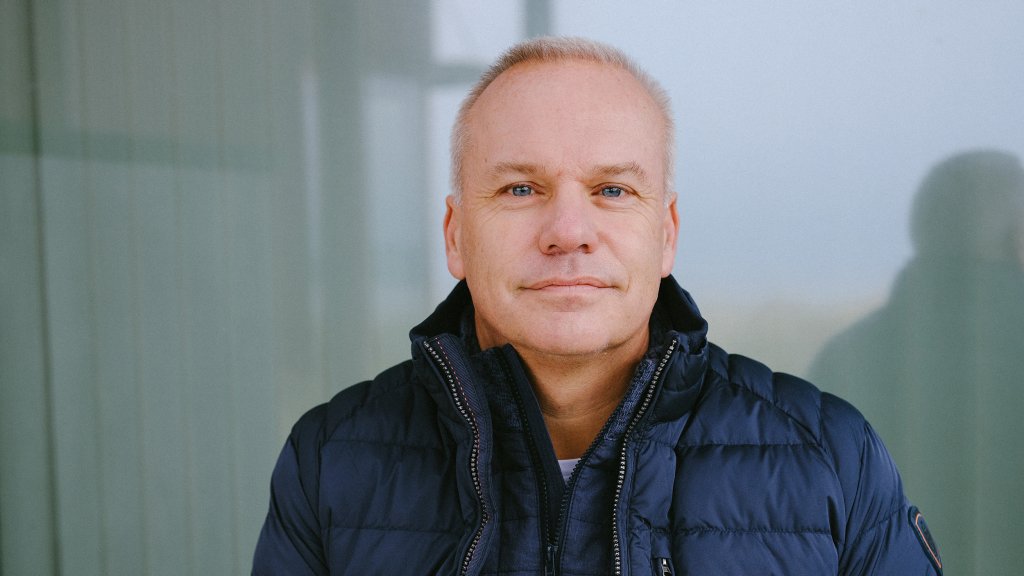 I am confident in Equinor and all our people, and in our ability to change and continue creating long-term value for our shareholders in a low carbon future.

Anders Opedal
President and Chief Executive Officer

Effective corporate governance allows a corporation to work smoothly by ensuring that everyone has a clear understanding of the distribution of roles, responsibilities, rights and accountability.
Our Board of Directors actively adheres to good corporate governance standards, and will at all times ensure that Equinor complies with the Norwegian Code of Practice for corporate governance (the "Code of Practice") or explains any deviations from the Code of Practice. The topic of corporate governance is subject to regular assessment and discussion by the board.

Our objectives and principles
Our objective is to ensure long-term value creation for our shareholders through exploring for and producing, transporting, processing and marketing petroleum and petroleum-derived products.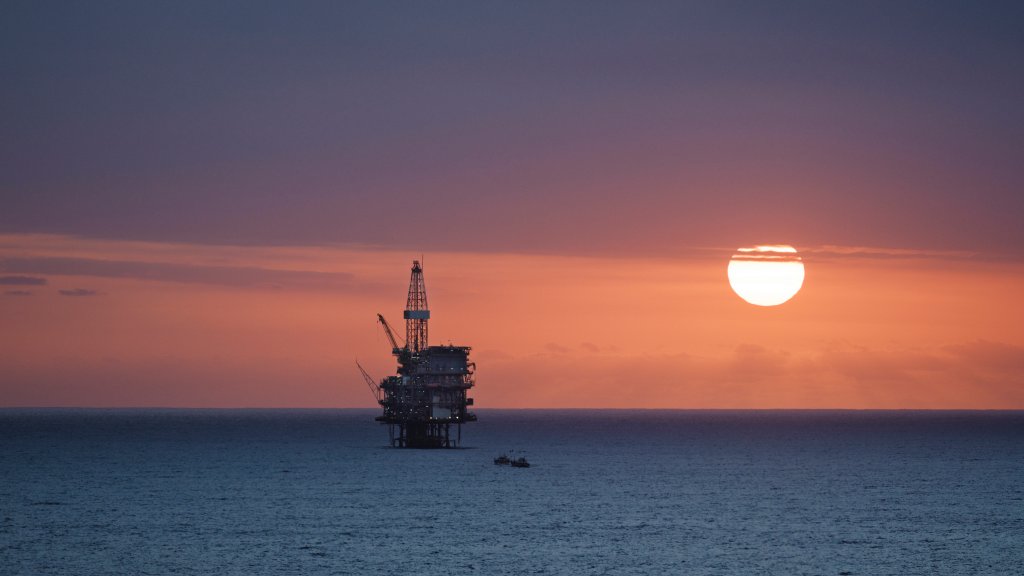 We believe that the best way to achieve this goal is through value-based performance culture, stringent ethical requirements and a code of conduct that promotes personal integrity and respect for the environment. Our corporate governance is therefore based on our corporate values and ethical guidelines.
We believe that good corporate governance is more than just a technical exercise—it is instead a fundamental element in the practical work of the company's governing bodies, and it defines the criteria on which the trust of the company's shareholders is based.
In addition, the work of the Board of Directors is based on the existence of a clearly-defined division of roles and responsibilities between the shareholders, the Board of Directors and the management in Equinor. 
All shareholders will be treated equally
Equinor will ensure that all shareholders have access to up-to-date, reliable and  relevant information about the company's activities
Equinor will have a board of directors that is independent of the group's management. In accordance with our ethical guidelines, the Board focuses on there not being any conflicts of interest between owners, the Board of Directors and the company's management.
The Board of Directors will base its practical work on the principles for good corporate governance applicable at all times.
Our organisation chart:
eight business areas, staffs and
support functions
The Equinor Book describes our most important policies and requirements
 
Our governing bodies include the General Meeting, the Corporate
Assembly and Board of Directors.
After our partial privatization in 2001, we were listed on the Oslo and New York stock exchanges, ensuring broad international ownership. Equinor has one class of shares, with all shares carrying equal right to vote at general meetings.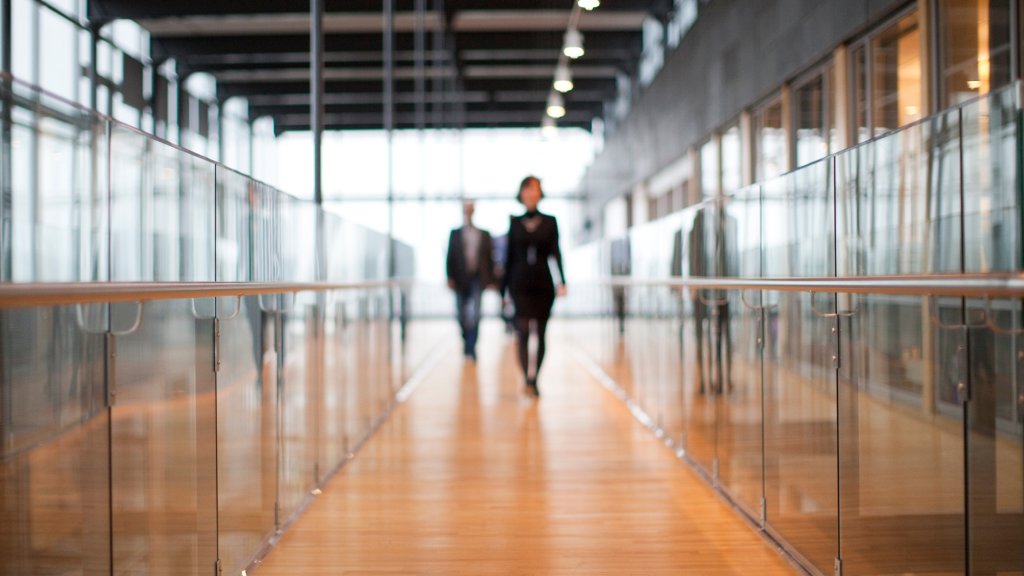 Decisions which shareholders are entitled to make pursuant to Norwegian law or our articles of association, may be made by a simple majority of the votes cast. In the case of elections, the persons who obtain the most votes cast are deemed elected.

However, certain decisions, including resolutions to waive preferential rights in connection with any share issue, to approve a merger or demerger, to amend our articles of association or to authorize an increase or reduction in our share capital, must receive the approval of at least two-thirds of the aggregate number of votes cast as well as two-thirds of the share capital represented at a shareholders' meeting.

Equinor (then Statoil) was partially privatised with listings on the Oslo and New York stock exchanges on 18 June 2001, and the company was converted from a private limited company to a public limited company.

Compliance with NYSE listing rules
As a foreign private issuer with the US Securities and Exchange Commission, Equinor is subject to the NYSE's listing rules, but exempt from most of the NYSE corporate governance standards that domestic US companies must follow. Equinor is nevertheless required to disclose any significant ways in which its corporate governance practices differ from those applicable to domestic US companies under the NYSE rules. Click below for more information.