Get hands-on work experience, build a professional network and gain first-hand insights into the energy industry. 
Each year, Equinor's summer internship offers hundreds of aspirational students like you the chance to work in Norway, the UK or the US.

You can work for us from six to eight weeks in Norway or the UK, while the US summer internship period is usually 12 weeks.
We welcome your application if you're a student in your second year of your bachelor's studies, up to and including your final year of master's degree. You have good academic results, no more than one year of full-time relevant work experience and are fluent in English. Extra-curricular activities and/or voluntary work are also considered an advantage. The ideal candidate lives by our values and our safety expectations.

Coronavirus (COVID-19): Summer internship recruitment update

The COVID-19 pandemic and global market conditions make this a very challenging time for our industry, Equinor included. The pandemic led countries and businesses to implement strict travel restrictions and a broad set of measures to uphold social distancing. In light of this situation, we have decided to offer a virtual summer internship programme for most of our 2020 students. We are happy to be able to welcome 275 students in Norway, US and UK who will work virtually together on assigned tasks during the summer.

If you have any questions on the status of your existing agreement with Equinor you can contact us via gm_internships@equinor.com
We hope you and your communities stay safe during these unprecedented times.

Our summer internship recruitment process 
Complete the online application form and fill in your personal details. Attach relevant documents, for instance your CV, diplomas and recent transcripts. If you are in the process of completing a degree, please upload an official temporary transcript or other document describing subjects and grades completed to this point.
Please remember to have temporary transcripts verified by relevant educational institution before attaching it to your application. If you prefer, you can use your LinkedIn-profile for registration. 
(Continuously - after the online application is registered)
If you are moved to the next step, you will be asked to complete an online assessment which consist of numerical, logical, situational, and personality tests. The test should be completed no later than 48 hours after you receive the invitation. Estimated duration of tests: 70 minutes.

(Four days to complete after you receive the invitation)
If you are successful in your online assessment, you will be invited to a digital interview. It's a self-recorded video interview that you can perform from your smartphone or computer from any location with a stable internet connection. You will be asked some questions, get some time to prepare your answer, and then given a time slot to record your response.
The recording can only be done once, so we advise you to use the preparation time well. The video interview can be completed at your convenience, but no later than four days after we have sent you the invitation. Estimated total duration of the interview: 25 minutes.
(February)
Depending on volumes and when the application is sent, this may take some time, however it is our ambition to send our offers to successful candidates as soon as we can. We also aim to inform the non-successful candidates without undue delay.
Following a mutually signed offer letter, non-Norwegian citizens will be subject to an immigration process to make sure they are eligible to work for Equinor in time for their summer internship. The immigration process can be time consuming and thus it is important to start the process as soon as possible and that the candidate provides the necessary/requested information to our immigration service provider as soon as possible.
Welcome aboard - you're one of us now. At Equinor your development begins on day one. Whether through the multitude of courses offered at Equinor University or on-the-job learning across disciplines and locations - you will find a wealth of tools and resources available to help you build your career.
What to expect from your time with us

We offer an introduction to Equinor and the energy industry. You will be given physical and virtual learning sessions focusing on network building, individual development and an understanding of the business we work in. We offer challenging and meaningful tasks and an opportunity to work with your own goals and interests that correspond with Equinor's business needs. We are a values-based company where empowered people collaborate to shape the future of energy.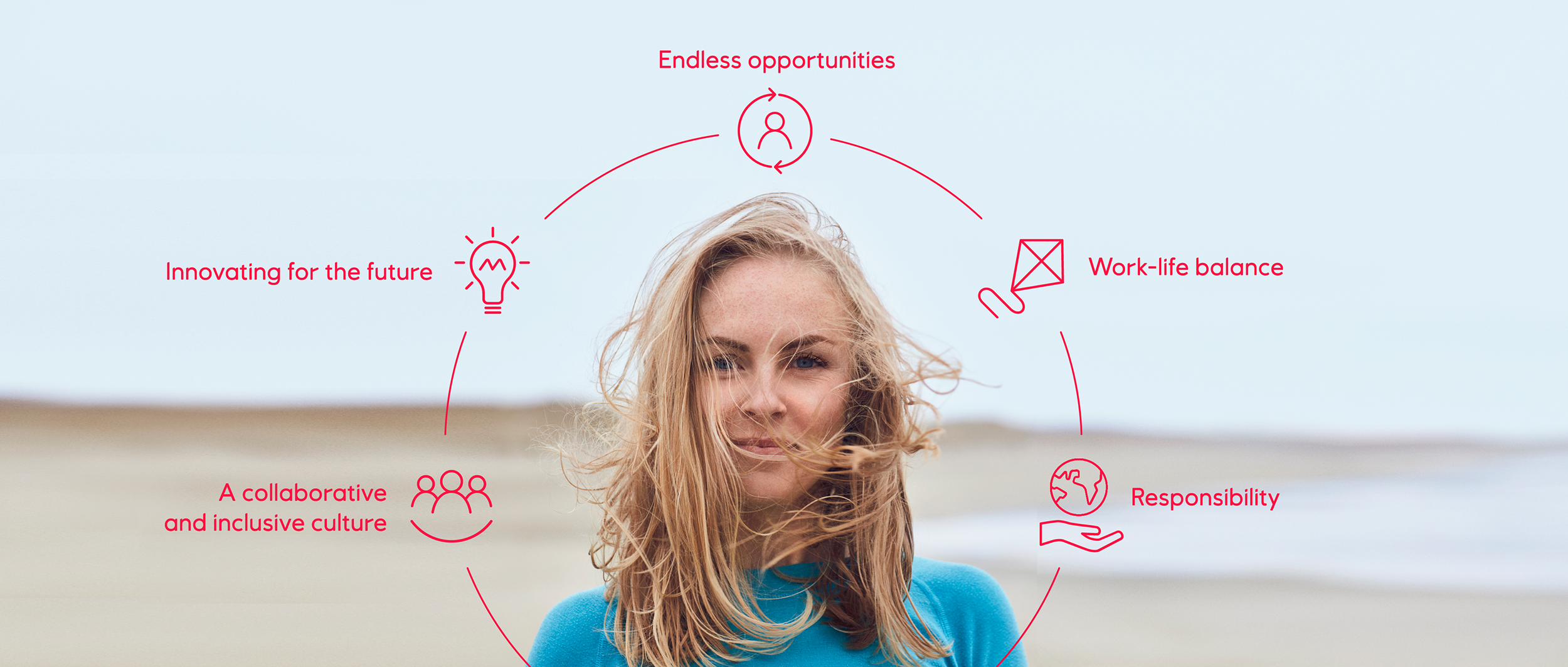 Learn what makes Equinor a different type of energy company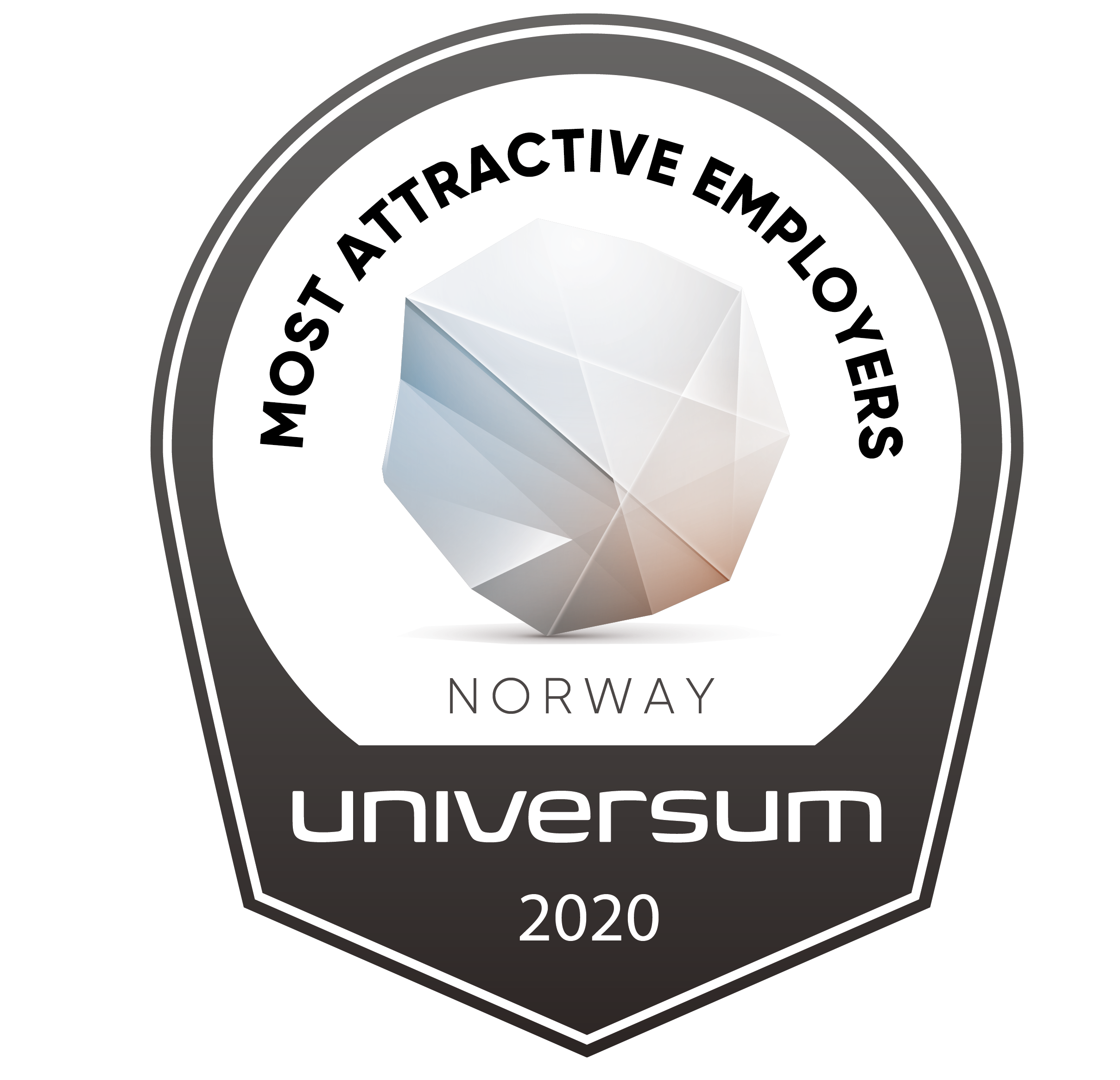 Most popular in our class
At the 2020 Universum student survey, Equinor was ranked the most attractive employer among Norwegian technology students for the 24th year running! We achieved 2nd place with business students and 3rd for IT in this year's survey. Universum surveyed 13,100 students at 26 Norwegian universities and colleges before announcing this year's winners.