Sustainability in Equinor
Equinor supports the Paris Agreement and a net-zero future. We have already brought CO₂ emissions in the oil and gas production down to industry leading levels, and we will continue to do more. Our journey to develop as a broad energy company is founded on a strong commitment to sustainability, and our strategy – always safe, high value and low carbon – is applied in everything we do.
Sustainability report 2020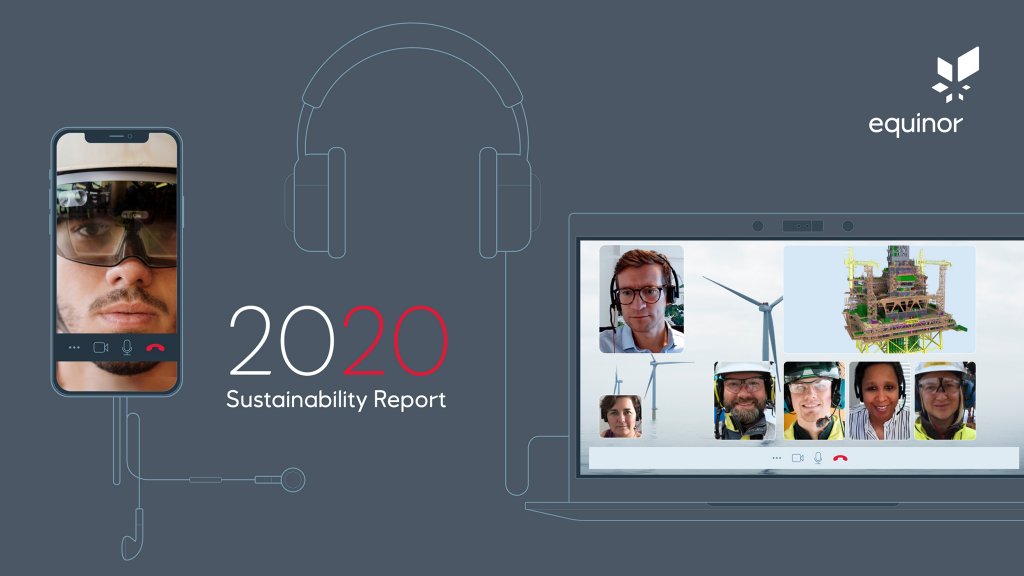 Society has to move towards net-zero emissions, and we aim to be a committed partner on that journey. Sustainability is embedded in our strategy, and our sustainability report offers an overview of how we are working on our most material sustainability impacts.


Science says the pace of change is too slow. 
We completely agree.
In Equinor, we agree that the transition to a more sustainable energy system is taking place too slowly.  A sustainable development path well below the two-degree target does not allow for further delays in policy, industry, and consumer action to reduce emissions. The world's energy systems must be transformed to drive decarbonisation – and we are working to accelerate that transformation.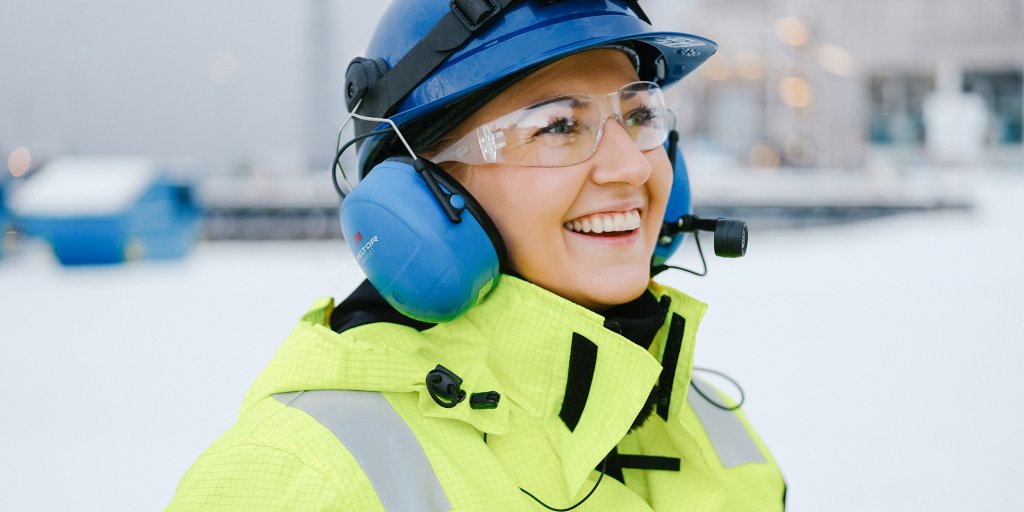 Health, safety and security
One injury is one too many, we're aiming for zero.
We strive every day to make Equinor a safe and good place to work, both for our employees and for our partners and suppliers. Our vision is zero harm for people, the environment and our assets.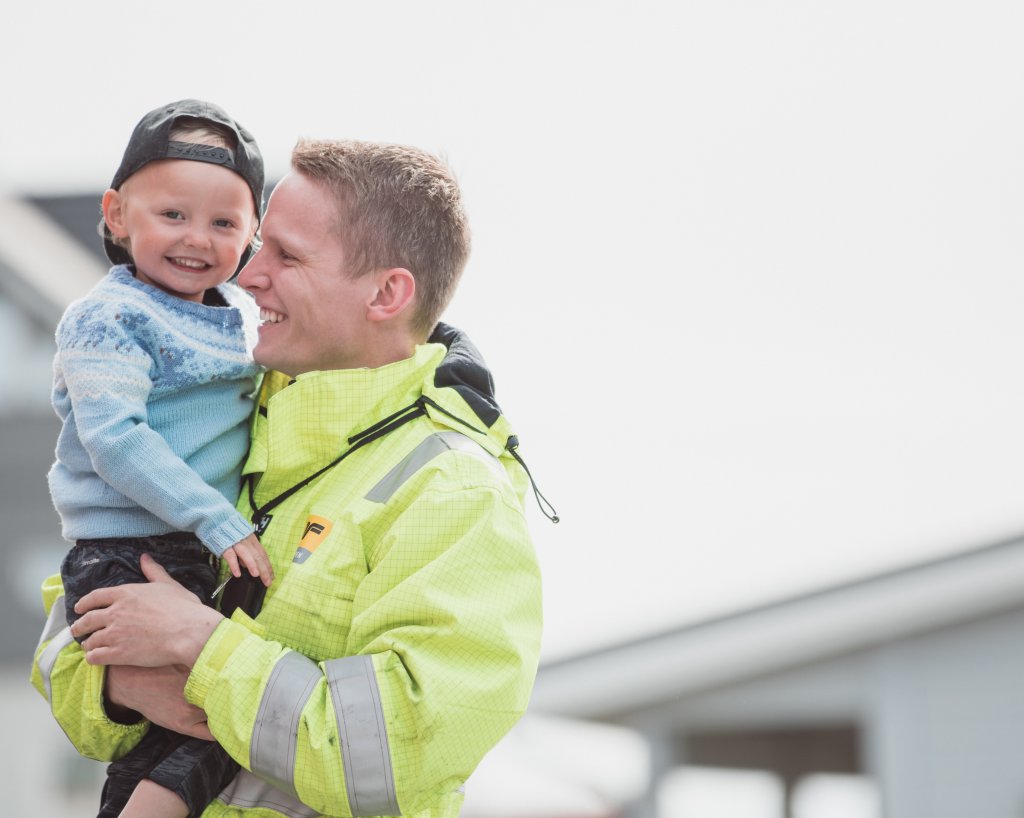 Our people are our business, and we would be nothing without making sure their rights are protected.
We put people first, and our commitment to human rights and inclusiveness is essential for our license to operate.


One thing matters as much as the results we achieve. 
How we achieve them. 
Around the world, our work takes us above water, underwater and a whole range of places onshore. With that comes great responsibility, and we are committed to minimising negative impact on people and the environment. Safe and responsible operations are essential to earning people's trust and enabling long-term value creation.

Some people are still disputing global warming. 
We're acting on it. Here are our results. 

We're one of the world's most CO2-efficient producers of oil and gas and we are proactively investing in renewables. We report openly on all our sustainability priorities and performance.
We assess risks and manage these through dialogue, research, and national and international standards.
We always consider risk in every project we enter and strive to have an open dialogue with stakeholders and communities that are impacted.
What if we could predict the future?
We cannot, but every year our analysts predict three potential scenarios for how the world economy, international energy markets and energy-related greenhouse gas emissions develop. It gives us a way to examine and debate what might lay ahead.