Our approach to sustainability
To us, sustainability is at the core of everything we do. Our journey to develop as a broad energy company is founded on a strong commitment to sustainability, and our strategy – always safe, high value and low carbon – is applied in everything we do.
Looking for our performance data? Have a look in our ESG reporting center:
Sustainability report 2020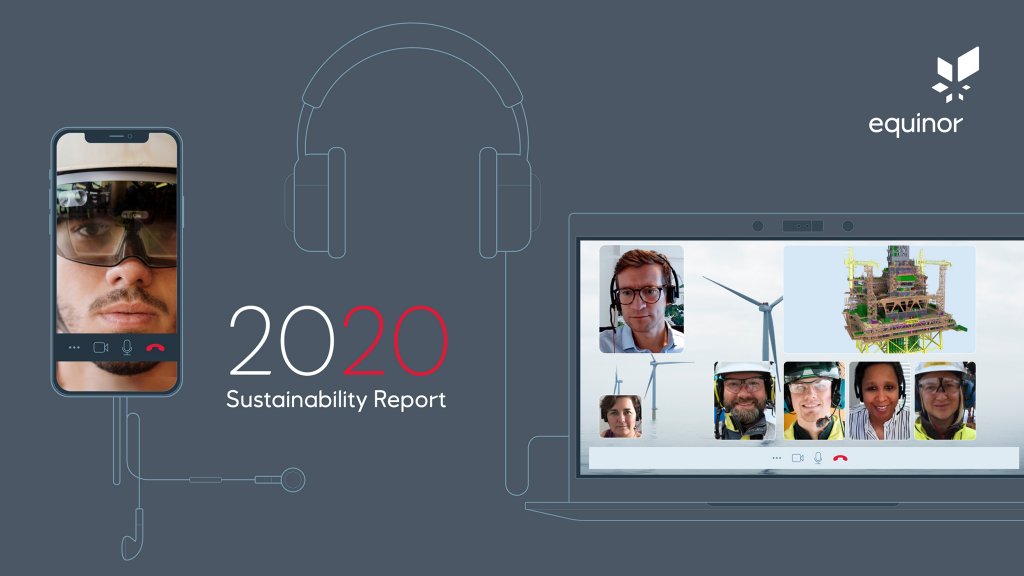 Society has to move towards net-zero emissions, and we aim to be a committed partner on that journey. Sustainability is embedded in our strategy, and our sustainability report offers an overview of how we are working on our most material sustainability impacts.
The world needs energy providers that can deliver energy with lower emissions. 
Expect great things from Equinor. We're a broad energy company and sustainability is embedded in our work. We support the Paris Agreement and the UN Sustainable Development Goals, we're cutting emissions from our oil and gas activities, and investing ambitiously in renewables. 

By 2050, we aim to become a net-zero company, including emissions from production and use of energy.
The Sustainable Development Goals
We believe that businesses must do their part. 
That is why Equinor supports the Sustainable Development Goals (SDGs) and shares the view that business has a key role to play in the implementation of the goals.
We recognize that our business activities may have both positive and negative impacts on the SDGs. We seek to be transparent about our impact, to contribute positively to the goals and to minimise negative impacts. While we recognize that our impact spans across the 17 goals, we believe that our actions have most impact on the six SDGs highlighted here.
We don't just energise the lives of millions of people. 
We want to empower them too.
We deliver energy to millions of people. Through our core business and supply chain, we create significant economic value and opportunities for society and communities through taxes, jobs, skills, education, innovation and social impact management. We develop our people and promote diversity and inclusion across our locations.
Find out how we're creating shared value for our employees, people around the world and society:
We believe that responsible and ethical behaviour is a prerequisite for sustainable business.
We look for business partners with similar values and ethical standards to ours, and we work with our suppliers to ensure integrity throughout our value chain.