Our refineries, processing plants and terminals transform crude oil and natural gas into everyday commodities such as petrol, diesel, heating oil and consumer-ready natural gas. A reliable value chain is essential to provide oil and gas consumers with the long-term energy security that underpins economic growth. These facilities play a key role in keeping the wheels of society turning.
Petrol (gasoline) production at Mongstad is 4 times Norwegian domestic consumption
Mongstad ranks as Norway's largest port in tonnage and one of the largest oil and product ports in Europe, with nearly 30 million tonnes over the quayside per year
We operate 5 onshore facilities in Norway, and one each in Denmark, Germany, the UK and the Bahamas
Turning natural resources into products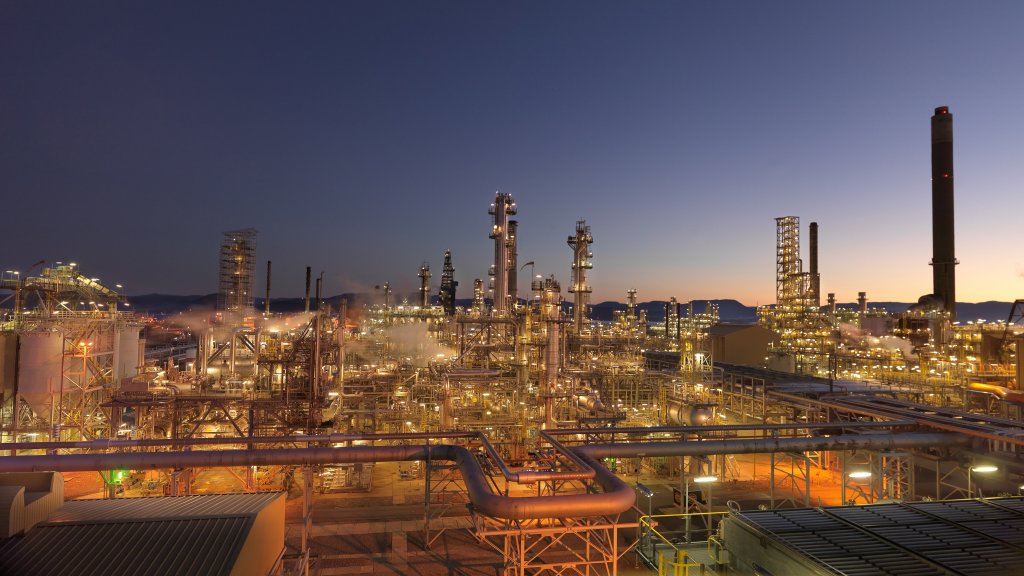 Our refineries, processing plants and terminals play a key role in the transport and treatment of oil and gas from the Norwegian continental shelf. Most of our products are exported to continental Europe, but we also export to North America and Asia. The products are used as fuel for transport, for heating, for electricity generation and as industrial feedstock.
Flexibility in the timing and volume of crude oil shipments is particularly important when marketing crude oil beyond north-western Europe, and we achieve this through intermediate storage.
We continuously seek to improve the efficiency of our facilities. Our refinery at Mongstad has been extensively upgraded to remove polluting sulphurous components from cracker naphtha, one of the constituents of finished petrol, while our Tjeldbergodden plant is one of the world's most energy-efficient methanol producers.