Japan has strong ambitions to grow within renewables and reduce its carbon emissions. Equinor believes Japan has high potential to develop an energy market for offshore wind. Our long-standing interest in the Japanese market enables us to explore renewable and low carbon business opportunities and build a position within the Japanese offshore wind industry.

This page is available in English only

How to find us in Japan
Tokyo
Level 8 Pacific Century Place Marunouchi
1-11-1 Marunouchi
Chiyoda-ku
Tokyo
100-6208
Telephone: +81 3 6860 8415

For more information about Equinor's activities in Japan in Japanese, please follow this link: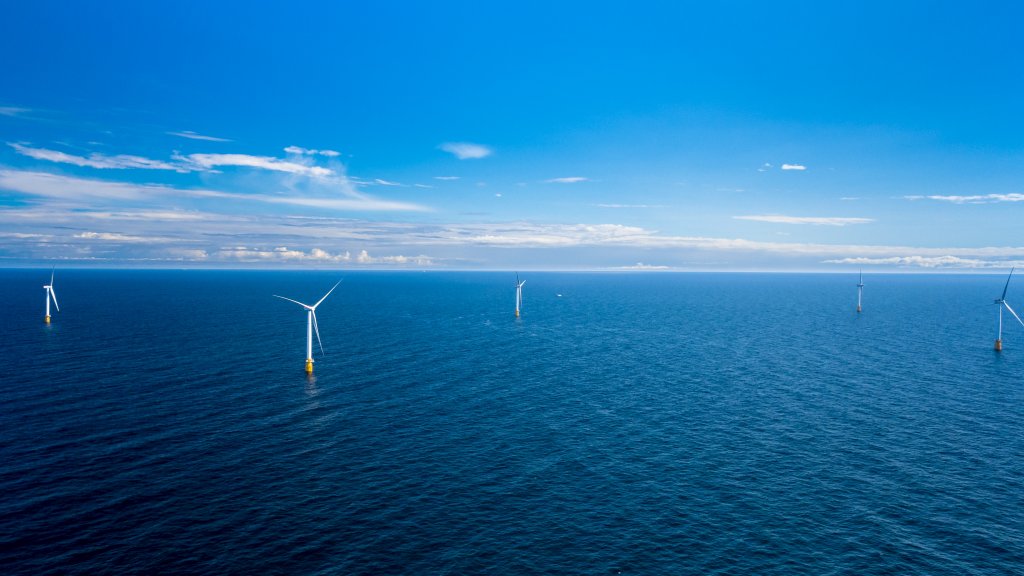 Offshore wind opportunities in Japan
The coast of Japan offers interesting opportunities for developing offshore wind, especially in deeper waters well suited to floating wind technology.

With the world's sixth largest sea space, Japan's long-term potential for offshore wind energy is estimated by the Japan Wind Power Association to be ~ 600 GW. Installed capacity is about 50 MW.

Our presence in Tokyo is important for developing relations with stakeholders, access business opportunities and build a position within the Japanese offshore wind industry. In addition to offshore wind Equinor is also supporting other business activities in Japan, like low carbon value chains (hydrogen/ammonia).
 
Our credentials in renewables and low carbon solutions

Equinor aims to be a leader in the energy transition, building a material position in renewable energy. 
Equinor now powers more than one million European homes with renewable offshore wind from four offshore wind farms in the United Kingdom and Germany. Equinor is building material offshore wind clusters in the UK, the US North East and in the Baltic Sea. The company commissioned the world's first floating offshore wind farm in 2017 off the coast of Scotland and is positioned for future floating wind options in several geographies, including UK, Norway and Asia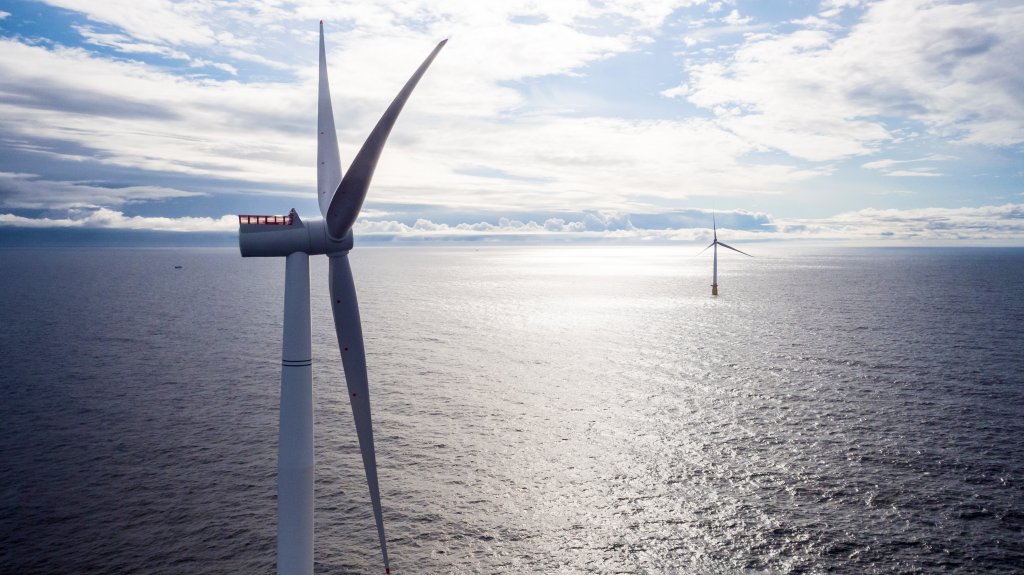 The world's leading floating offshore wind developer

We believe that floating offshore wind is the next wave in renewable energy – and that our offshore experience from the North Sea and around the world makes us uniquely qualified to lead the way and further develop floating offshore wind.
エクイノールは、洋上における石油・ガス開発及び操業を40年間にわたり世界30ヵ国で実施しており、この経験を活かし、英国、米国北東部、バルト海等での大規模洋上風力発電事業において業界の主導的立場におります。また、洋上風力発電事業に
おいても国際メジャーとなることを目指しており、特に浮体式洋上風力発電事業の分野ではトップランナーの地位を築いています。日本は着床式・浮体式共に大きな成長が期待される重要地域であることから、2018年には東京事務所を開設し、秋田県沖における日本で最初の事業参画に向け積極的かつ真摯に取り組んでいます。