West Phoenix to drill in UK and Norway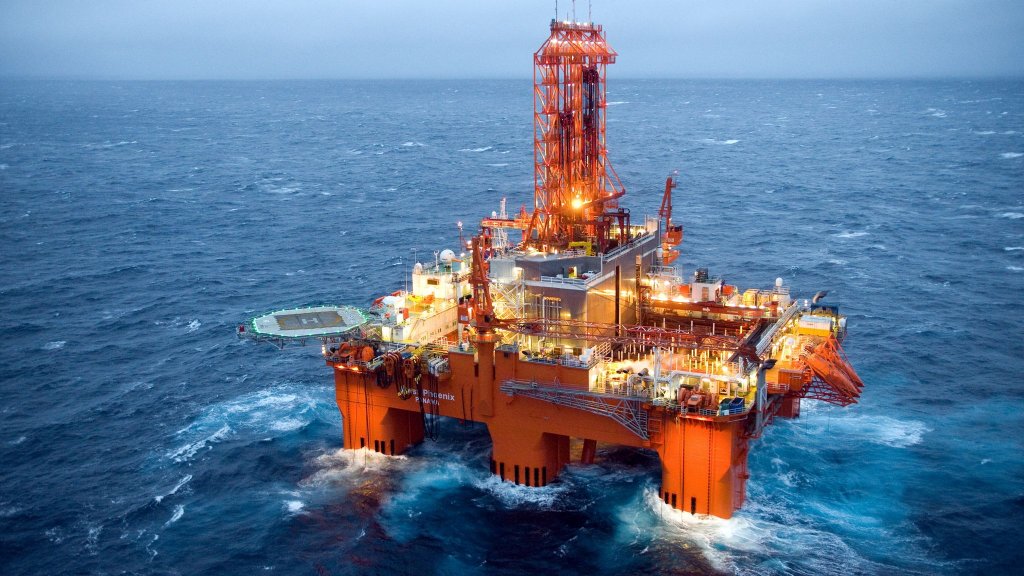 Statoil and its partners have contracted the West Phoenix rig for exploration drilling on the UK and Norwegian continental shelves from the summer of 2018.
The contract is awarded to the two Seadrill companies North Atlantic Drilling UK Ltd. and North Atlantic Norway Ltd. The semi-submersible rig West Phoenix will first drill an exploration well for the Ragnfrid North licence on the Norwegian Continental Shelf (NCS), followed by three wells on the UK Continental Shelf (UKCS). The rig has been approved by authorities for use both on the NCS and UKCS.
"We needed a high capacity rig, because we will be drilling wells in high-pressure, high-temperature formations. We chose the Phoenix, which is a modern 6th generation dual-derrick rig. Seadrill has rigs suited for our needs," says Geir Tungesvik, Statoil's senior vice president for drilling & well.
Contract values
The Ragnfrid North well has an estimated value of USD 19.5 million, while the value of the three wells on the UKCS is estimated at USD 18.5 million. The figures include integrated drilling services such as fuel, casing running, remotely operated underwater vehicle (ROV), slop treatment and cuttings handling as well as mobilisation and demobilisation.
Ragnfrid North is located in PL199, around 20 kilometres south of the Kristin field in the Norwegian Sea. After completing the Ragnfrid North well, the West Phoenix will move to the UKCS where Statoil will drill three wells.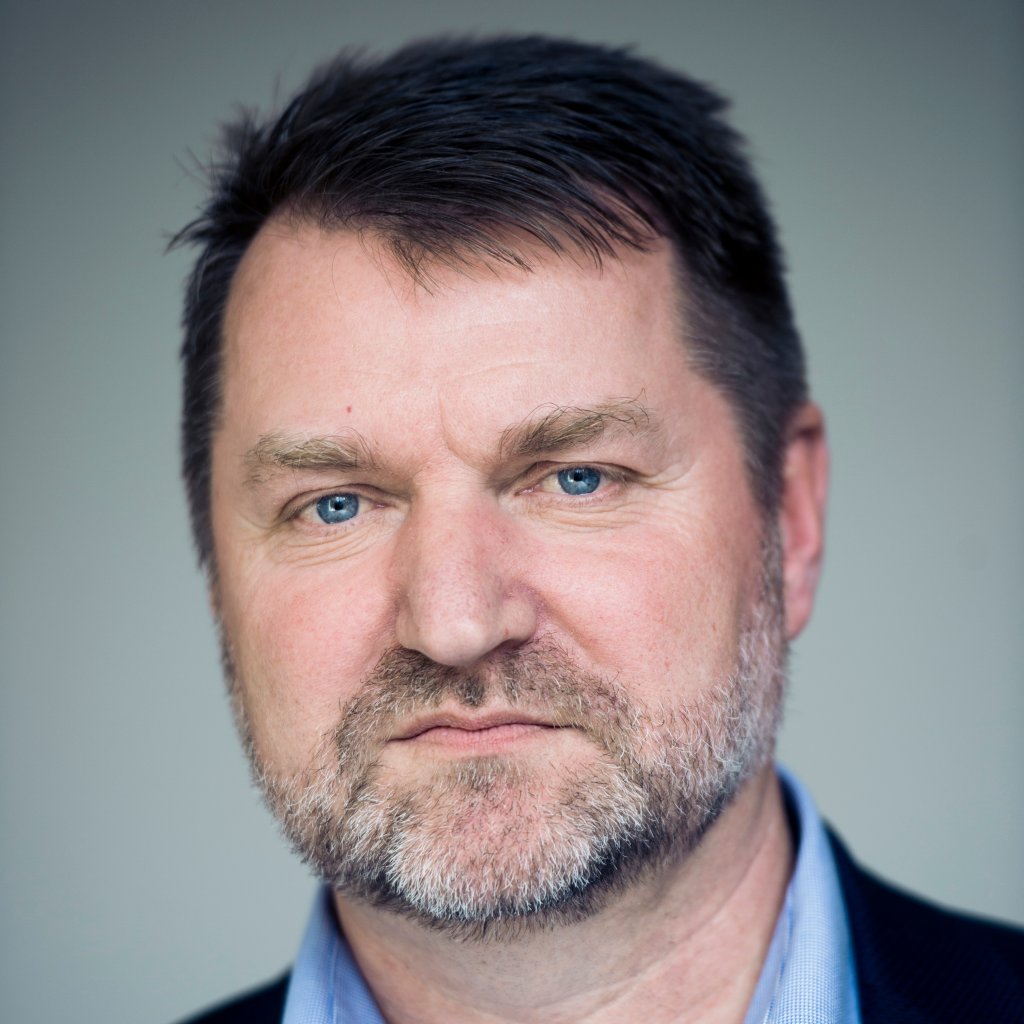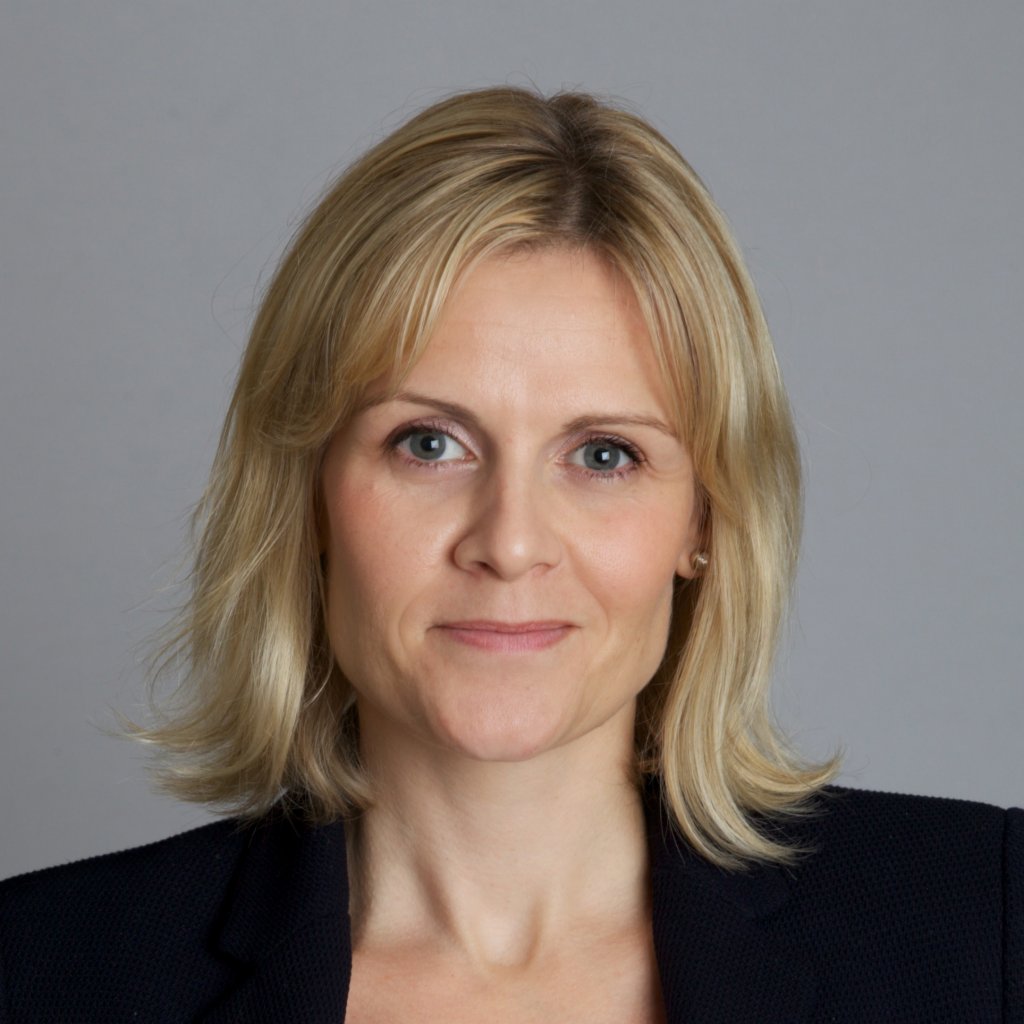 The Verbier appraisal well will seek to clarify the potential volume range in the Verbier discovery.
Verbier was announced in October 2017 with an initial volume range between 25 and 130 million barrels of oil. Co-venturers in licence P2170 are Statoil 70%, Jersey Oil and Gas 18% and CIECO V&C (UK) Limited12%.
The Pip prospect is located in the Fladen Ground Spur area in license P2318. The Bigfoot prospect is 30 kilometres (around 20 miles) south of the Mariner field, in license P2314. These licences were awarded in the 29th licensing round in 2017, with Statoil (50%) as operator and BP (50%) as partner.

The four wells will be drilled in a continuous campaign that is expected to start in the third quarter and last for four to five months.
"Efficient progress"
"These wells demonstrate Statoil's commitment to the UKCS, and our ability to efficiently progress drilling candidates from award to spud," says vice president for Exploration in the UK, Jenny Morris.
"We hope to make new discoveries that can add value and provide the resources necessary for new developments on the UKCS. We are pleased to have secured a modern rig allowing us to mature and test our portfolio in a timely manner," says Morris.
In January, North Atlantic Norway Ltd and the West Hercules won the contract for exploration drilling for Statoil and its partners in the Barents Sea.
Ragnfrid North, PL199: Statoil 52%, Petoro 27%, ExxonMobil 15%, Total 6%
Verbier, P2170: Statoil 70%, Jersey Oil and Gas 18% and CIECO V&C (UK) Limited 12%

Bigfoot, P2314: Statoil 50%, BP Exploration Operating Company 50%

Pip, P2318: Statoil 50%, BP Exploration Operating Company 50%