Extending life of eight installations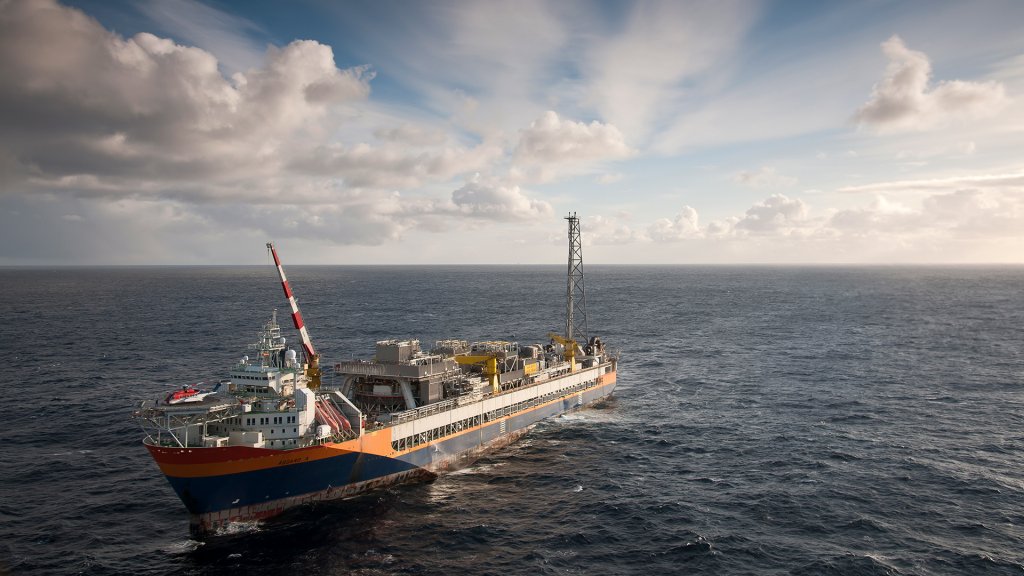 Equinor has received the authorities' approval for extending the life of eight installations on the Norwegian continental shelf (NCS) during the last three years.
Several of these installations were originally scheduled for shutdown already, or in only a few years. Instead, the extensions will give many more years of operation on the NCS.
"Field life extension is an excellent way of managing resources, as it creates high value from established fields, where we cooperate with our suppliers on safe operation and lower emissions every single day. It also creates more activity offshore, in line with our ambition of pursuing our profitable and sustainable development of the NCS," says Arne Sigve Nylund, executive vice president for Development and Production Norway.
The eight life extensions involve Gullfaks A, B and C (2036), Oseberg East (2031), Snorre A and B (2040), Norne (2036) and Åsgard A (2030).
"It helps secure thousands of jobs offshore and onshore and considerable revenue to society, owners and suppliers. As an example, Gullfaks is currently creating more than 1500 jobs directly on three platforms, in addition to onshore jobs with Equinor and our suppliers and local spinoffs across the country," says Nylund.
(The article continues below the photo)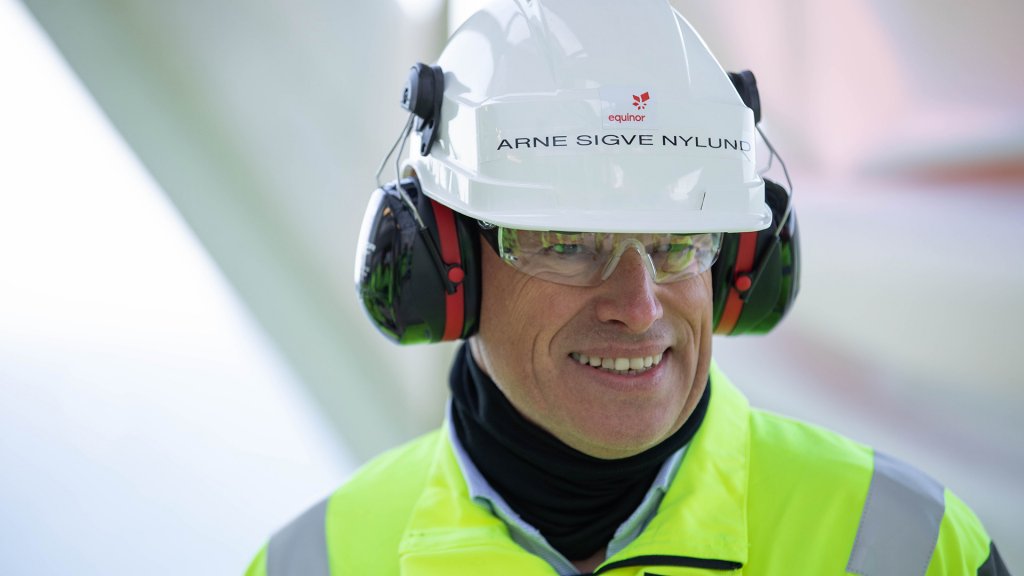 In 2018, Gullfaks produced oil and gas at a value of close to NOK 28 billion and investments of NOK 4.7 billion were made.
Equinor plans to extend the life of more than 20 NCS installations in total. The company is expected to apply for extending the life of all older and relevant installations by 2031.
Equinor has submitted applications for consent to the authorities for further operation of Vigdis, Tordis and Veslefrikk. Applications for life extension of Troll B and Heidrun Subsea are scheduled to be submitted this year.
"Safe and efficient operation of our fields also form the basis for innovation relating to carbon capture and storage, floating offshore wind farms and hydrogen," says Nylund.
At this year's capital markets update Equinor presented plans that will lead to record production from its operated NCS installations in 2025.
Continuous focus on extending the life of our fields is one of the reasons for the company's record production.
| | | | |
| --- | --- | --- | --- |
| Installation  | Original lifetime | New lifetime | Years of extension |
| Gullfaks A  | 2016  | 2036  | 20  |
| Gullfaks B  | 2017  | 2036  | 19  |
| Gullfaks C  | 2019  | 2036  | 17  |
| Oseberg East  | 2018  | 2031  | 13  |
| Snorre A  | 2022  | 2040  | 18  |
| Snorre B  | 2021  | 2040  | 19  |
| Norne  | 2020  | 2036  | 16  |
| Åsgard A  | 2018  | 2030  | 12  |
Related pages and downloads