Internal investigation of oil seepage to the ground at Mongstad
November 27, 2020 18:16

CET
| Last modified November 30, 2020 07:28 CET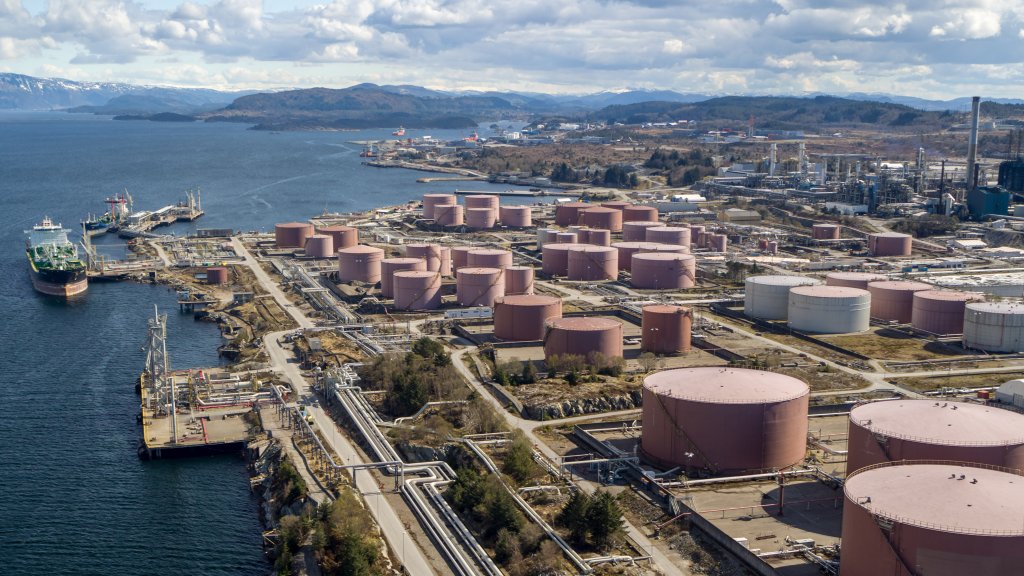 Early in 2020, Equinor became aware of seepage of oily water to the ground, as well as further seepage of oily water to the overflow basin at the Mongstad refinery. The company has conducted an internal investigation of the incident, and the resulting report was submitted to the Norwegian Environment Agency today.
"As soon as we became aware of the situation, Equinor quickly implemented measures to limit the consequences of the oil seepage. The oil in the ground around the overflow basin has now been collected. All identified sources of leakages have been fixed, and oil values from the water treatment plant have returned to normal levels," says Irene Rummelhoff, executive vice president of Marketing, Midstream and Processing at Equinor.
The overflow basin is the final stage in the treatment plant at Mongstad. The basin collects treated water before it is 'released' into Fensfjorden in accordance with the permit granted by the authorities. Following a requirement from the Norwegian Environment Agency, a new water volume meter was installed in early 2019 at the outlet of the overflow basin. After this installation, daily analyses revealed increased presence of hydrocarbons in the overflow basins.
Equinor's investigations in spring 2020 determined that the direct cause was increased seepage from already polluted ground. Installation of the new water flow metre led to higher groundwater levels in periods with a lot of precipitation, so that the stabile oil that was in the ground was washed out and had run down into the overflow basin. The measures that were initiated have been effective, and the oily water values from the overflow basin have now returned to normal.
The Norwegian Environment Agency was notified in February, at which time Equinor also initiated an internal investigation.
The investigation report reveals that the oil seepage cannot be tied to a particular incident, but is rather due to seepage from the drainage system for oily water, as well as several minor, past discharges from operations and maintenance routines and incidents.
A total of 112 cubic metres of oil have been collected and removed from the area.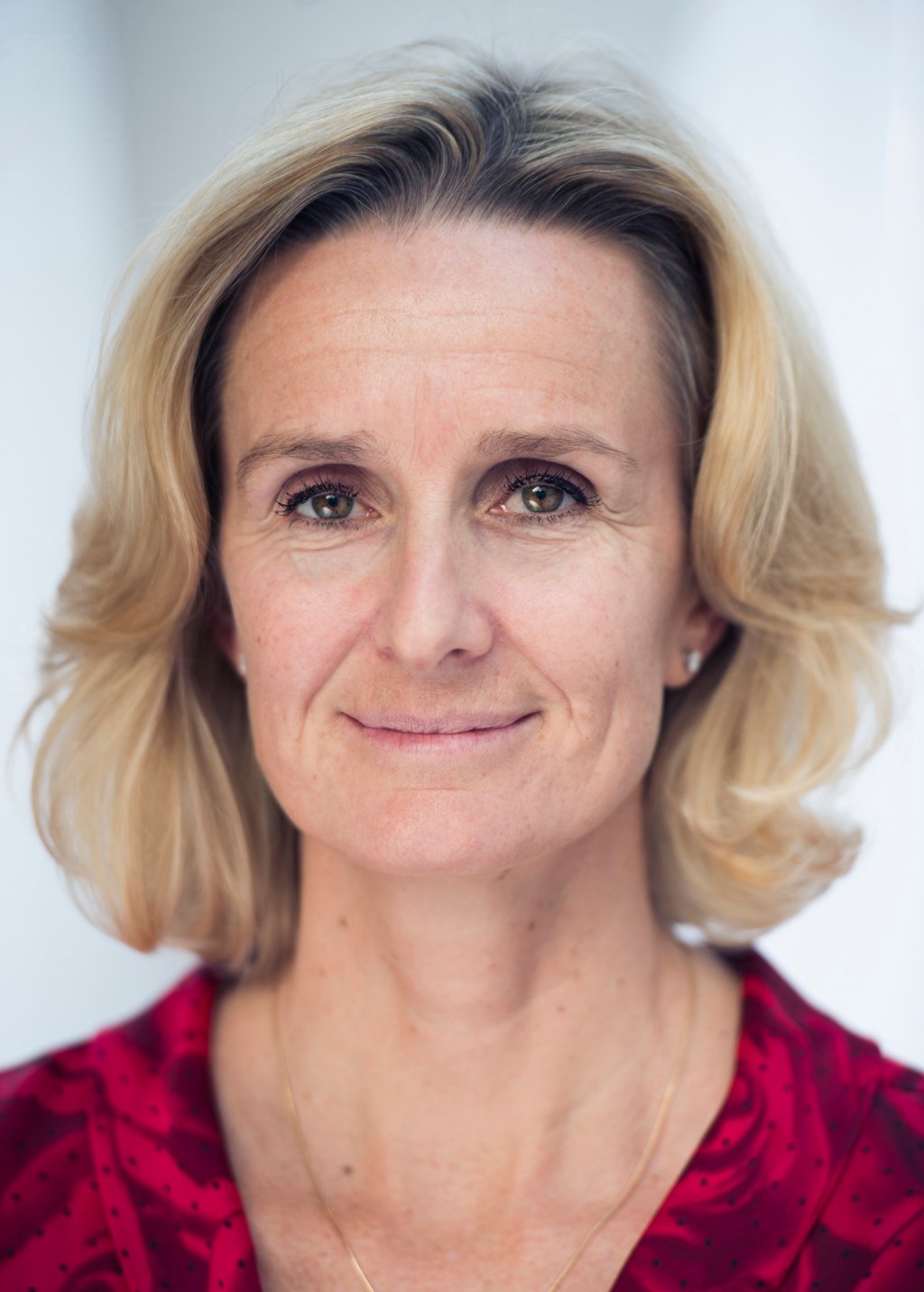 Based on the information from Equinor, the Norwegian Environment Agency issued an order on 27 November, requiring Equinor to undertake a thorough assessment of the pollution situation in the ground, as well as to implement measures to prevent negative environmental impact from potential ground pollution.
"The conditions we uncovered at Mongstad are unacceptable. The investigation shows an inadequate understanding of requirements that apply for discharges to the ground. This has led to us developing a practice in this area that does not conform with relevant environmental requirements. In addition to operative measures on site, we have therefore commenced work to improve knowledge and ensure compliance with all requirements for discharges to the ground. As regards discharges to water, the investigation confirms that we have good routines in place to ensure that we are within the limits set by the authorities," says Irene Rummelhoff.
Related pages and downloads