Equinor, RES and Green Giraffe team up for floating offshore wind growth in France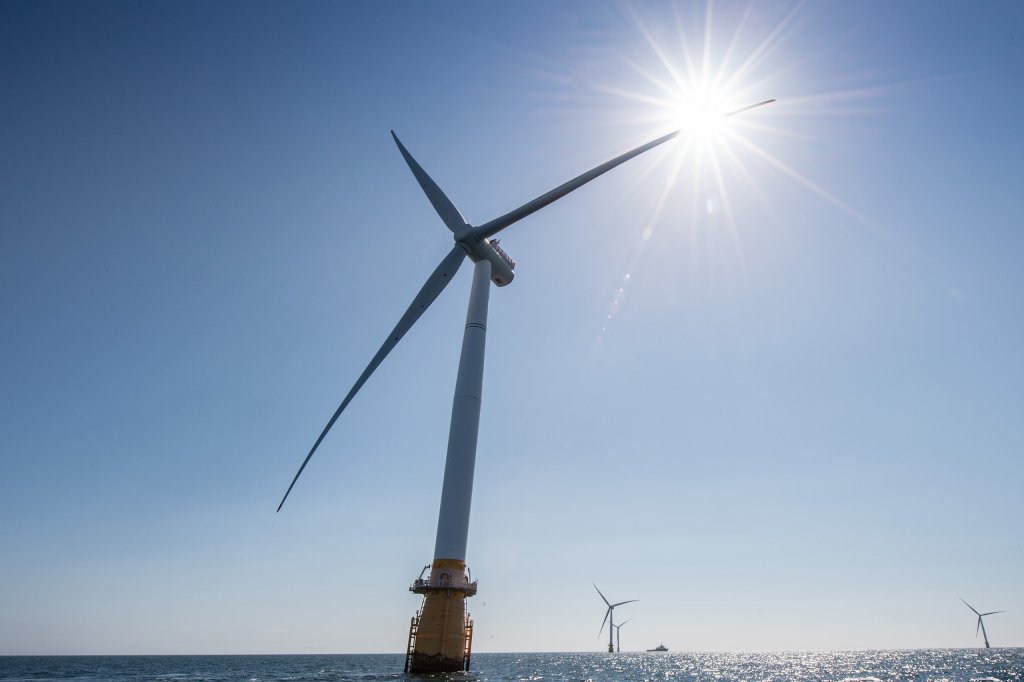 Equinor, RES and Green Giraffe join forces and form Océole, a partnership dedicated to developing floating offshore wind in France.
Océole will evaluate and work towards submitting bids in the upcoming floating offshore wind tenders held by the French government.
Establishing this partnership is in line with the three companies' ambition of delivering high-performance floating offshore wind projects to support France's targets of up to 6.8 GW offshore wind by 2028 on its path to become carbon neutral by 2050.
"France has set an ambition of becoming among the top markets for floating offshore wind in the next decade. Together with RES and Green Giraffe, we are ready to contribute long term to the country' ambitious offshore wind plans and develop what could potentially be the first commercial floating offshore wind farm in France. As Océole, we have the industrial competence, technical and financial skills to develop projects where we can create value and capture the benefits of scale for this exciting technology" says Equinor's senior vice president for business development in Renewables, Jens Økland.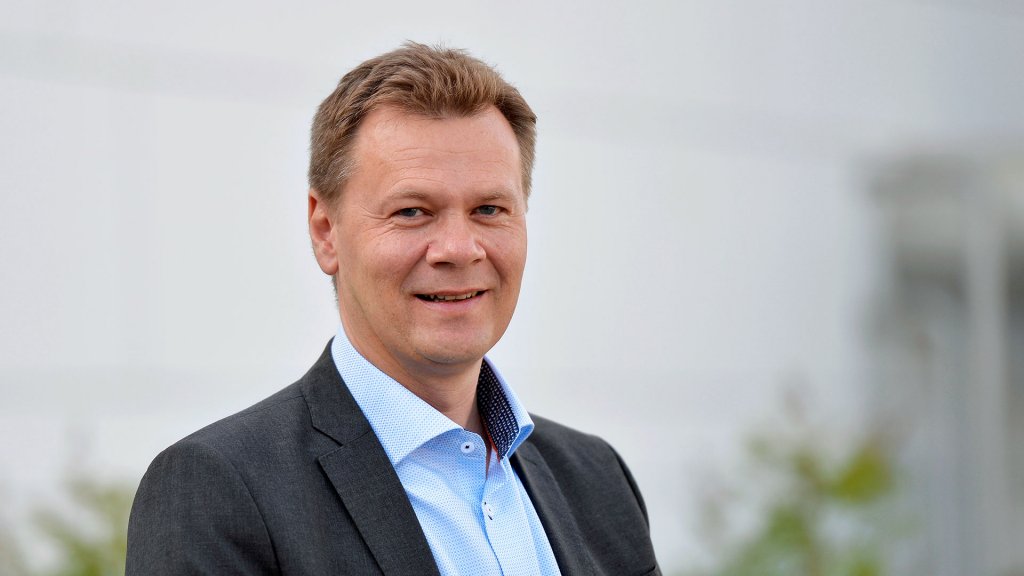 Delphine Robineau, Offshore Wind Manager at RES says: "I am delighted for RES to enter a partnership that enhances the complementary nature of all three companies. The experience gathered within Océole demonstrates our ability to develop the floating wind industry in France with projects that are adapted to French territories, while being respectful of the environment and the sea users".
Equinor is the world's leading floating offshore wind developer, operating the world's first floating wind farm, Hywind Scotland (30MW) and constructing the world's largest floating offshore wind farm under development, Hywind Tampen (88 MW).
The company has more than a decade of operating experience from floating offshore wind. Their offshore experience and project management expertise from the North Sea and around the world makes them uniquely qualified to lead the way and further develop floating offshore wind in France in a safe and efficient way together with its partners.
RES has a strong and recognized expertise in offshore wind energy through its experience in project development, operation, and maintenance as well as support and engineering services. In France, RES won the tender for the offshore wind project off the Bay of Saint-Brieuc in 2011. The company will build on the experience from developing France's first offshore wind project, which is fully consented and is currently under construction.
Green Giraffe is a specialist financial advisory firm focused on the renewable energy sector. With more than 110 projects worldwide they have a proven track record and a strong international position in the offshore wind sector.
For more information:
Equinor
Sissel Rinde, Media Relations,
Tel: +47 412 60 584
Related page and downloads
Equinor
Equinor has an ambition to be a leading company in the energy transition. The offshore wind major powers more than one million European homes with renewable electricity from offshore wind farms in the UK and Germany.
Equinor is building material offshore wind clusters in the US East Coast, the Baltic Sea and the North Sea. In the North Sea, Equinor is currently developing the world's largest offshore wind farm, Dogger Bank, and the world's biggest floating offshore wind farm, Hywind Tampen.
The company is positioned for future offshore wind options in several geographies, including Europe, US and Americas and Asia.
RES
RES is the world's largest independent renewable energy company, active in onshore and offshore wind, solar, energy storage, transmission and distribution. At the forefront of the industry for 40 years, we have delivered more than 20GW of renewable energy projects across the globe and support an operational asset portfolio of 7GW worldwide for a large client base.
We understand the unique needs of corporate clients and have secured 1.6GW of power purchase agreements, enabling access to energy at the lowest cost. RES employs 3000 people and is active in 10 countries. In France, RES has developed over 1.5GW of onshore/offshore wind and solar energy projects and employs 240 people.
Green Giraffe
Green Giraffe is a specialist advisory firm focused on the renewable energy sector launched in 2010 by experienced finance specialists. With offices across the world, they offer project equity and non-recourse debt structuring, buy-side and sell side advisory, tender support, project contracting support, market intelligence and modelling/valuation services.
Green giraffe has a unique position in the offshore wind sector having been involved in more than 110 projects for a cumulated capacity totaling more than 48 GW. Furthermore, Green Giraffe has a leading position in the development of floating offshore wind and has been involved in more than 40 mandates for a cumulated capacity of over 4 GW.