Barents – we must explore to find
August 30, 2016 15:00

CEST
| Last modified August 30, 2016 15:03 CEST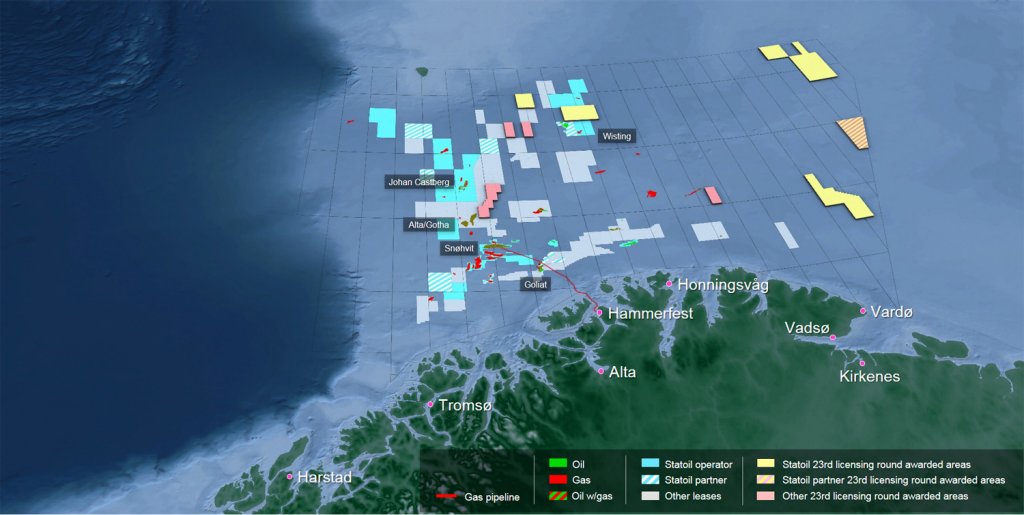 Statoil aims to conduct a major exploration campaign in several parts of the Barents Sea in 2017. The company is also strengthening its position in the area through several transactions with other companies.
"We have worked systematically on developing an exploration portfolio for testing good and independent prospects in 2017 and 2018. For 2017 we see promising prospects in different parts of the Barents Sea. For example, we want to explore the Blåmann prospect in the Goliat area, Koigen Central in PL718 on Stappen High and the Korpfjell prospect in PL859 that was awarded in the 23rd licensing round," says Jez Averty, Statoil's head of exploration on the Norwegian continental shelf (NCS).
In addition to an exploration well in PL849 (Blåmann), awarded in the Award in Predefined Areas (APA) in January 2016, Statoil and the operator ENI have also agreed on drilling a new exploration well in PL229 (Goliat) in 2017. Statoil has already a rig on contract which is suitable for operation in the Barents Sea. The company is working on obtaining approval from partners and authorities for an exploration campaign in 2017 covering between 5 and 7 wells in the Barents Sea.
During the past months Statoil has entered or increased its share in five licences in the Norwegian part of the Barents Sea by a number of agreements with Point Resources, DEA, OMV and ConocoPhillips.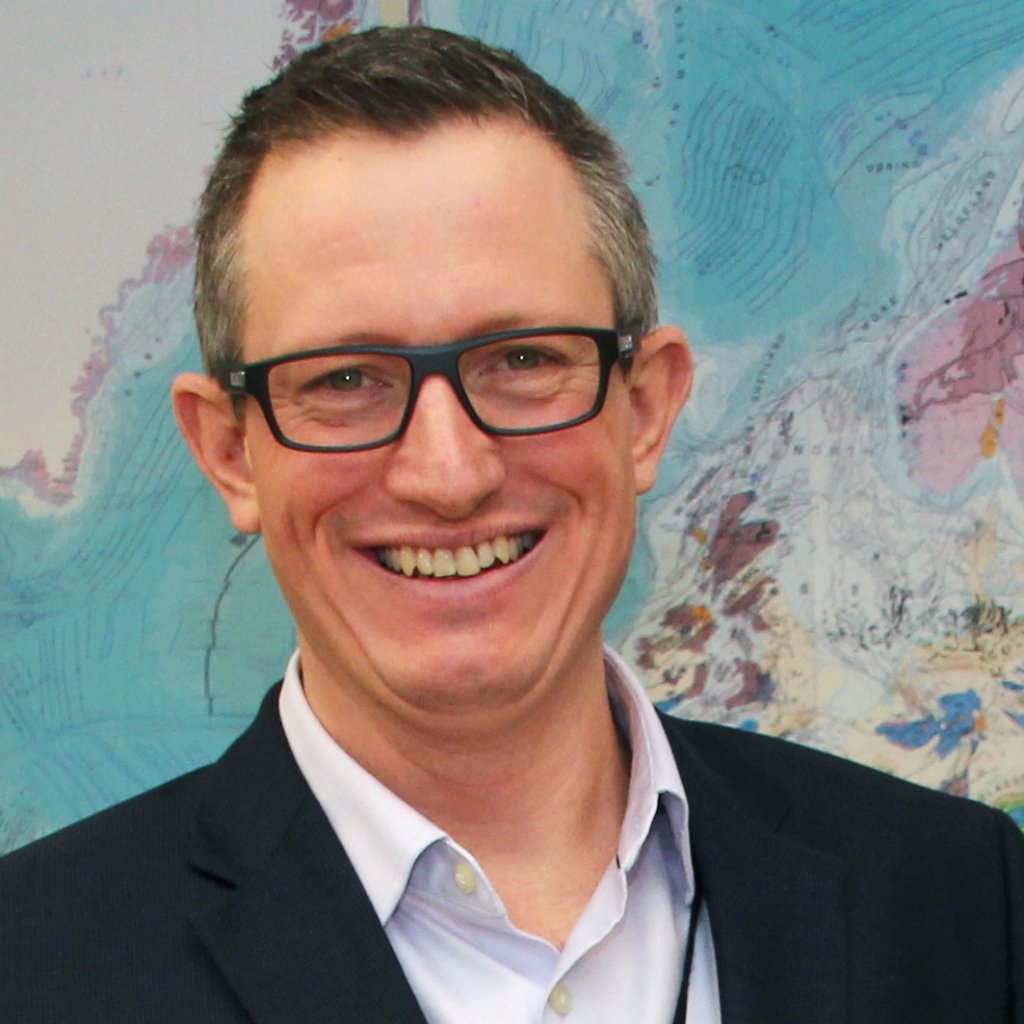 "Giving us access to new acreage, the transactions demonstrate our belief in continued exploration potential on the NCS. We have played a leading role in the Barents Sea for 40 years, and we are still a guarantee for high activity in the area," indicates Averty.
New and major discoveries are crucial to maintain the current NCS production level up to 2030 and beyond. The areas off North Norway will play a key role in reaching this ambition.

"Through these agreements we are strongly increasing our presence in the Hoop area, we are fortifying our position around Johan Castberg, and we see new opportunities in the southwestern part of the Barents Sea," says Averty.
Statoil completed a comprehensive exploration campaign in the Barents Sea in 2013-2014 without any impact discoveries, but with additional volumes to Johan Castberg through the Drivis discovery. Exploration is a long-term process requiring patience, and information from the previous campaign has been used to further deepen the company's understanding of the petroleum potential of the Barents Sea.
"We are working actively on replenishing our exploration portfolio through government awards, developing new ideas in existing licences and making agreements with other companies on acquiring licences. This provides a good basis for exploring more interesting opportunities," says Averty.
"We have also worked efficiently on reducing costs by developing new technology, such as Cap-XTM, and improving drilling efficiency. The wells to be drilled in the south-eastern part of the Barents Sea next year seem to be the most inexpensive offshore exploration wells throughout Statoil," continues Averty.
Through the Barents Sea Exploration Collaboration (BaSEC) the industry has formed a good basis for carrying out safe and consistent drilling operations. The industry's joint seismic data gathering in 2014 further demonstrates its will and ability to solve common issues efficiently while taking into account other interests in the same areas.
All agreements are subject to government approval.
Overview of transactions
Seller

Licence

Area

Share

New Statoil share

Point Resources

722

Hoop

35%

35%

ConocoPhillips Skandinavia AS, OMV (Norge) AS

615

Hoop

25%

20%

80%

ConocoPhillips Skandinavia AS, OMV (Norge) AS

615B

Hoop

25%

20%

80%

ConocoPhillips Skandinavia AS, DEA Norge AS

718

Stappenhøyden

30%

10%

60% (operator)

ConocoPhillips Skandinavia AS, DEA Norge AS

720

Stappenhøyden

30%

10%

60% (operator)
For further comments, please contact:
Media relations:
Morten Eek +47 41 68 95 15
Investor relations:
Anca Jalba +47 41 08 79 88
Downloads