First quarter 2017 results
May 4, 2017
| Last modified May 18, 2017 12:53 CEST
Statoil reports adjusted earnings of USD 3.3 billion and an IFRS net operating income of USD 4.3 billion in the first quarter of 2017. The IFRS net income was USD 1.1 billion.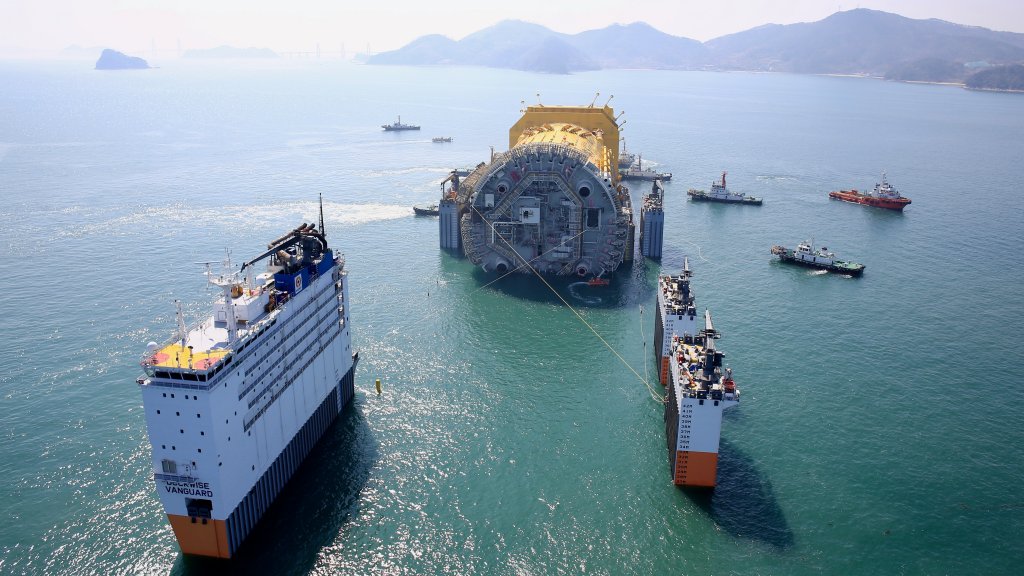 The first quarter results were characterised by:
Solid earnings and strong cash flow from operations across all segments
Solid operational performance, continued high regularity and good progress on improvement work
Net debt ratio reduced from 35.6% to 30.0%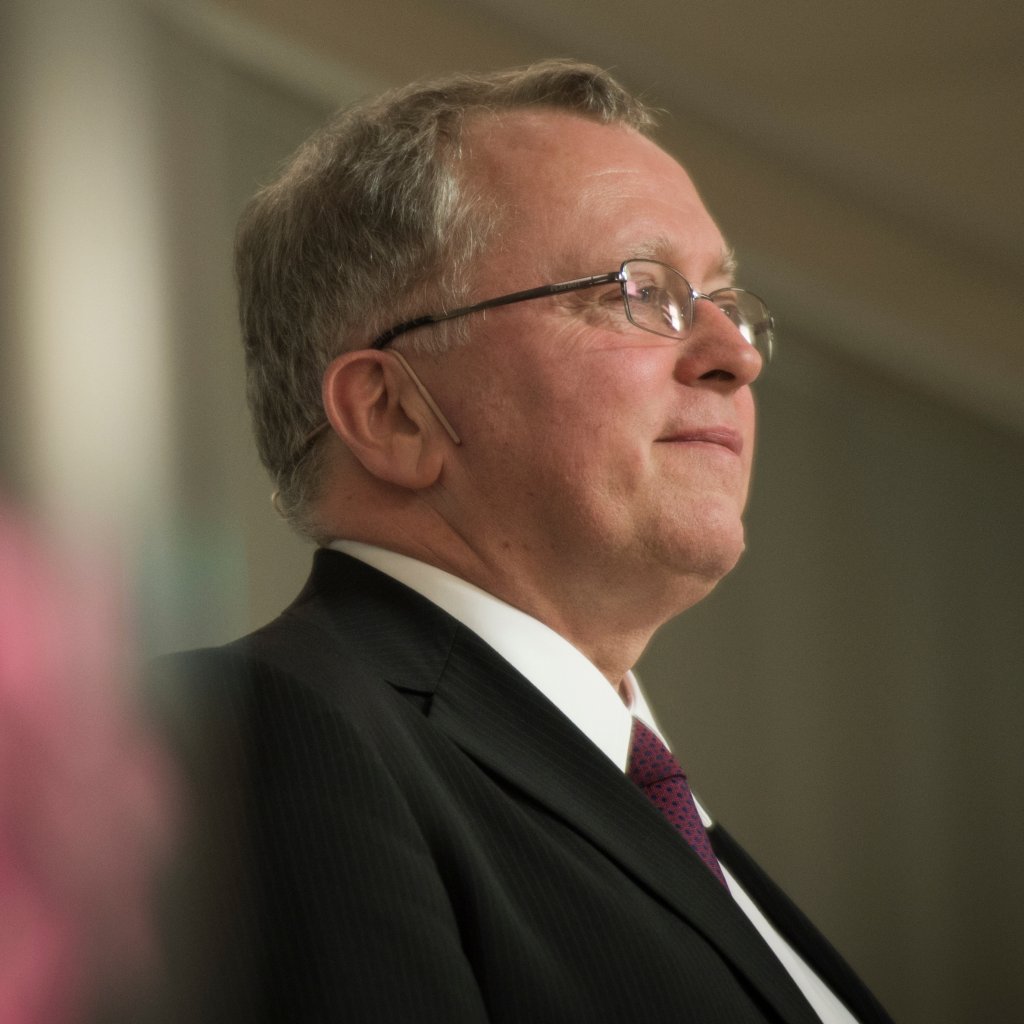 "Our solid financial result and strong cash flow across all segments was driven by higher prices, good operational performance and an organic production growth of 5%. Our production from the Norwegian Continental Shelf was at its highest level in five years, driven by high regularity and ramp-up of new fields. Our international portfolio delivered positive results and cash flow per barrel after tax on par with our Norwegian portfolio. We continue to capture efficiency gains and are on track to deliver an additional billion dollars in annual improvements in 2017", says Eldar Sætre, President and CEO of Statoil ASA.
"We delivered seven discoveries from nine exploration wells drilled during first quarter. Many of these can be quickly put into profitable production. We are also about to start our exploration programme in the Barents Sea, testing several new opportunities over the next six months. In the quarter, we received approval for three plans for development and submitted additional two projects for approval by Norwegian authorities, showing commitment to industrial development on the NCS," says Sætre.

Adjusted earnings were USD 3.313 billion in the first quarter, up from USD 0.857 billion in the same period in 2016. Adjusted earnings after tax were USD 1.114 billion in the first quarter, up from USD 0.122 billion in the same period last year. Higher prices for both oil and North American gas, solid operational performance with high production and continued progress on improvement initiatives contributed to the increase. The increased production resulted in higher royalty costs and production fees, contributing negatively to the results.
IFRS net operating income was USD 4.250 billion in the first quarter compared to USD 1.060 billion in the same period of 2016. IFRS net income was USD 1.064 billion, up from USD 0.611 billion in the same period last year.
Statoil delivered equity production of 2,146 mboe per day in the first quarter, an increase from 2,054 mboe per day in the same period in 2016. The increase was primarily due to ramp-up of new fields, increased gas offtake and solid operational performance. Excluding divestments, the underlying production growth was 5% compared to the first quarter last year.
Adjusted exploration expenses in the quarter were USD 202 million, down from USD 280 million in the first quarter of 2016.
Cash flows provided by operating activities amounted to USD 5.970 billion for the first quarter of 2017 compared to USD 2.205 billion for the same period last year. Organic capital expenditure was USD 2.2 billion in the first three months of 2017. End of quarter net debt to capital employed was reduced to 30.0%.
The board of directors has decided to maintain a dividend of USD 0.2201 per ordinary share for the first quarter, and, pending approval from the annual general meeting, continue the scrip programme this quarter giving shareholders the option to receive the dividend in cash or newly issued shares in Statoil at a 5% discount.
The twelve-month average Serious incident frequency (SIF) was 0.8 for the twelve months ended 31 March 2017, compared to 0.6 in the same period a year ago. Statoil continues its efforts to improve safety performance.
FURTHER INFORMATION FROM:
Investor relations
Peter Hutton, senior vice president, Investor relations +44 7881 918 792 (mobile)
Morten Sven Johannessen, vice president, Investor relations North America +1 713 485 2276 (mobile)
Press
Bård Glad Pedersen, vice president, Media relations +47 918 01 791 (mobile)