Equinor consists of business areas, staffs and support divisions.
President and Chief Executive Officer (CEO)

The CEO is responsible for day-to-day operations, and presents proposals for strategy, goals, actions and financial statements, as well as important investments. Anders Opedal is our president and CEO.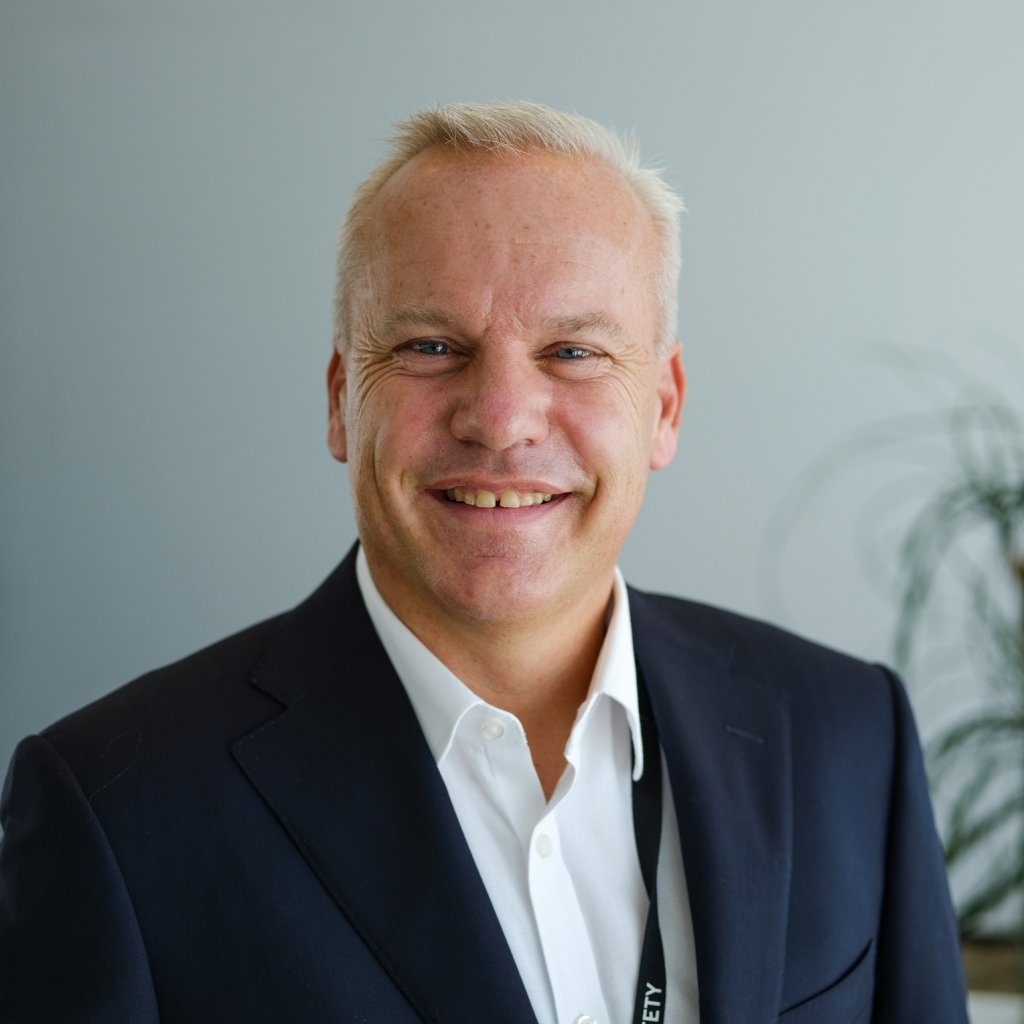 Chief Financial Officer (CFO)
The Chief Financial Officer (CFO) is the corporate controller with responsibility for the corporate finance functions. In addition, the CFO organisation manages the market perception of Equinor in Norwegian and international financial markets through active stakeholder management. The CFO drives financial performance within Equinor and provides professional support and advice. Chief Financial Officer Svein Skeie heads the CFO organisation.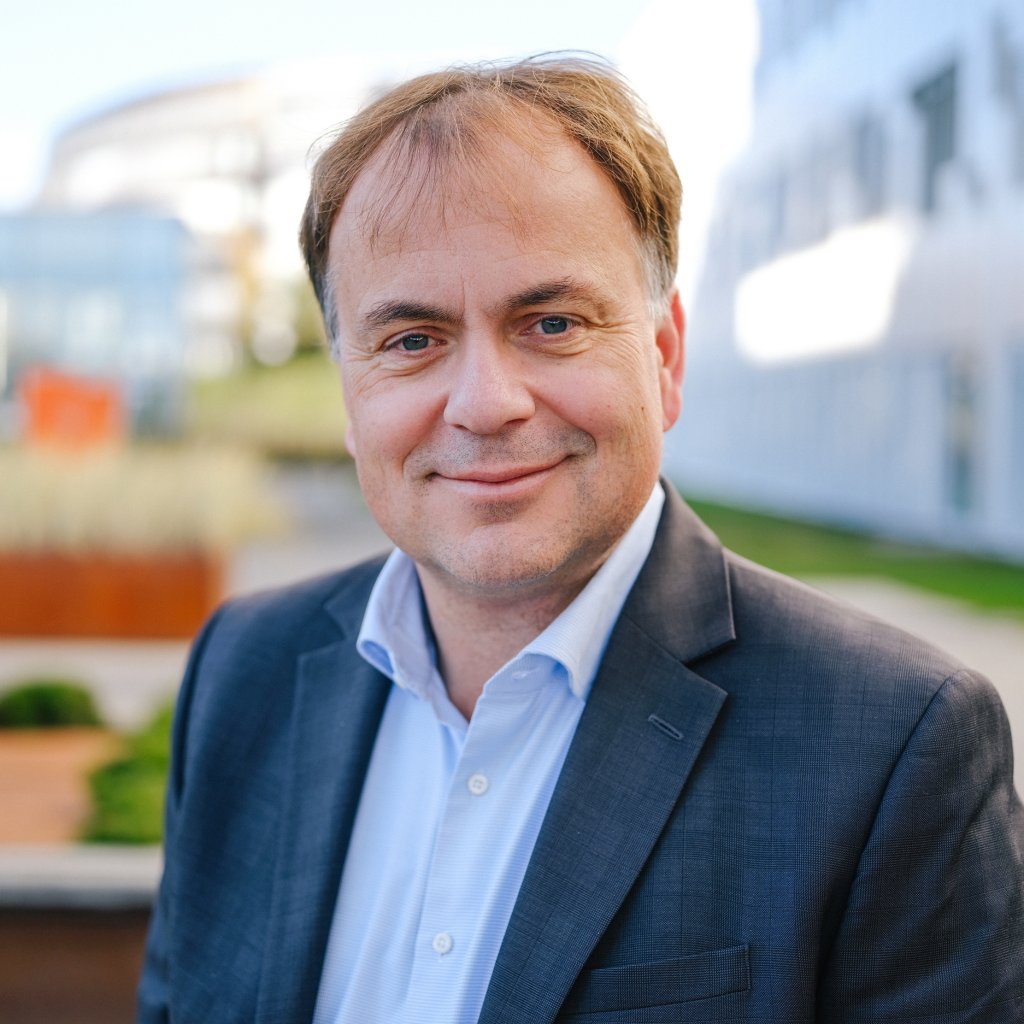 Legal has the global functional responsibility for all legal matters related to the Equinor group's business and corporate activities, overall responsibility for advising on all legal matters and ensuring that activities related to ethics and anti-corruption are well organised and conducted in a satisfactory manner.

The corporate bodies' secretariat is also the responsibility of Legal, which is a global organisation with employees in several locations in and outside Norway. Legal is headed by Senior Vice President and General Counsel Siv Helen Rygh Torstensen.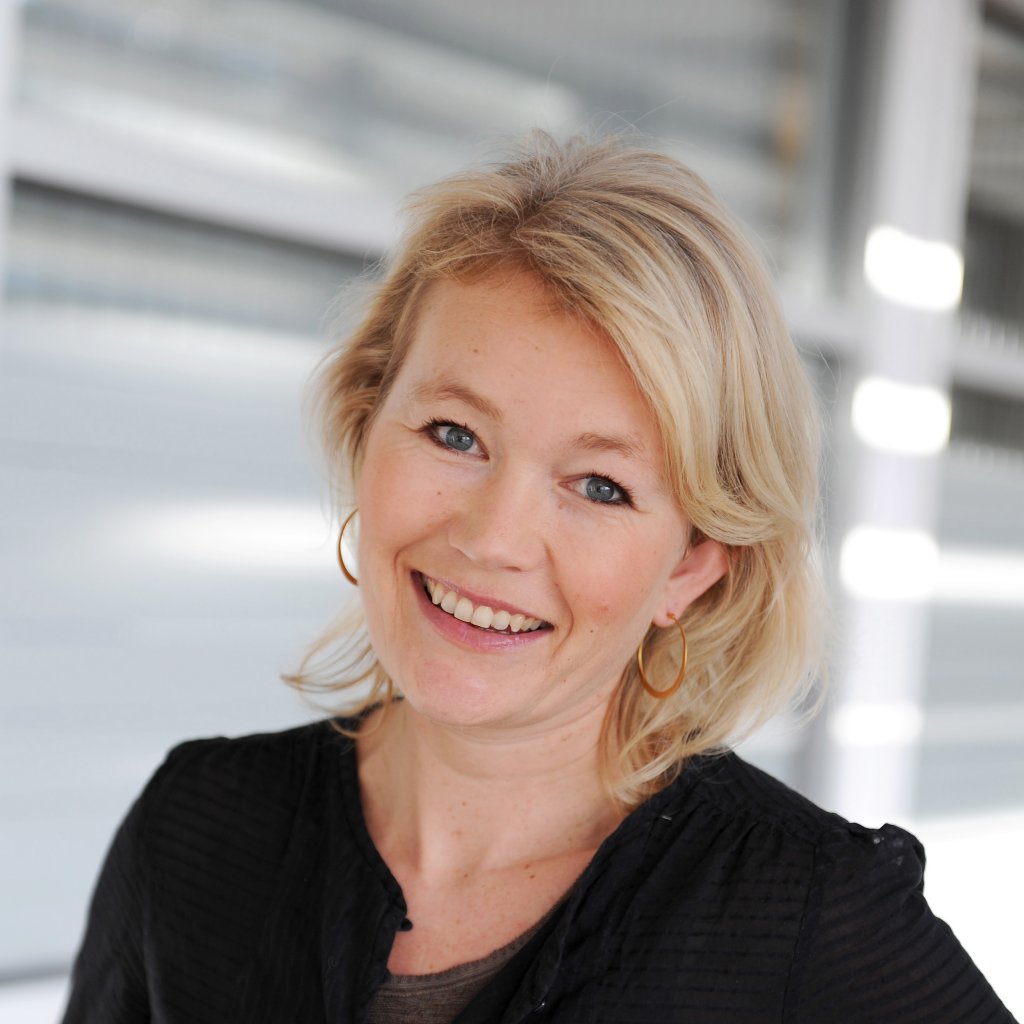 Corporate Communication (CCOM)
CCOM's purpose is to protect and enhance Equinor's reputation, supporting the company's effort to reach strategic goals. The function is responsible for media relations, internal communication, political and public affairs and brand communication, and advises the Board of Directors and senior management on communication issues. Corporate Communication is headed by Senior Vice President Jannik Lindbæk.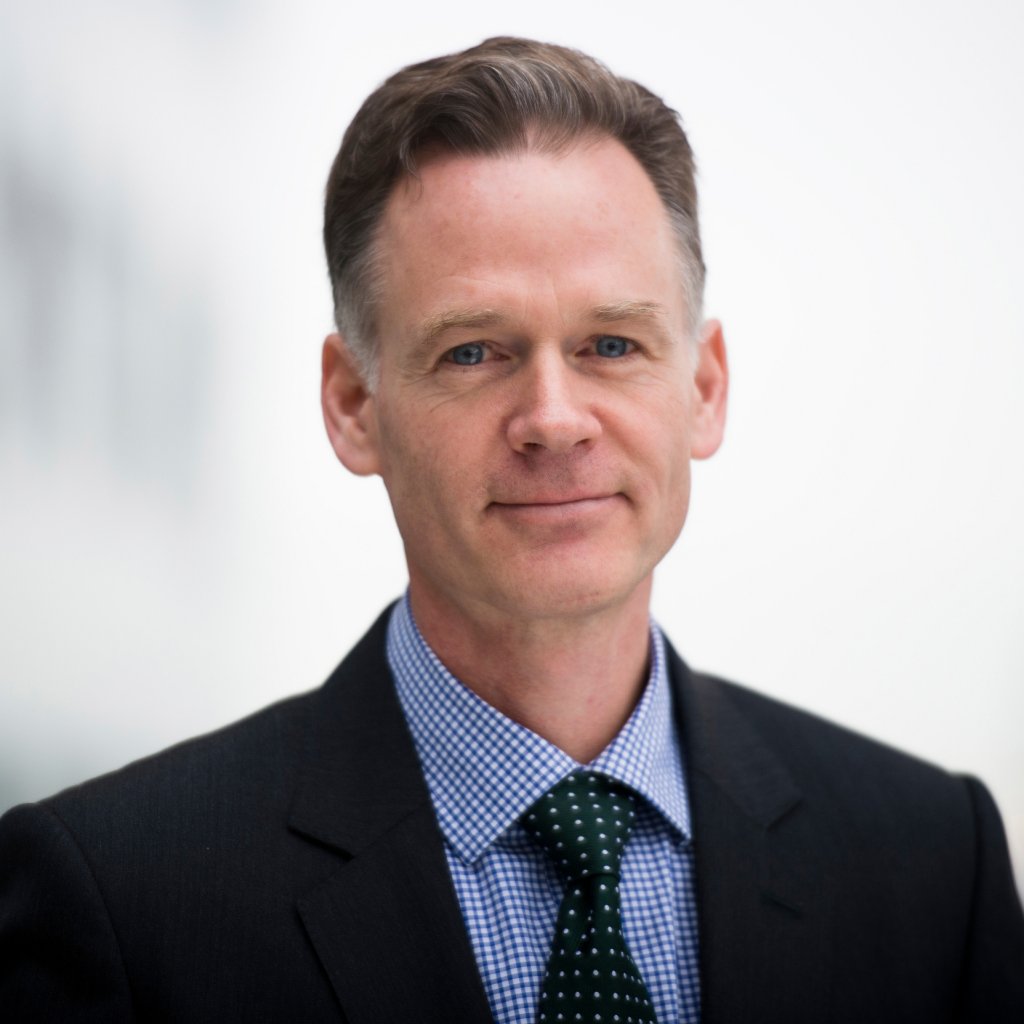 Corporate Audit is responsible for auditing Equinor's business to ensure that it is subject to adequate management and control. The function is responsible for investigating accidents and cases of ethical misconduct, as well as all internal audits. Corporate Audit provides assurance, challenges current practice and provides information from a truly independent viewpoint. Corporate Audit is headed by Senior Vice President Jon Arnt Jacobsen.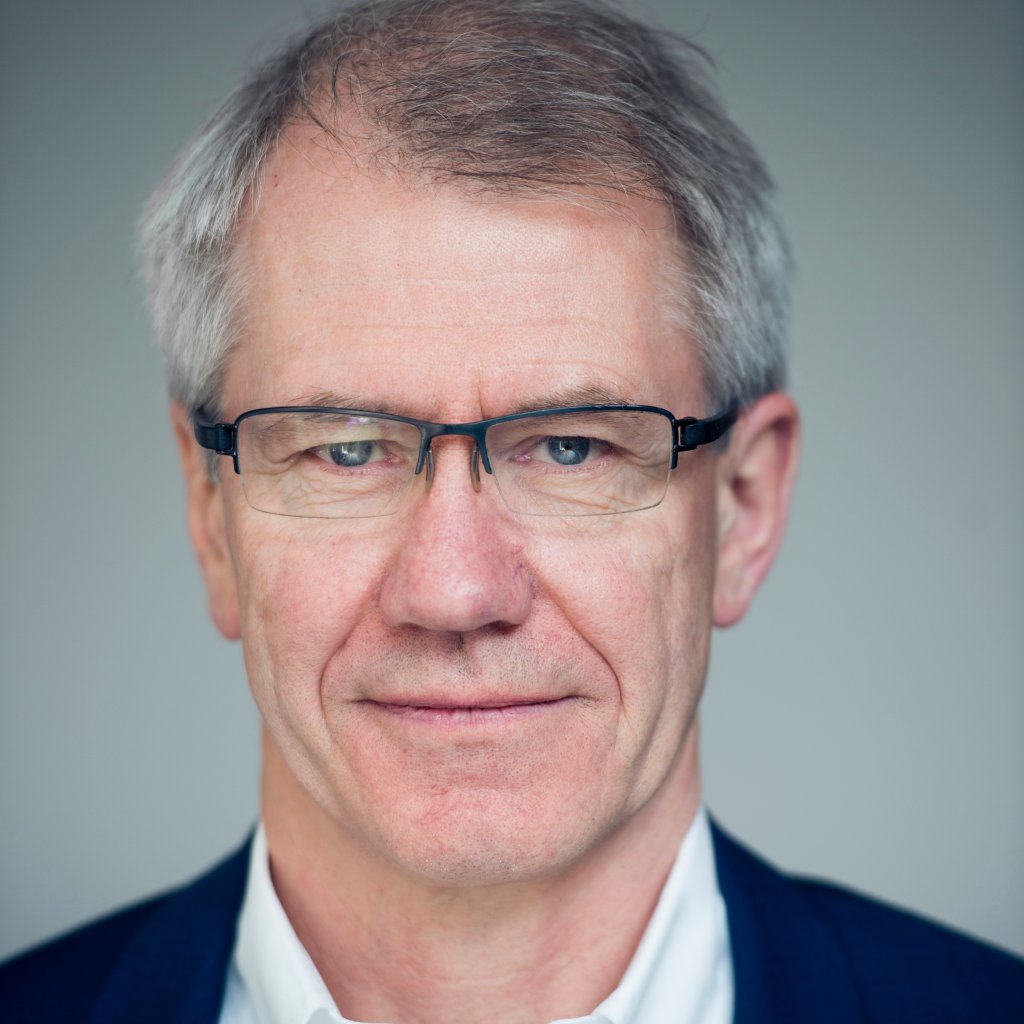 People & organisation (PO)
PO carries an overall responsibility for the corporate people and leadership function in the Equinor group. PO will ensure one company approach to achieve sustainable global business for Equinor. The role of the PO function is to establish the strategy direction for the function, set corporate functional standards and targets, and drive operational performance. PO is headed by Senior Vice President Ana Fonseca Nordang. 


Marketing, Midstream & Processing (MMP)
MMP's goal is to maximise corporate value creation in Equinor's mid- and downstream business through safe, reliable and efficient operations. The business area is responsible for capturing the full value potential of all marketed and traded products, such as crude oil, liquids and natural gas. MMP is headed by Executive Vice President Irene Rummelhoff.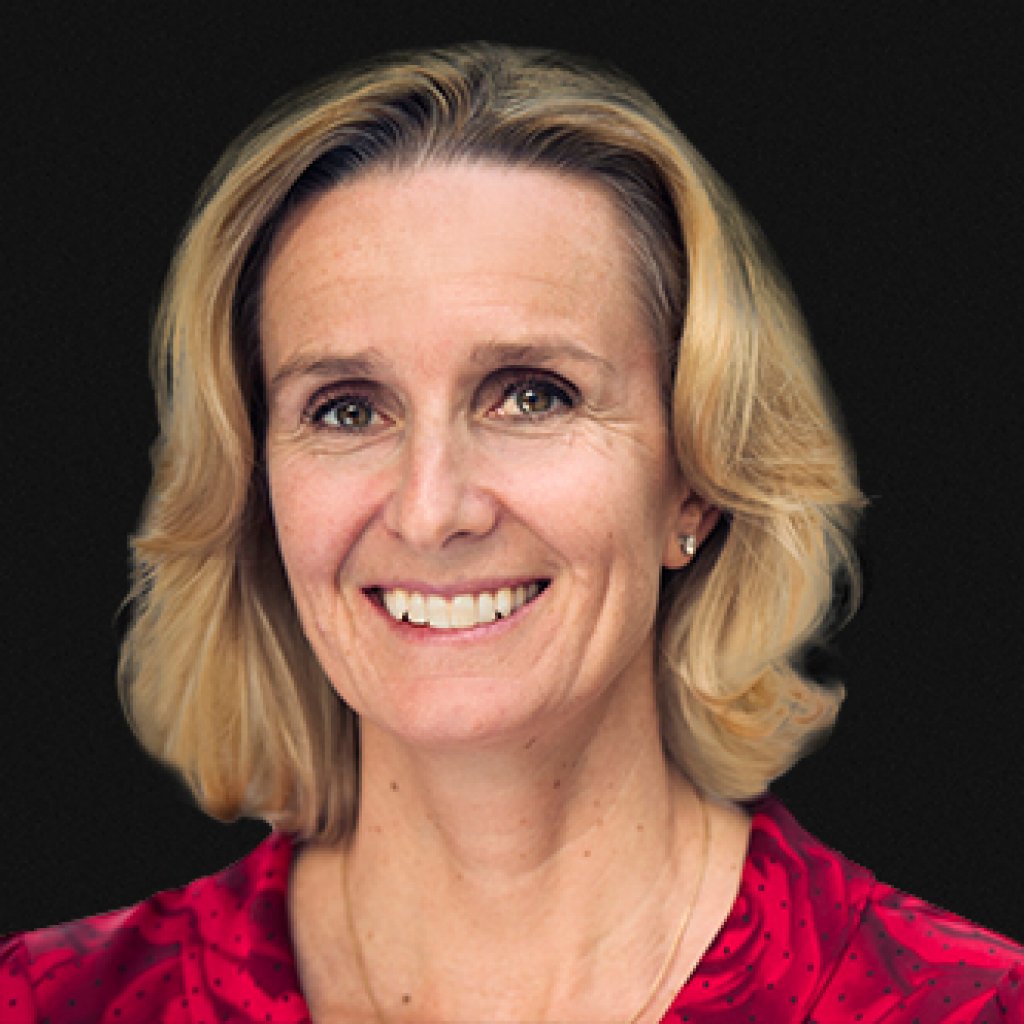 Development & Production Norway (DPN)
DPN is responsible for safe and efficient operations on the Norwegian continental shelf. As operator and partner, we will manage resources in a safe, efficient and sustainable manner, creating value for our owners, suppliers and Norwegian society. 

DPN consists of the Operations North, Operations West, Operations South and Operational Technology & Support business clusters. 
Partner-operated fields consists of 10 fields. DPN is headed by Executive Vice President Kjetil Hove.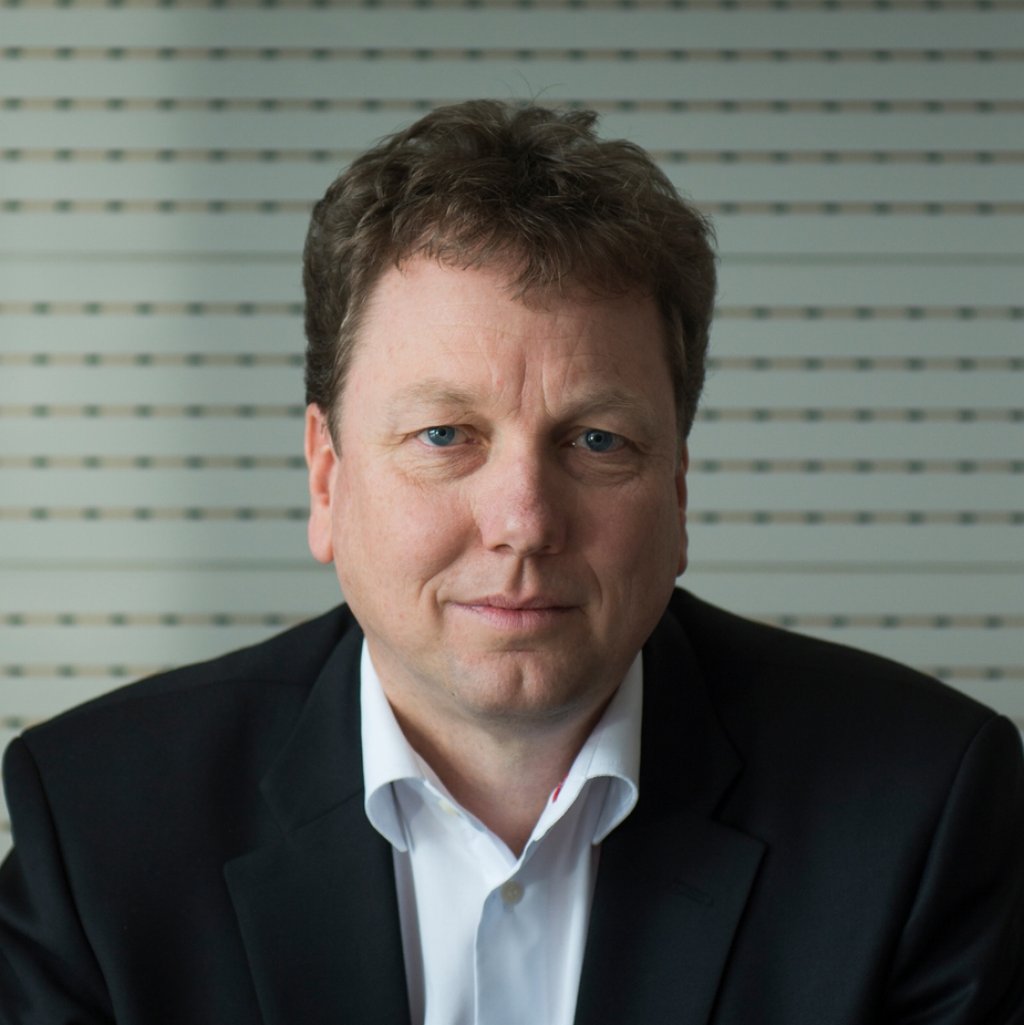 Development & Production International (DPI)
DPI is responsible for our international development and production, and is engaged in production in several countries. International oil and gas production represented approximately one third of Equinor's equity production.
DPI is headed by Executive Vice President Al Cook.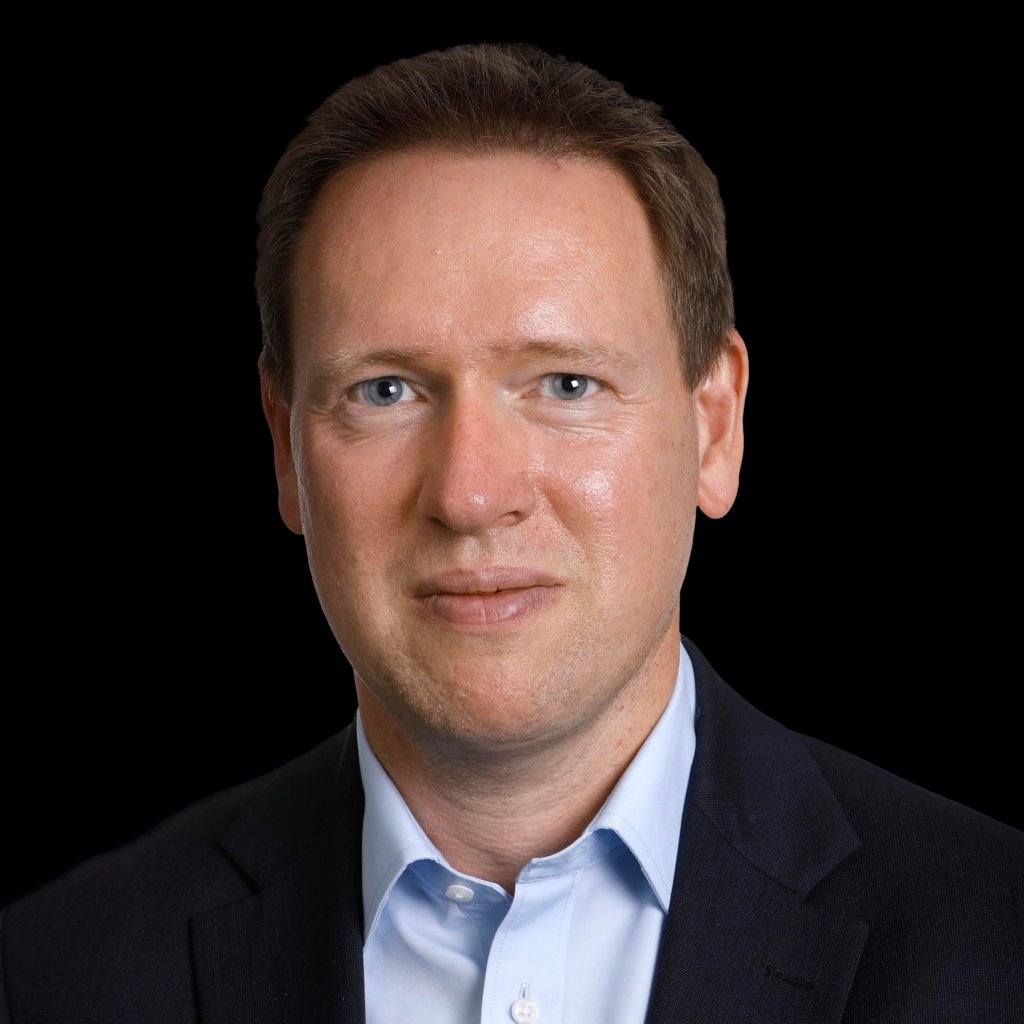 Technology, Projects & Drilling (TPD)
TPD is responsible for delivering projects and wells and providing global support on standards and procurement. TPD is also responsible for developing Equinor as a technology company. TPD business activities are organised in the following business clusters:

Research, development and innovation
Technology excellence
Projects 
Drilling and well 
Procurement and supplier relations
TPD is headed by Executive Vice President Arne Sigve Nylund.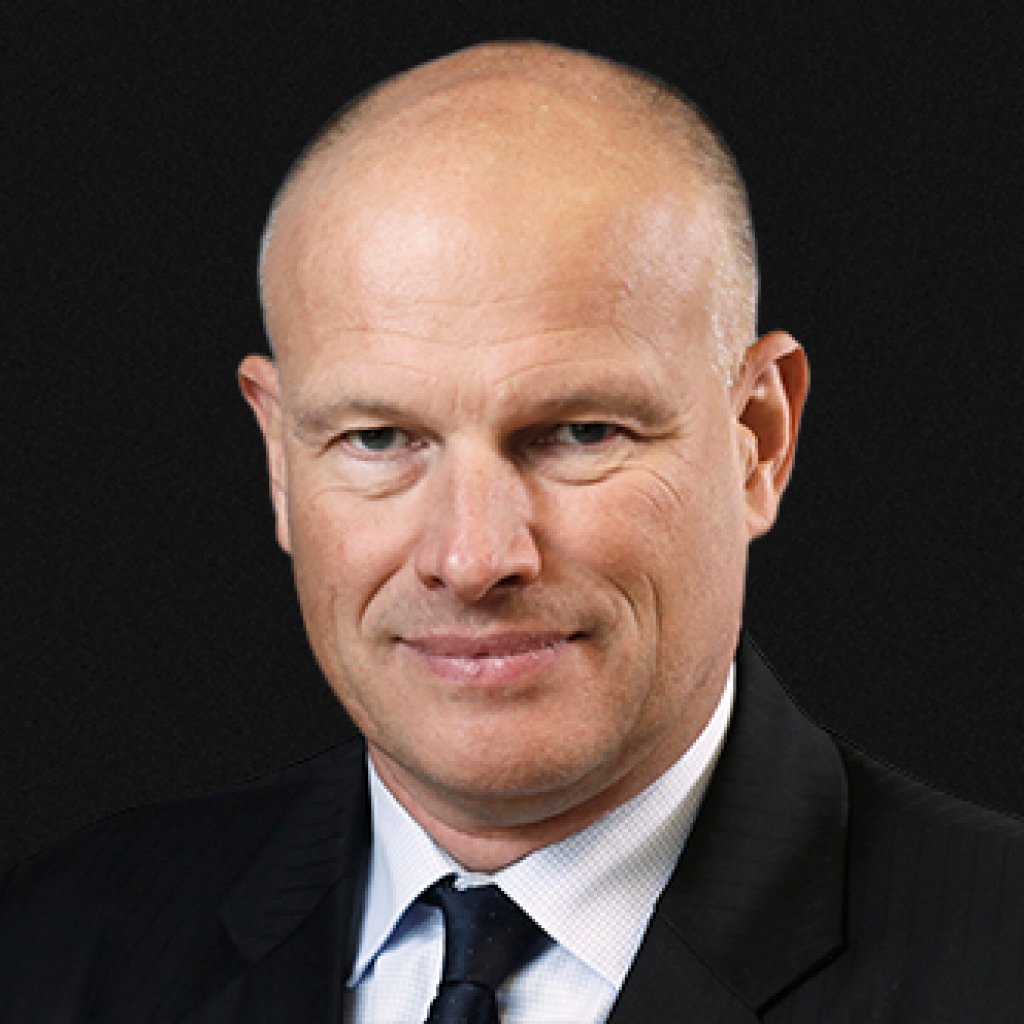 EXP manages Equinor's global exploration portfolio and aims to position Equinor as one of the leading global exploration companies. EXP aims to get access to new high-impact acreage, in addition to securing infrastructure-led exploration on the Norwegian continental shelf and in other select areas.

The business area delivers efficient exploration operations, including seismic acquisition and drilling of exploration and appraisal wells. EXP is headed by Executive Vice President Tore Løseth.

New Energy Solutions (NES)
New Energy Solutions (NES) is a business area that reflects the company's long-term goal to complement the oil and gas portfolio with profitable renewable energy and other low-carbon energy solutions, like offshore wind, carbon capture and storage, and solar.
NES aims to do this based on combining Equinor's oil and gas expertise, project delivery capacities and ability to integrate technological solutions.
NES will focus on developing commercial sources of alternative energy, as well as looking at investments in proven alternative and renewable energy. NES is headed by Executive Vice President Pål Eitrheim.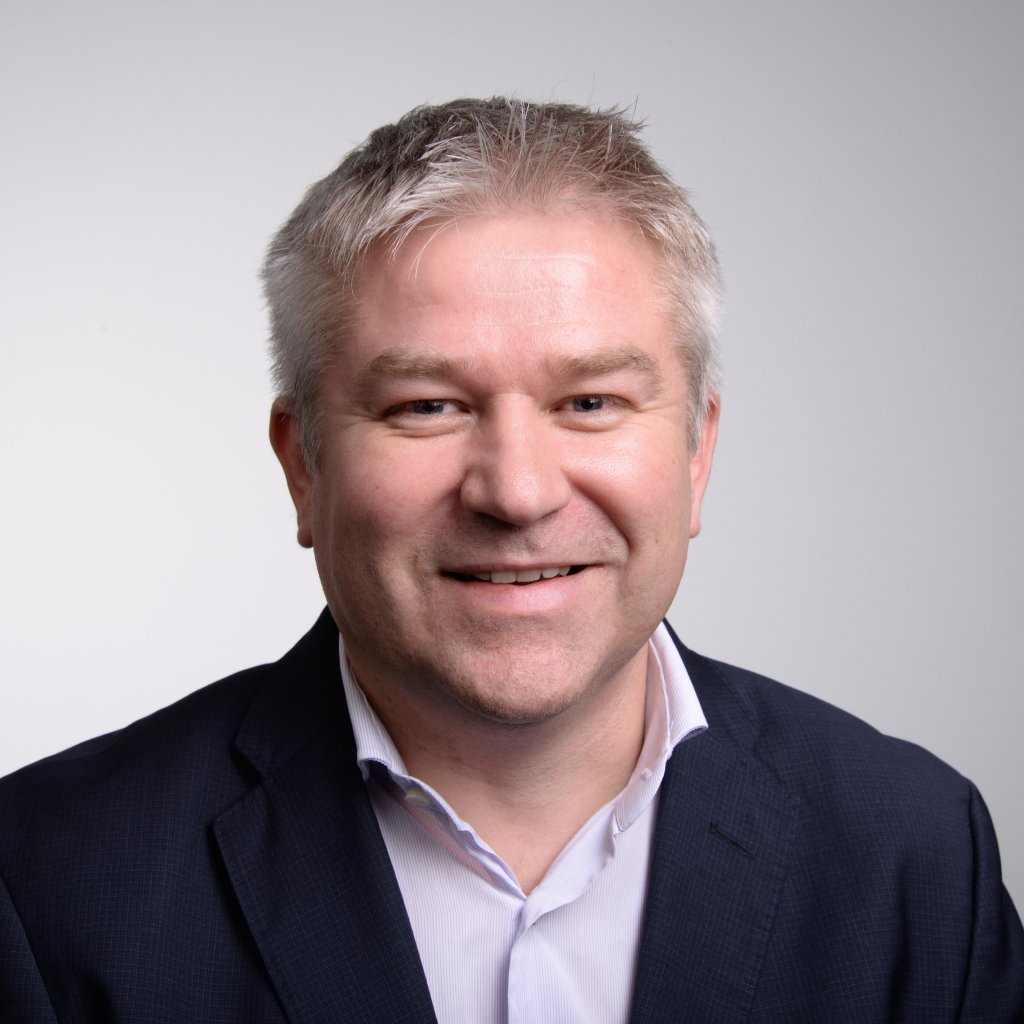 Technology, Digital & Innovation (TDI)
Technology, digital and innovation will be established as a new business area 1 June 2021, and will be headed by Executive Vice President Carri Lochart.