Inspiration from a history of explorers
Thanks to a long-lasting maritime tradition and experience dealing with harsh environments, Norway has fostered some of the greatest ocean and polar explorers in history. Building on a heritage of adventurers, Equinor has become a world-leading explorer for oil and gas.
0
16 exploratory wells drilled outside NCS in 2019
0
11 commercial discoveries on NCS in 2019
0
Awarded 23 exploration licences (14 as operator) on NCS in January 2020
A leading global explorer
Equinor has worldwide exploration activities with the aim of positioning ourselves as one of the leading global exploration companies. 

This is achieved by accessing high-potential new acreage in priority basins. Internationally we prioritise significant wells in growth and frontier basins.
On the NCS we prioritise near-field exploration in addition to selected high-graded step-outs which could have material or play-opening potential. Our ambition is to create superior value every year, primarily in high graded prolific basins by identifying & accessing subsurface sweet-spots and safely drilling a high-quality portfolio of cost-efficient wells. 
We have already built a strong position in some of the world's most prolific oil and gas basins, including the Norwegian continental shelf, Gulf of Mexico and Brazil, which we regard as the core areas for our exploration activities. 
Prolific basins are proven basins which have already delivered significant oil and gas volumes.
Why do we need to find more oil and gas?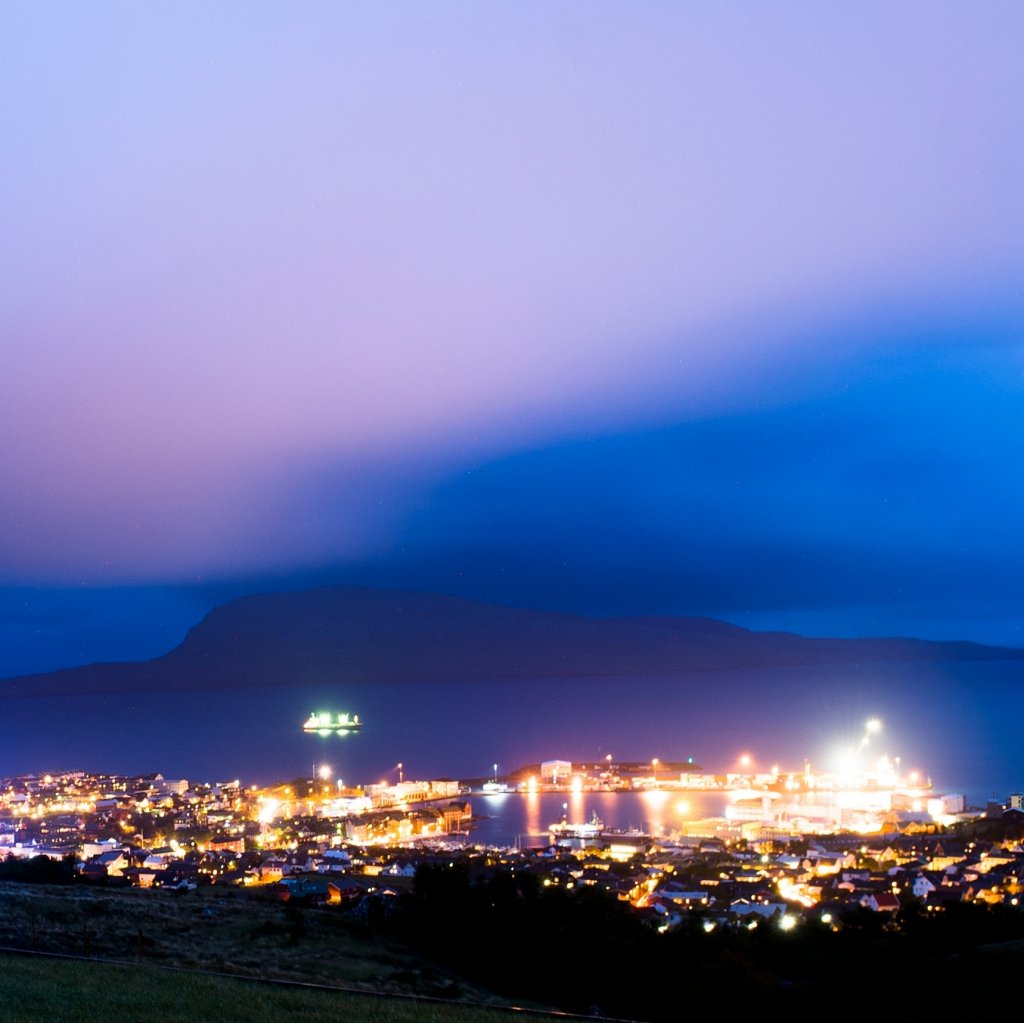 Equinor believes that the future of energy is uncertain. However, we expect the world's population to increase, more people will become part of the middle class, economic growth will continue, and this will lead to higher energy demand.
Even in our Energy Perspectives Renewal Scenario, which is broadly aligned with limiting global warming to a maximum of 2°C, there is a need for new supply to meet the future oil and gas demand.
The Renewal scenario, illustrated in our Energy Perspectives 2019 report and broadly aligned with the well below 2°C target, requires a complete phase-out of coal, a halving of oil demand and a decline in gas demand by over 10% within 2050. In this scenario, oil demand peaks in the early 2020s while coal goes into decline immediately.
Despite the decline in oil and gas demand, supply from existing assets cannot cover the supply-demand gap, thus requiring continued exploration and investment. Reaching the well below 2°C target will also require exponential growth in electrification, renewables and the establishment of new value chains such as carbon capture, utilisation and storage (CCUS) and hydrogen.

Safe and responsible operations are essential for our licence to operate and an enabler of long-term value creation. We have set clear targets for continuous improvement of our safety records. Responsible operations include managing our environmental impact, respecting human rights, and promoting integrity and transparency. 

Bright heads, right tools, great opportunities
Most of the easy-to-find oil and gas in the world has already been discovered, forcing our explorationists to continuously come up with innovative ideas and utilising the latest technologies. This endeavor strongly relies on collaborative efforts, global perspectives, a culture of inquisitiveness and minds asking, 'what if' and 'why not' in order to develop news exploration ideas and concepts.
We believe that our culture of inquisitiveness is unique and drives the idea generation and technology that ultimately leads to new discoveries. Having the best people, data and tools available have allowed us to become one of the leading exploration companies in recent years.
In order to secure continued success in the future, we enable talents and senior level experts to develop professionally. In Equinor, you can deepen or broaden your skill set, work with different parts of the world and challenge yourself to deliver and grow.
Are you interested in a career with Equinor?
GEOLOGICAL SCREENING
Our geoscientists screen the entire world for attractive opportunities based on their regional knowledge and subsurface competence. Projects are ranked and prioritised globally to ensure we pursue the most attractive opportunities.
ACCESS PHASE
In order to explore for and produce oil and gas within a specified geographical area, Equinor must be granted an exploration or production licence. New licences can be acquired through government licensing or bid rounds, through direct negotiations or through business deals with other companies holding licences.
MATURATION PHASE
When venturing into a new area, a first important step in the exploration process is understanding the sub-surface rock structures, in order to determine where there can be potential for hydrocarbons. Well information (if available) and area knowledge is important. Seismic data acquired is processed into images of the sub-surface structures. These images are finally interpreted by geoscientists.
DRILLING PHASE
Based on what we have learned from the maturation phase, we assess the probability of finding oil and gas. Prospects that are considered the most geologically interesting are then explored through one or more wells. Before actually drilling the wells, we do not know which prospect will be successful. This emphasises the importance of having a broad portfolio with many options.
DEVELOPMENT PHASE
The development phase takes place after a significant oil or gas discovery has been found commercially viable. A final investment decision is based on a development concept, which fully addresses the complexities of the field, in particular related to reservoir management, recovery rates and project execution. Some projects will require tailored solutions and pioneering technology in order to be developed. Our experience with advanced technology is key to developing new oil and gas resources cost-efficiently while protecting the environment.
FIRST OIL
Production starts when development has completed. This marks the end of one chapter—which might have lasted for more than ten years—and the start of a new one: the production phase. This can go on for several decades, and throughout this time, new wells might be drilled to increase production.