Energy Perspectives 2020:
A time of great uncertainty
Energy Perspectives celebrates its 10th anniversary in a year of unprecedented events.  The COVID-19 pandemic has sent shockwaves through energy markets, economies and societies, affecting all our lives for years to come.


Watch the presentation below.

The events of 2020 have made scenario planning more relevant than ever, allowing us to see where our decisions may lead.  Energy Perspectives does not predict the future, but gives us a way to examine and debate what may lie ahead in an informed and reasoned way.   

In this year's report we look at the consequences of a slow energy transition, what happens when we prioritise economic growth over the environment, and what it would take to reach the well below 2°C Paris climate target.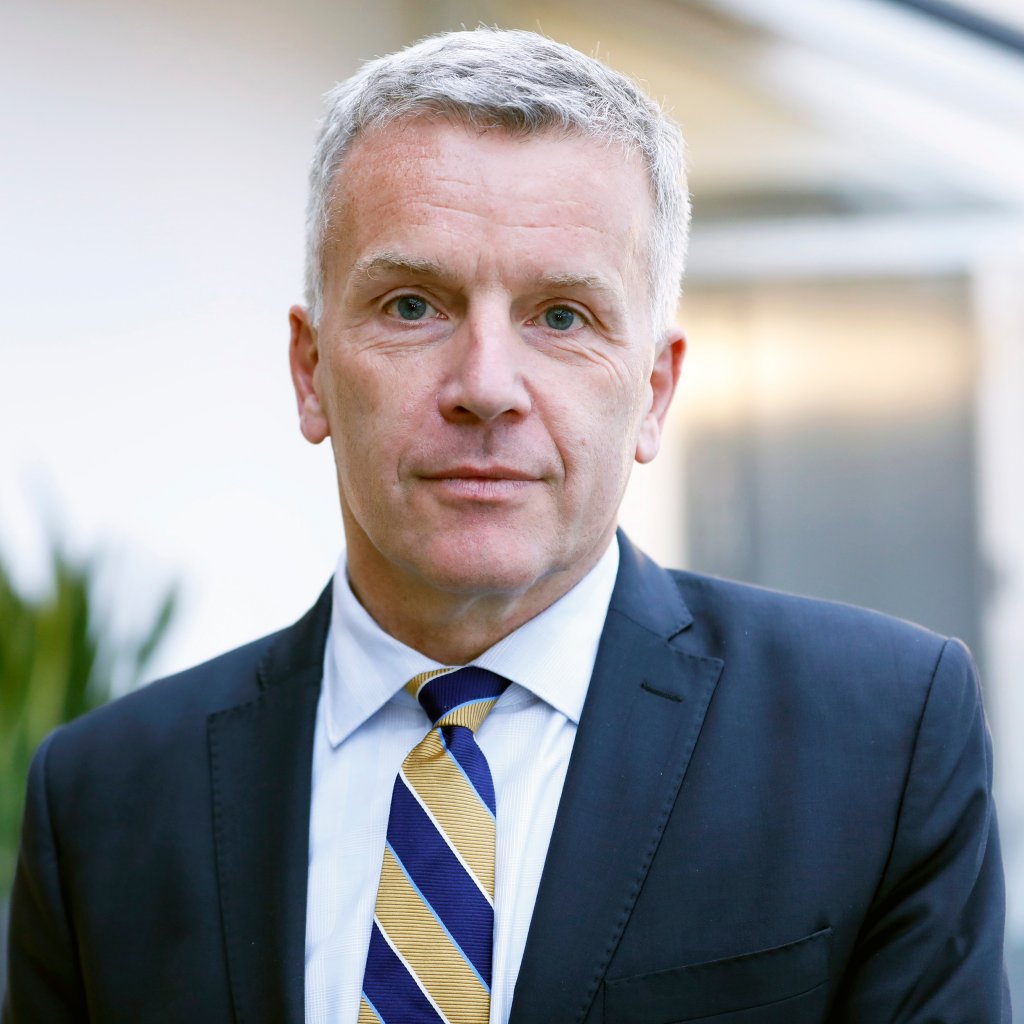 2020 is the tenth edition of energy perspectives. Read the interview with chief economist Eirik Wærness who reflects on the big surprises over the last 10 years.
Navigating the energy transition will be a challenge for decades to come.  How do young people from around the world view these challenges and how can they make a difference? Meet Emmanuel, Rafael, Oskar and Tiffany, to hear their ideas and hopes for the future.
Previous Energy Perspectives reports
Energy Perspectives is an independent report prepared by Equinor analysts, describing three possible development paths for the world economy, international energy markets and energy-related greenhouse gas emissions.