We're the heat that cooks millions of evening meals.
Much of modern British life is made possible by Norwegian energy from Equinor. One of the UK's key suppliers of gas, oil and wind power, Equinor could be at work whenever a cup of tea is brewed or an evening meal is cooked.
Equinor. We're the Norwegian energy behind British life.
Building a lasting partnership
"As the country's leading energy provider, Equinor is committed to playing a key role ... and building a broad energy partnership with the UK. We have been here for over 35 years, investing in multi-billion pound projects and creating hundreds of jobs"

- Al Cook, Executive Vice President and UK Country Manager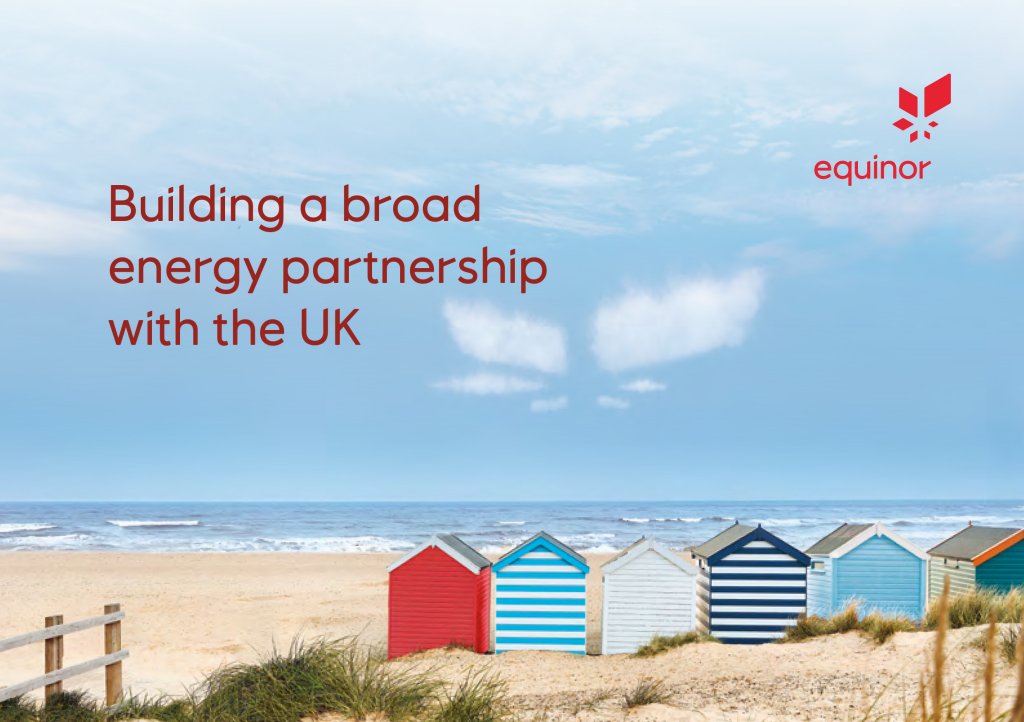 Find out more about Equinor
Explore the map to learn more about our work in the UK
We supply one quarter of the UK's gas
The number of UK homes that could be powered by our current wind farms
We're a long-standing energy partner to the UK

We're the wind farms over the horizon.
Equinor is partnering with SSE Renewables to deliver Dogger Bank – the world's biggest offshore wind farm* and an important milestone in the UK's transition to renewable energy. Once complete, Dogger Bank is expected to produce enough electricity for 4.5 million British homes.
*With its three projects phases, Dogger Bank A, B and C, Dogger Bank will be the world's biggest offshore wind farm with offtake agreements.
First power generation expected
A joint venture between Equinor and SSE Renewables
Mariner – the digital pioneer in the North Sea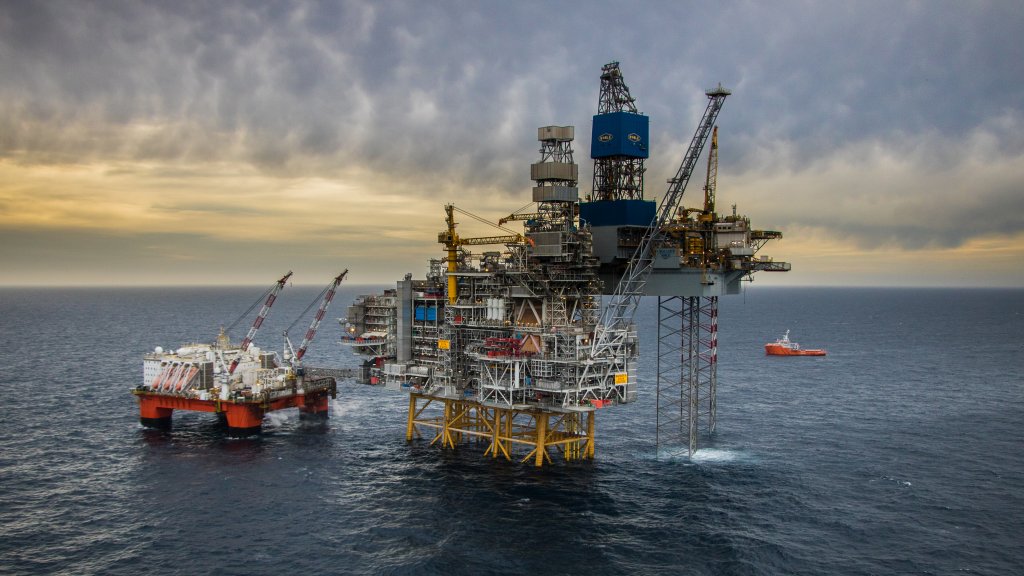 Opened by Equinor in 2019, Mariner is one of the most innovative offshore fields. The high-tech solutions deployed include automated drilling, offshore digital workers, and Echo – a digital copy of the whole platform that allows us to continually optimise the safety and efficiency of our operations.