The Angolan continental shelf is one the largest contributors to our oil production outside Norway. Since 1991, when we first entered the Angolan market, Equinor is today producing from three blocks – and we are aiming for more.

Essential today, essential tomorrow. 
Angola is not only a key market for today—there are in addition significant proven reserves in Angola. These untapped fields make Angola an important country for our international growth in the years to come. Through maximizing value from existing assets and new exploration opportunities we have a long-term commitment to Angola.
This page is available in English only

0
BOE average daily production, 2019
0
MBOE/D average equity production from block 17
How to find us in Angola
Luanda
Belas business park
Edifício Luanda 3º andar - Talatona
Luanda
Equinor is a partner in eight Angolan offshore producing fields in the Congo basin on the Angolan continental shelf totaling an equity production of around 150,000 barrels of oil equivalent per day (2019). 
Block 17, Total operated
One of the first deep-offshore blocks to be licensed in Angola. Production from four FPSOs. Equinor equity production approximately 100 kbbl/day.
Block 15, Exxon operated
Production from four FPSOs. Equinor equity production approximately 30 kbbl/day.
Block 31, BP operated
Production from one FPSO. Equinor equity production approximately 10 kbbl/day.
Block 1/14
The exploration block 1/14 was accessed in 2020 through a Risk Service Contract. ENI (35%) is the operator with partners Equinor (30%), Sonangol P&P (25%) and local company ACREP (10%). The block is located In the Lower Congo basin - east of the prolific block 15. Several prospects and leads have been identified. The first exploration period has a duration of 4 years and the initial work program consists of seismic and 2 wells.
 
A partnership for mutual development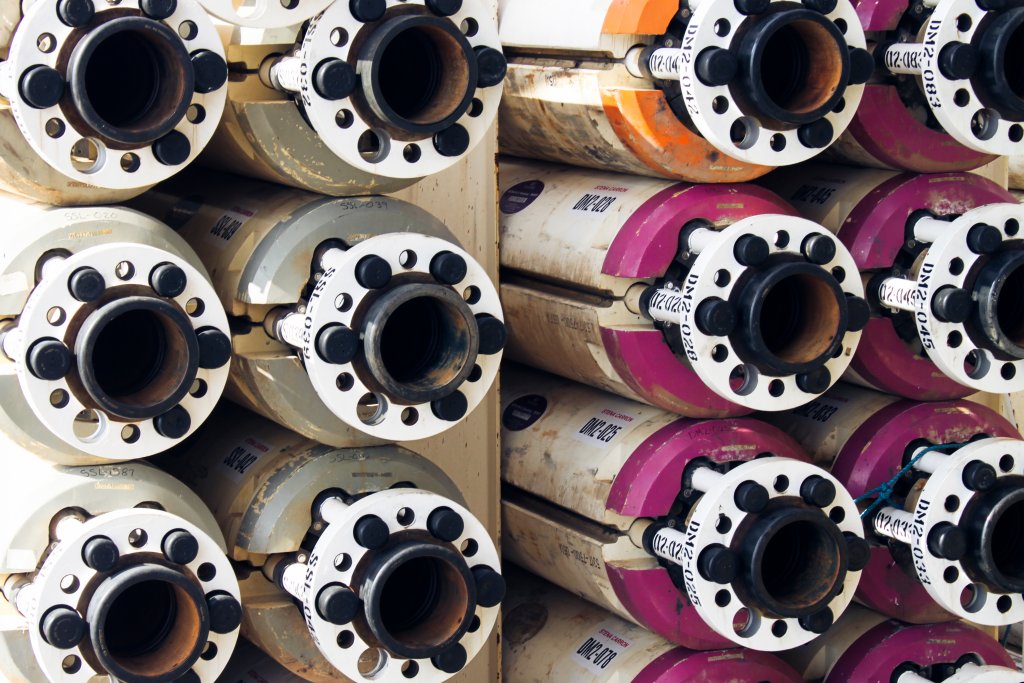 When Norway struck oil in the 1970s its oil and gas industry had catching up to do. International companies were invited to set up joint ventures and agreements to help the industry develop — and now look where we are today. The same approach can apply to Angola where the combination of collaboration with local partners and investment in the local area can develop the Angolan industry. Development of the state-owned company, Sonangol, is key in this strategy. Equinor has in the past worked closely with Sonangol to share knowledge and competencies from NCS.
Equinor believes in being a proactive force for growth in the communities where we operate. We are responsible neighbours and want to neighbors and want to go beyond business transactions and put purpose in what we do.
Equinor has historically provided support to increase the capacity and expertise in geoscience and petroleum engineering through the establishment of MSc and PhD programs in Angola. In addition,n we have supported the efforts to clearing mines across the country left over from the civil war that ended in 2002.
We think that we can provide valuable operational and technological experience from NCS, increasing value and reducing carbon footprint.