USD
0
investments 2010-2017
0
Working interest in Block 2
How to find us in Tanzania
Our activities in Tanzania
An exciting exploration area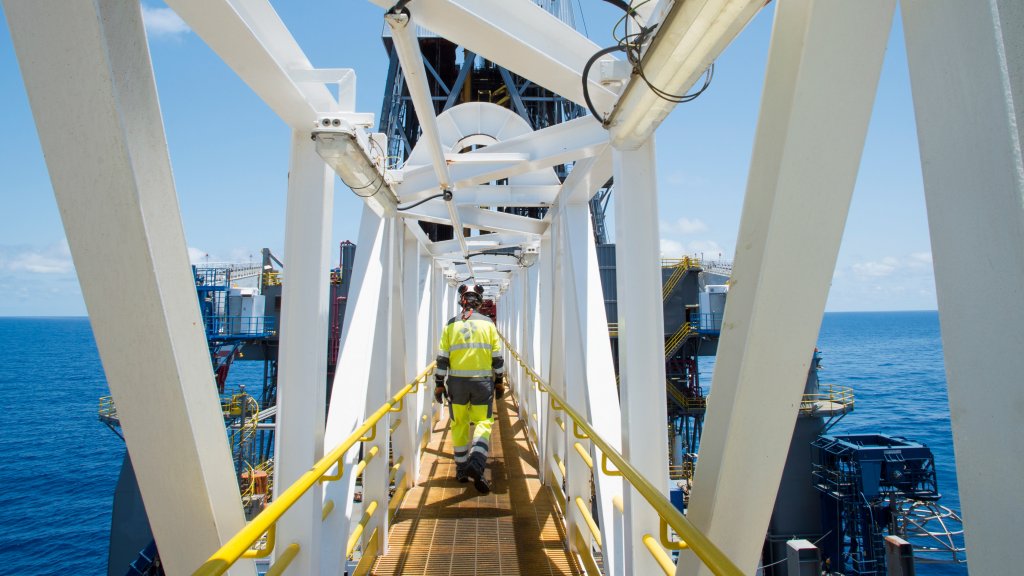 Statoil has been in Tanzania since 2007 when it signed a Production Sharing Agreement (PSA) for Block 2 with Tanzania Petroleum Development Corporation (TPDC). Statoil Tanzania is the operator with 65% working interest while ExxonMobil is partner in the license with a 35% working interest. TPDC has the right to participate with a 10% working interest in the license if commercial volumes are proven. Statoil Tanzania's main office is in Dar es Salaam.
Major gas discoveries have been made offshore Tanzania and the country emerges as a potential large gas producer in East Africa. In block 2, Statoil together with partner ExxonMobil has discovered 23Tcf of gas. If sanctioned, an LNG development could offer significant long-term benefits to Tanzania mainly through domestic gas, government revenues, employment and local content. 
Preparing for Tanzania gas future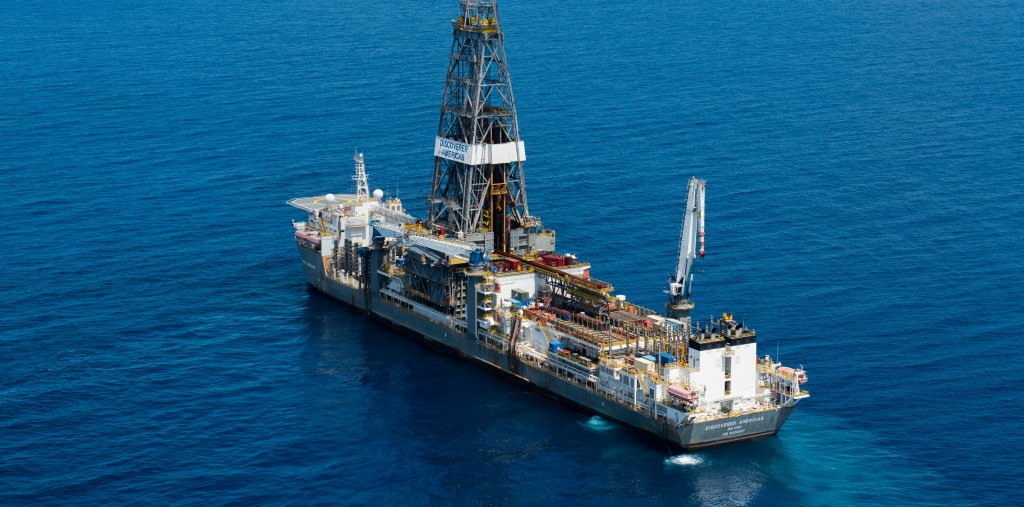 Host Government Agreement - HGA
To enable the development of the gas resources discovered in Block 2 to take place, it is important to develop, agree and implement the legal, fiscal and commercial framework that will apply for the onshore LNG Project. This is a currently ongoing process together with the Government Negotiation Team (GNT).
Capacity Building
Statoil has an ambition wherever possible to utilise local resources during the different phases of the project. Our initial assessment of available resources that could enable that to happen has indicated very low numbers. Since then Statoil has embarked in a number of initiatives on capacity building to facilitate knowledge building, skills building and academic qualification. Here are examples of such initiatives.
Stakeholders seminars
In June 2015, Statoil Tanzania established a special programme geared towards knowledge and information sharing with stakeholders within the government, private sectors and others including NGOs and CSOs. The aim of this programme has been to develop understanding on the gas value chain and to build awareness on the Tanzania Gas Project to our key stakeholders. So far about 500 participants from public and private sector have attended our sessions. Statoil believes that through knowledge and information sharing the community gets to understand and expectations are being managed.
ANTHEI programme
Statoil Tanzania supports the Angola Tanzania Higher Education Initiative between University of Dar es Salaam and the Norwegian University of Science and Technology (NTNU). The programme sends students to NTNU for MSc courses in Petroleum Geoscience and Engineering for one year in Norway, while the second year is spent on working on specific projects and their Master thesis in Tanzania. 
So far, thirty-seven (37) students have graduated from the programme and are currently employed in different organizations including Tanzania Petroleum Development Corporation (TPDC), International Oil Companies (IOCs), Ministry of Energy (ME), Energy and Water Utilities Regulatory Authority (EWURA), University of Dar Es Salaam (UDSM), University of Dodoma (UDOM), Dar Es Salaam Institute of Technology (DIT), and Mbeya Technical College. The ANTHEI program currently includes project development /project management discipline. The ANTHEI program will continue until 2019.
Masters of Finance and Accounting – Oil and Gas
This is a collaboration between University of Dar Es Salaam Business School (UDBS) and University of Stavanger Business School, to transfer competence and capacity on Finance and Accounting within the Oil and Gas in Tanzania and do research projects on the effect of large scale energy investments.  Through this collaboration a Master's program in Finance and Accounting Oil and Gas started in November 2015 and to date 30 students have been sponsored. The first group of 10 students graduated in 2017. Statoil commitment to support this program is granted until 2019.  
Creating lasting local opportunities in Tanzania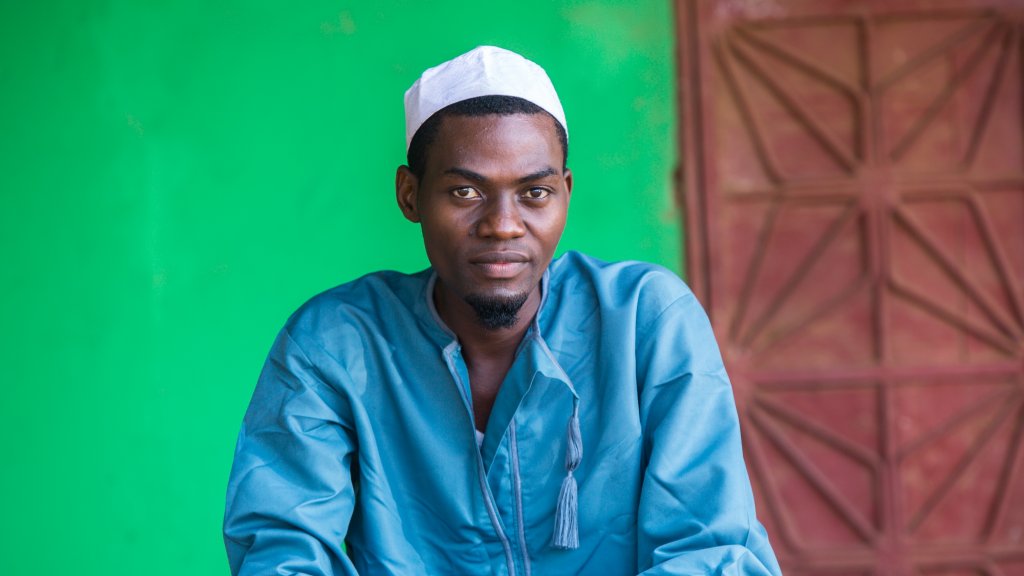 In Statoil, we define sustainability as responsible social, environmental and economic performance balancing business resilience. Our sustainability efforts in Tanzania are based on the pillars of environment, local content and capacity building.
An example of how we work in Tanzania on the environment can be clearly demonstrated through our approach towards environmental management in our operations. Legislation in Tanzania stipulates the need to undertake a full environmental and social impact assessment prior to commencing operational activities. The outcome is an Environmental Impact Statement (EIS), which upon completion is available in the public domain. This document can be accessed via the National Environmental Management Council (NEMC) in Tanzania or via the link below.
Youth Empowerment
Statoil launched Heroes of Tomorrow business competition in 2014 in Mtwara with the aim to develop local skills and encourage entrepreneurship, where we originally had  supply base for our Exploration activities.
23-year-old Nassibu Hamimu Lilumba was chosen as the winner of the competition for his plan to professionally manage Boda Boda services (motorbike taxis) in Mtwara.  Over 500 local youth participated in the competition and 80 who entered the finals were trained on business development skills.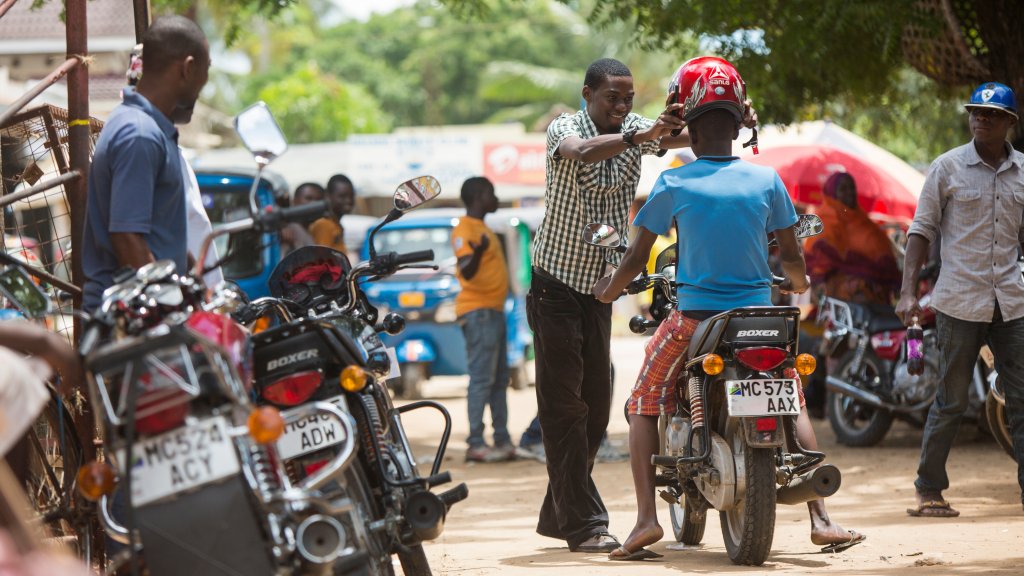 The second round of Heroes of Tomorrow was rolled out in 2015 and in April 2016, Yunus Mtopa from Masasi , Mtwara won for his business idea is to start a sugar cane business both as refreshment and for its medicinal benefits. He was awarded Tanzanian shillings equivalent of USD 5000 to get started.
Over 450 participants who submitted business plans during the competition. The winning business plan is picked by a jury based on market opportunity, competence of the business plan owner, management capabilities, financial understanding and investment potential.
Computer laboratory and Mtwara Regional Library
Statoil Heroes of Tomorrow Business Competition goes hand in hand with a flagship project in the local community, in 2014 Statoil Tanzania donated a fully equipped computer library to the Stella Maris University in Mtwara. This enabled the students to access the IT network to support their studies. In 2015 Statoil renovated the Mtwara Regional Library which has never been renovated since 1970's. In addition to the refurbished library, Statoil also donated 900 books. Since the reopening a number of students and youth visiting the library has increased.
Working with local communities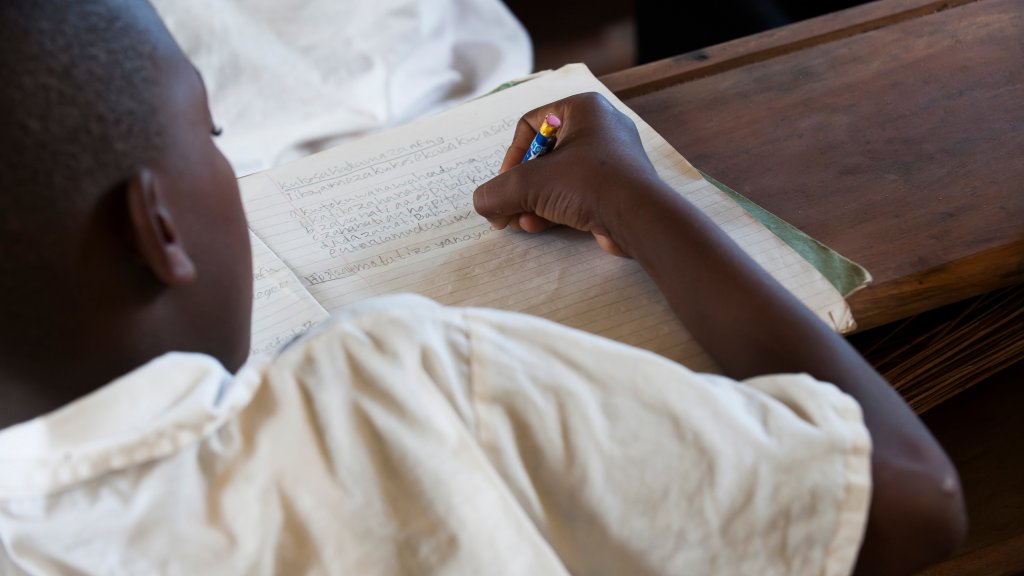 Statoil believes that we have a responsibility to create lasting value in the places we work. Our relationships with local communities are based on generating revenue, building capacity, developing infrastructure and creating jobs.

Our business activity in Tanzania is an example of how Statoil aims to create local value. From 2010 to the end of 2017, our estimated spend with Tanzanian registered companies was approximately USD 1.7 B or 11 B NOK.
This has resulted in local job creation, skills development and tax generation.
Support on Neglected Tropical Diseases
Between 2015 and 2016 Statoil has supported the local community in Mtwara through the Neglected Tropical Diseases Campaign to facilitate operations for 210 Hydrocele patients. In 2017 the campaign was rolled out in Lindi with the aim to continue in 2018 with target to reach 400 patients.
Safety at sea for fishermen in Mtwara
Statoil in cooperation with the Dar es Salaam Marine Institute (DMI) conducted training for fishermen in Mtwara with the aim to provide fishermen with the appropriate techniques and skills to ensure their safety and that of their fishing vessels while at sea.  The training also aimed at building and strengthening relationships between the local fishermen and other players within the offshore oil and gas industry. Additionally, the training was used as platform to engage and inform fishermen on the offshore oil and gas activities that are taking place deep sea. 220 fishermen took part in this training. DMI develops marine expertise and produces competently trained and qualified maritime personnel for the Eastern Africa region and Malawi, Zambia Comoro and as far as Namibia.  It has standards for construction, equipment and operations done at sea as well as requirements for training and certification for all persons working at sea This initiative took place between 2015 and 2016.