Are you our next graduate?
The best place to make a change is from within. So if you want to make a change in the energy industry, come join our team. Shape your own future with us — and help change the future of energy in the process.
The world is currently more uncertain than it has been for decades. Covid19 is still keeping the world in lock down to varying degrees. Our environment is changing, and it is changing rapidly. But one thing remains firm: we need talent to drive the energy sector forward. And we welcome you aboard!

Our corporate graduate programme - 
A global career kick start
You've worked hard for your education, and you're ready for new challenges. Our graduate programme provides the kick-off you need for an international career, where you can contribute to solving some of the biggest challenges in today's energy industry.

We believe that our greatest asset is our people, so you'll be joining a company that believes in rewarding your achievements and supporting your quality of life.

Our aim is to attract and develop people who share our values and are excited by our vision. That's why we offer a competitive compensation and benefit package, including the potential for annual bonus and a range of health and well-being programmes.

But it's more than just about your pay-cheque, isn't it? You want to be part of something bigger. Part of a company who shares your values and offers a progressive culture; to help solve some of the biggest challenges of our time. Energy. Environment. Equality. And so much more. If you want to make a difference, you should be working for Equinor.

To help you understand how our graduate recruitment process works, here's an outline of what you can expect from your dialogue with us throughout the process.
Complete the online application form and fill in your personal details. Attach relevant documents, for instance your CV, diplomas and recent transcripts. If you are in the process of completing a degree, please upload an official temporary transcript or other document describing subjects and grades completed to this point. You can also use your LinkedIn-profile for registration. 
(Continuously after start application period)
If you are moved to the next step, you will be asked to complete an online assessment which consist of numerical, logical, situational, and personality tests. The test should be completed no later than 48 hours after you receive the invitation. Estimated duration of tests: 70 minutes. 
If you are successful in your online assessment, you will be invited to a digital interview. It's a self-recorded video interview that you can perform from your smartphone or computer from any location with a stable internet connection. You'll be asked some questions, get some time to prepare your answer, and then a time slot to record your response. The recording can only be done once, so we advise you to use the allotted preparation time well. The video interview can be completed at your earliest convenience, but no later than 48 hours after you receive the invitation. Estimated duration of the interview: 20 minutes. 
 If you are successful, you will be invited to the final stage of our graduate recruitment process, the Recruitment day. It takes place at one of our offices and this is your chance to meet us, as well as other candidates. Successful candidates will receive an invitation (including all necessary details) for either a morning or afternoon session (duration approx. four hours).
(After recruitment days)
Decision of offer and background check of candidates. Please note that background check is required for candidates accepting our offer. 
Welcome aboard - you're one of us now. At Equinor your development begins on day one. Whether through the multitude of courses offered at Equinor University or on-the-job learning across disciplines and locations - you will find a wealth of tools and resources available to help you build your career. 
What to expect from your time with us
Our graduate programme is your chance to gain real-life experience within the energy industry, and getting a permanent position at a leading global company. From assignments that put you in the middle of the action to virtual sessions, you will develop a true understanding of the business we operate in. We will also provide you with networking opportunities and a chance to work towards your personal goals and interests; and you will help Equinor meet its own business needs.
 
Our graduate programme lasts two years and comprises several disciplines and locations. As a graduate in Equinor you will be a permanent employee from day one. You will have a structured learning and networking plan and will be assigned your own mentor and buddy. As a graduate you will rotate between areas in our business and/or work locations during this time.
Christina Khayat
Strategy and Innovation
Ha Thu Phan
Wanting to be a part of the change

Bita Nikzad
People and Leadership​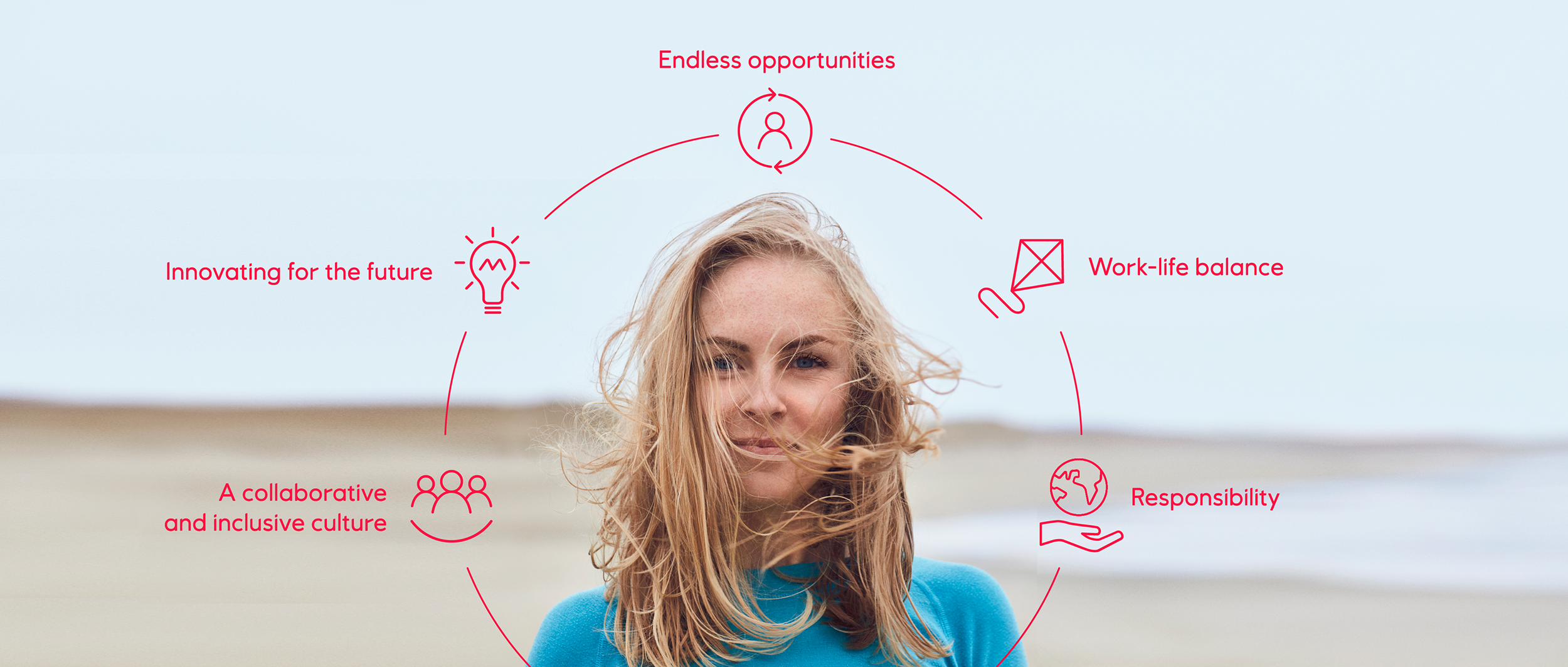 Learn what makes Equinor a different type of energy company
Our graduates work within different disciplines throughout the company.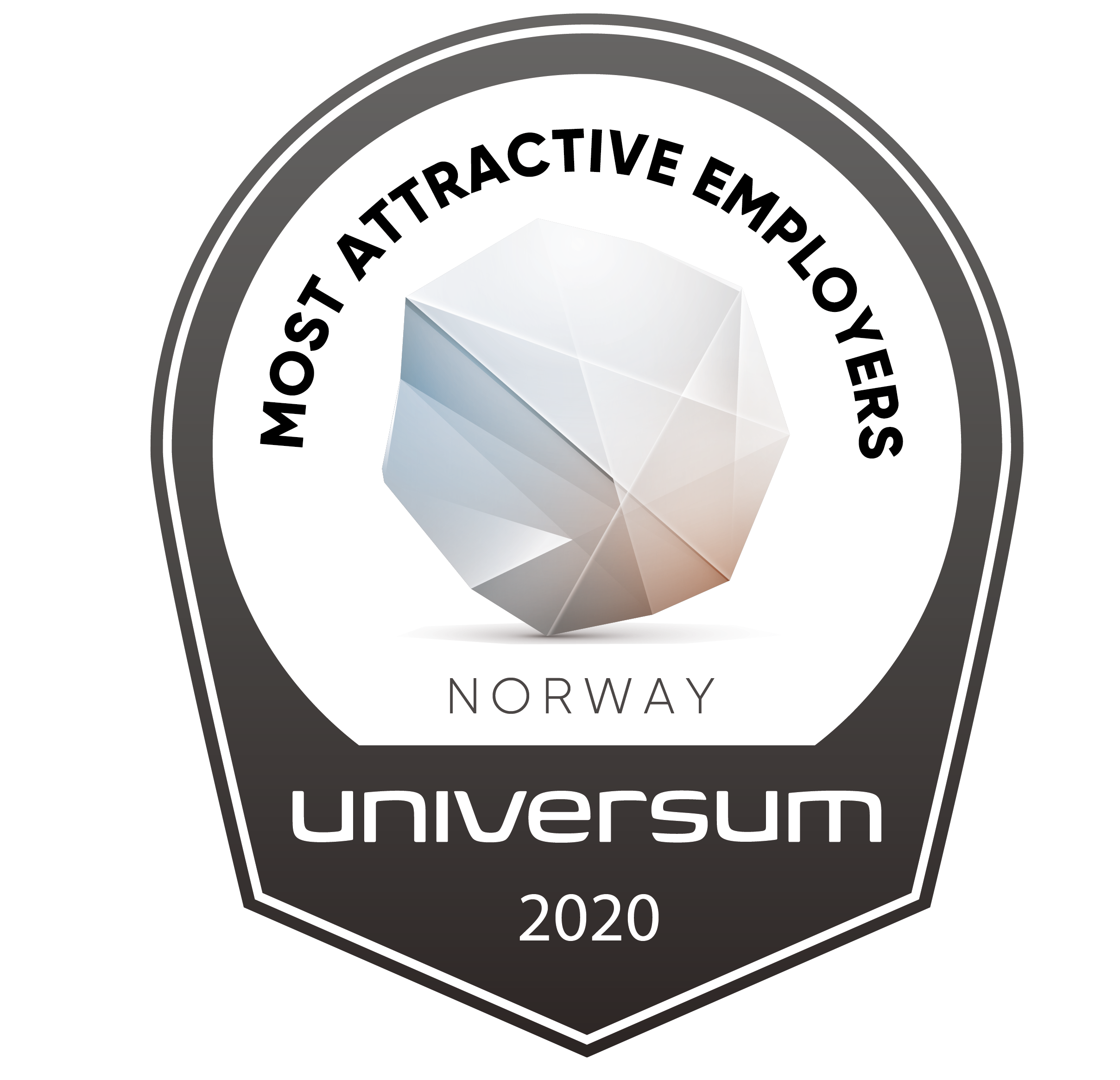 Most popular in our class
At the 2020 Universum student survey, Equinor was ranked the most attractive employer among Norwegian technology students for the 24th year running! We achieved 2nd place with business students and 3rd for IT in this year's survey. Universum surveyed 13,100 students at 26 Norwegian universities and colleges before announcing this year's winners.