0
in Norway (equity production), 2020
0
Employees in Norway (2020)
0
Equinor-operated fields and platforms in Norway (2020)
Transforming the Norwegian continental shelf (NCS) for sustainable value creation in the decades ahead
Equinor is on track to maintain profitable production from the NCS at current level towards 2030. After 2030 the NCS will enter a more mature phase. It is therefore necessary to introduce new measures to tackle the future challenges of declining production from the big fields, ageing installations and the need for reduced CO2 emissions. 
The NCS still holds a lot of potential, but securing value creation and thousands of jobs for the decades to come is not an easy task. The changes needed will be bigger than ever before and are necessary as we continue to develop as a broad energy company.
Our new ambition for the NCS is this: transforming the NCS for sustainable value creation for many decades. There are still substantial remaining oil and gas resources on the NCS. Some of these resources are near existing infrastructure, while other resources are difficult to find or located in smaller deposits requiring further technology development to become profitable.
Active exploration on the NCS is vital to succeed in revitalising the continental shelf. We are making two important moves: We have developed a strategy for more gas exploration. We will also test new ideas in some prospects every year. The likelihood of discovery in these wells will be lower than in other targets, but we see it as necessary to regularly test a few of what we call "game changing wells" in order to explore the NCS to its full potential.
Over the coming decades Equinor plans to drill up to 3000 production and exploration wells. This is almost as many wells as the company has drilled since it was established 50 years ago. This is an important measure to extract more profitable barrels from the fields we operate. We aim to achieve an average recovery rate of 60 and 85 percent respectively on our oil and gas fields. 
How to find our offices and locations in Norway
Our headquarters are located in Stavanger with group activities also located in Oslo and Bergen.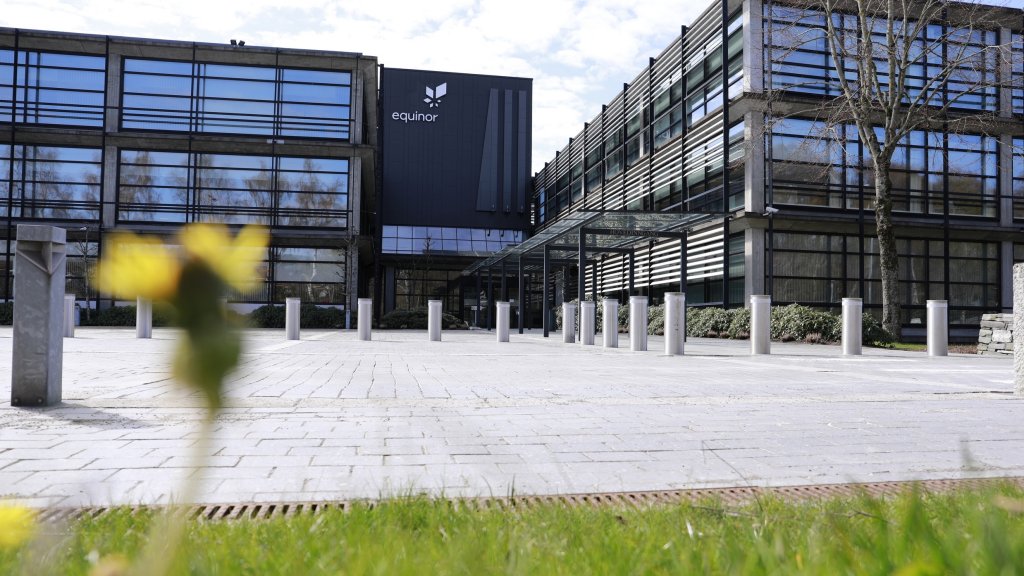 Our company head office is located in the west coast city of Stavanger, a short drive from Sola airport.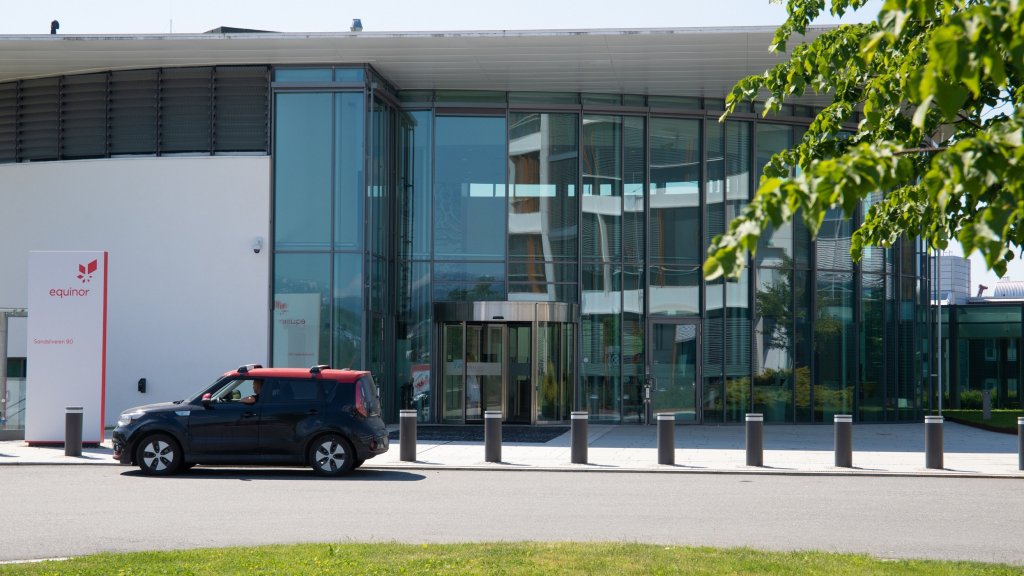 Our Bergen offices are located at Sandsli business park, conveniently close to Flesland Airport, Bergen.
If you are visiting an office or site in Norway please watch this film before you arrive.
Our offices and geographic spread in Norway





Our onshore facilities in Norway

Our products are marketed and sold on the global market, and our production has made Norway one of the world's leading oil and gas exporters. Our onshore facilities in Norway include activities in crude oil reception, gas processing, refining and methanol production. We also have operational responsibility for the world's most extensive subsea pipeline system for the transportation of gas. 
Equinor operates the facilities for bringing gas onshore and processing it, which provides a significant number of jobs:

LNG from the Snøhvit field is produced at Melkøya in Hammerfest.
Gas from the Heidrun field is used as raw material in Europe's largest methanol plant at Tjeldbergodden in Aure municipality.
Oil from the Norwegian continental shelf is the most important raw material for the refinery and oil terminal at Mongstad in Lindås, which has oil delivered from shuttle tankers and through pipelines.
The Sture terminal in Øygarden creates added value for oil transported to the terminal in oil pipelines from Grane and Oseberg. There are now plans for the Sture terminal to also receive oil from Edvard Grieg from November 2015.
The Kårstø gas processing plant in Tysvær is the largest in Europe and the world's third-largest of its kind. It is connected to around 30 fields on the Norwegian continental shelf. The plant refines rich gas into a pure liquid product sold on the world market, while the dry gas is transported in pipes to the Continent.
The Kollsnes gas processing plant in Øygarden is a hub for the export of Norwegian gas, and about 40 per cent of all Norwegian gas passes through the plant.
At Kårstø and Kollsnes, Equinor is the technical service provider (TSP) for Gassco, which is the operator for the owner, Gassled. 
Gassled is a transport system consisting of several platforms and more than 8,000 kilometres of pipelines.
In addition, we have seven supply bases along the coast that provide important knock-on effects in their local communities.
We market and sell our own gas in addition to the government's SDFI volumes, in total around 70 per cent of all gas from the Norwegian continental shelf. This makes us the second-largest exporter of gas to Europe, where we have a market share of around 15 per cent.