Sustainable ways to power the world is our most important focus.
Operating in a sustainable way is at the core of everything we do. Our purpose is turning natural resources into energy for people and progress for society in a responsible way. Our assets on the Norwegian Continental Shelf are amongst the most carbon-efficient in the world.
In the United States, we operate with the same ambitions and values as we do with our assets back home in Norway — while pursuing carbon efficient solutions for the future through collaboration and partnerships. Our ambition is to be a global leader in offshore wind. 


We're ambitiously investing in renewable
energy sources.
Equinor is pursuing the development of offshore wind projects on the east and west coast of the United States and is quickly becoming a leader partner in the country's growing offshore wind industry.

3.3 GW
 Renewable offshore wind energy
2,000,000
Potential homes to be powered with offshore wind energy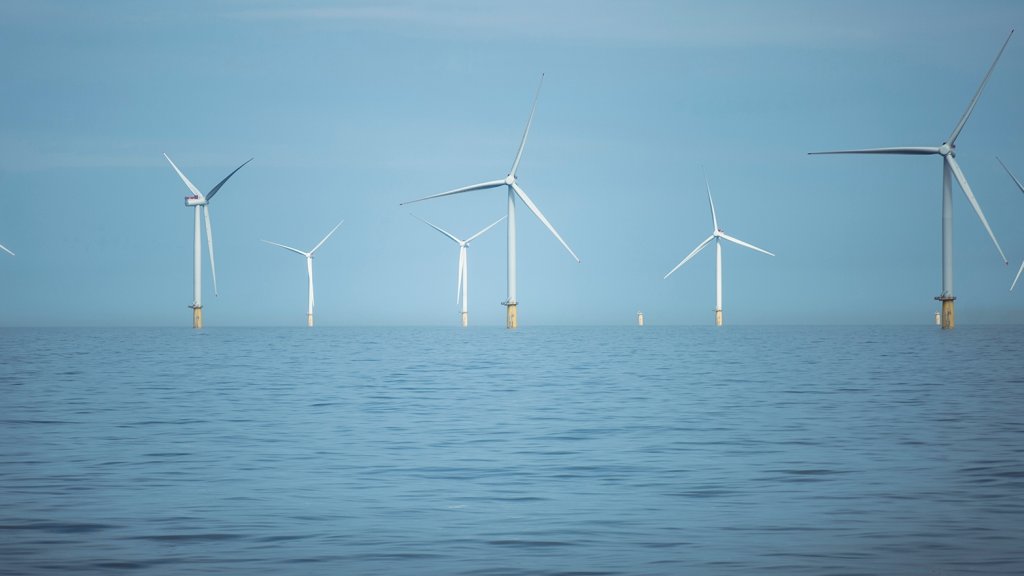 Equinor selected for largest-ever US offshore wind award
On January 13, Equinor was selected to provide New York State with offshore wind power in one of the largest renewable energy procurements in the U.S. to date..

Empire Wind and Beacon Wind
 
The U.S. East Coast is one of the most attractive growth markets for offshore wind in the world, and these projects will deliver homegrown, renewable electricity to New York. They represent a game-changer for our offshore wind business in the U.S. and demonstrate our commitment to be a leading company in the energy transition.
EMPIRE WIND
Empire Wind is located 15-30 miles southeast of Long Island and spans 80,000 acres, with water depths of between 65 and 131 feet. The lease was acquired in 2017 and is being developed in two phases (Empire Wind 1 and 2) with a total installed capacity of more than 2 GW (816 + 1,260 MW).
BEACON WIND
Beacon Wind is located more than 60 miles east of Montauk Point and 20 miles south of Nantucket and covers 128,000 acres. The lease was acquired in 2019 and has the potential to be developed with a total capacity of more than 2.4 GW. This first phase will have an installed capacity of 1,230 MW.
The US is a core area for
Equinor's oil & gas production.
We are the 5th largest producer of oil & gas in the US Gulf of Mexico and our US onshore operations are Equinor's largest international production outside Norway.
~294,000 boe/d
of gas and oil equivalent per day produced in U.S
Figure excludes Eagle Ford volumes 
Onshore oil and gas
The US onshore operations are Equinor's largest international production outside Norway with total equity production of ~309 MBOE/D in the second quarter of 2019. Equinor is committed to applying innovative technology to challenge methane emissions in the US.
~123,000 boe/d
Our production from the Gulf of Mexico
Offshore oil and gas
We are taking our proven experience from the Norwegian continental shelf and elsewhere and applying it to our position offshore in the Gulf of Mexico.

Innovation & Partnerships
We're innovating with others to shape the energy of the future.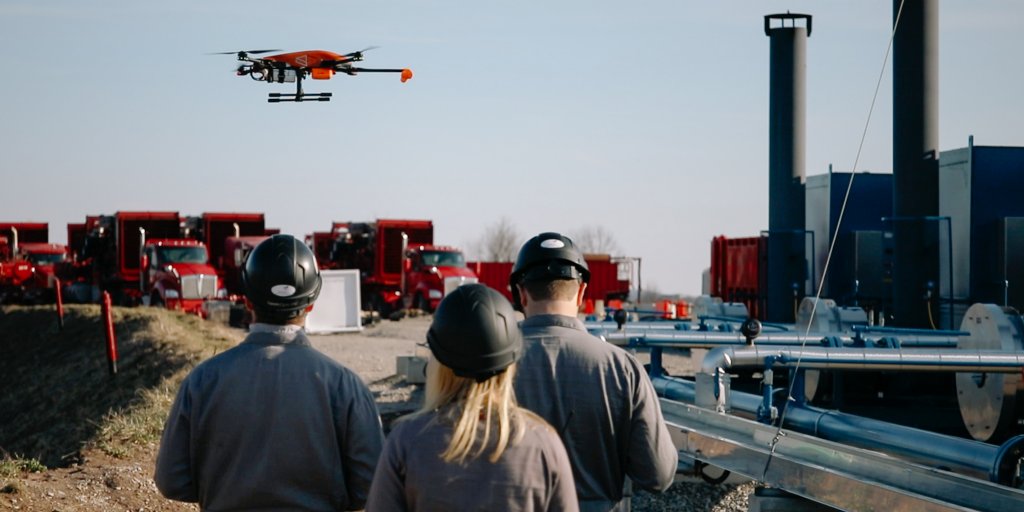 Lowering emissions
In the US we are ambitiously working to reduce our methane emissions towards a zero emissions future.

150 new technologies
evaluated in the US every year
The need for a low carbon future poses new challenges that require partnerships, collaboration and innovative minds to create new energy solutions. We recognize that we're not the only ones with big ideas for sustainable ways to power the world. That's why we closely partner with industry peers, NGOs and leading academic institutions. Many of these partnerships are led from the United States, one of our key innovation hubs.
First and foremost, safety.
Our people are the most essential part of our company, and that's why safety and security is our top priority. We focus on preventing all accidents related to people, assets and the environment by creating a strong culture of safety that is at the core of our procedures and operations in every facility.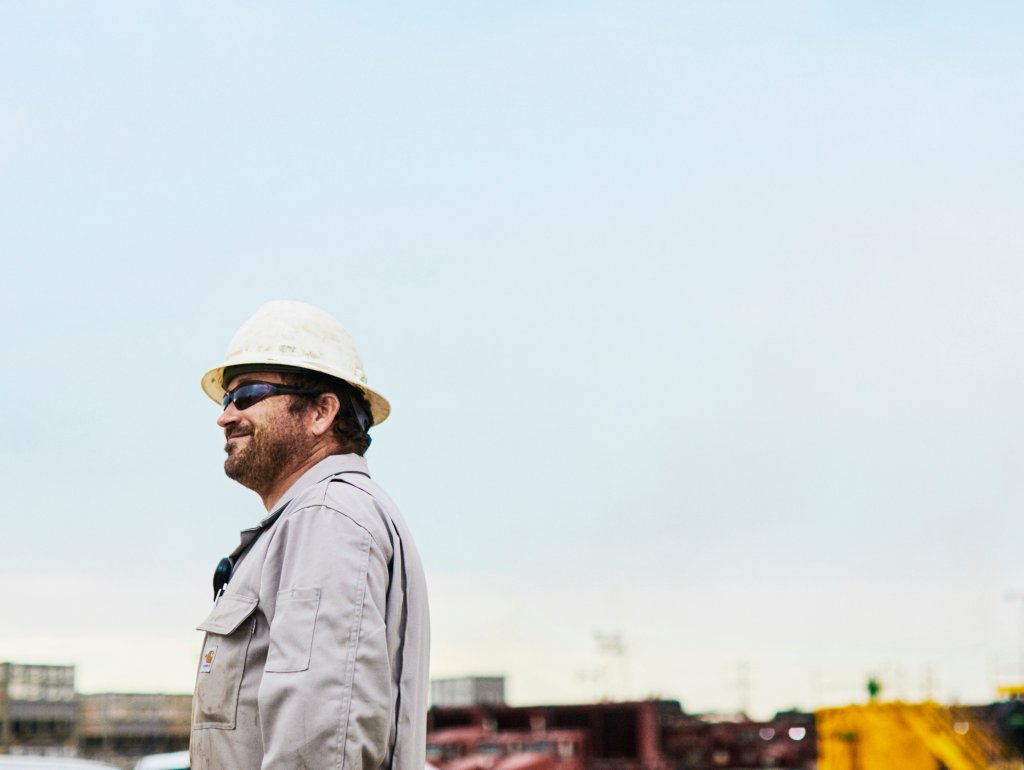 Our people are at the heart of everything we do, and we're building a workforce that reflects the diversity of the business and communities that we operate in. Join us and work to shape the energy of the future!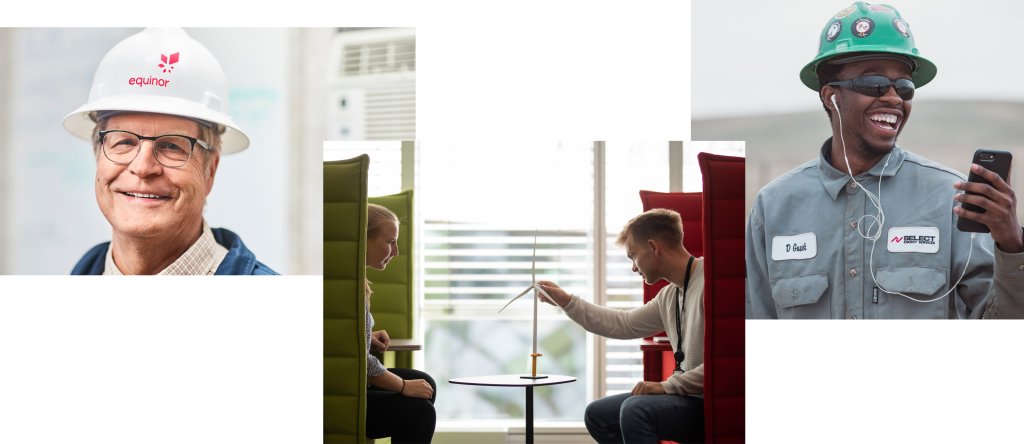 Over the last 30 years we have strengthened our presence in the US, employing a thousand people in all of our US office locations
Since 1987, Equinor has had a presence in the United States. Today, our three locations are key to our strategy and helps drive innovation in our company. In Houston, we manage key strategic and innovative initiatives and our offshore exploration and production activities. 
Austin is the location for our global unconventional competence center and where we manage our onshore oil and gas production in the US. Our location in Stamford, Connecticut is the center for our trading activities and our offshore wind projects.