Energise your career by joining us in Equinor.

Widely recognised as one of the most innovative companies in the energy industry, we are grateful to have been voted among the most attractive employers within engineering, IT and business for several consecutive years. 

With us, you can enjoy exciting career opportunities, a progressive approach to work-life balance, a competitive salary and benefits that support your long-term financial stability – as well as the knowledge that you're making an important contribution to society. Because at Equinor, we're tackling some of the world's biggest challenges head-on, and we need people with a strong drive. If you want to make a difference, you should be working for Equinor.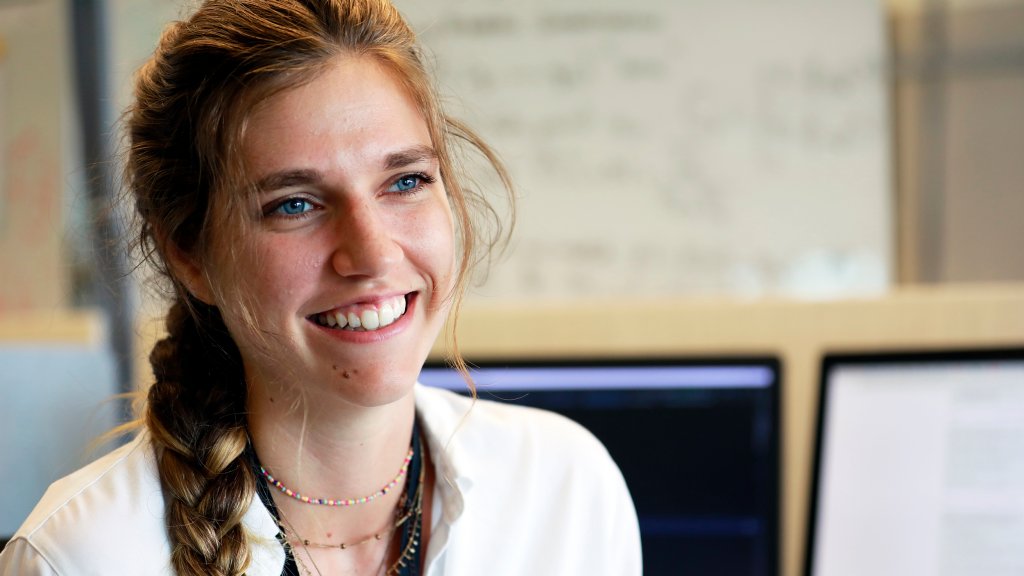 My absolute favourite thing about working for Equinor is the people I get to interact with. The people in my team are highly skilled, and I take the opportunity to learn from them every day.

Margaux Ledieu
IT Analyst, Research and technology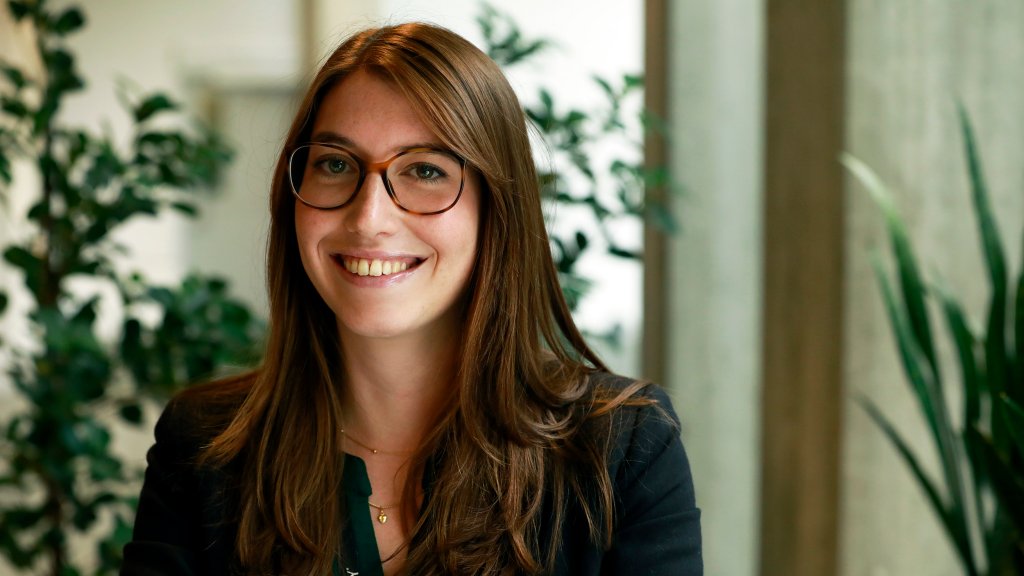 I think it is an exciting time to be working in the energy industry, given the challenges associated with climate change. I believe in Equinor's ambition to shape a sustainable energy future and I want to be part of the journey.
Marion Coscat
Consultant, people and leadership
Learn more about the IT and software development community in Equinor.
Hear thoughts on what it's like working in Equinor
Martha Huynh, 
Human resources intern
Christina Khayat
Strategy and Innovation
Coronavirus (COVID-19): External recruitment update

The COVID-19 pandemic continues to affect communities worldwide, with many of our employees still working remotely.
As a result, we will continue to offer an entirely virtual recruitment process for all vacancies, even where local lockdown restrictions mean face-to-face interviews are permitted to take place. Some cross-border candidates may also experience challenges and delays in the immigration process, and a potential quarantine period if entering another country.
We have now lifted the recruitment freeze we implemented last year and have vacancies open across several disciplines and locations. You can search all our open vacancies via the link below:
We'd like to thank you for your continued interest in Equinor, and we hope you stay safe and healthy.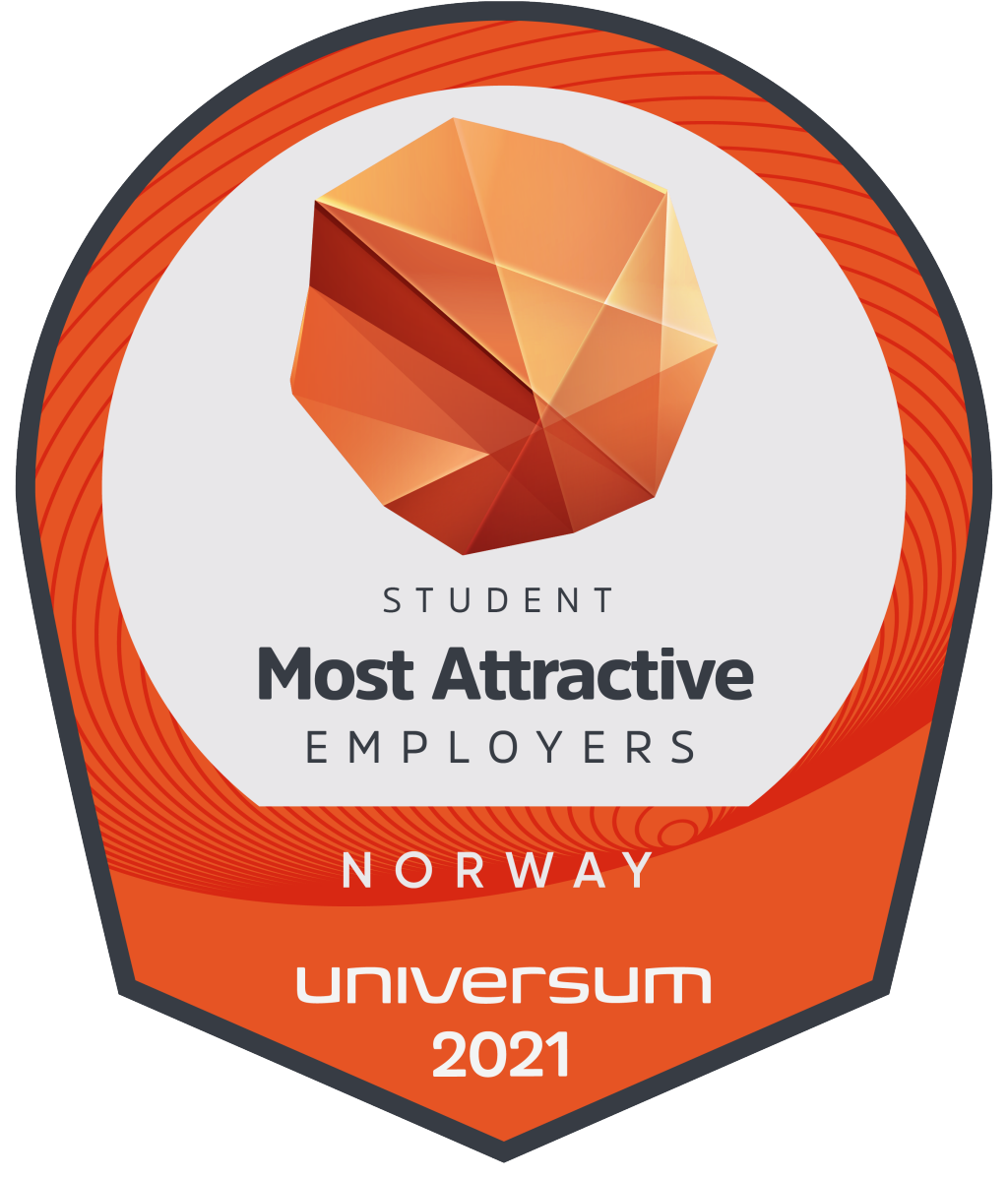 Most popular in our class
At the 2021 Universum student survey, Equinor was ranked the most attractive employer among Norwegian technology students for the 25th year running! We achieved 2nd place with business students and 3rd for IT in this year's survey. Universum surveyed 13,900 students at 24 Norwegian universities and colleges before announcing this year's winners.
Certain individuals and organisations are targeting our company and our prospective employees by attempting to commit recruitment fraud. Here are the things you need to know about our recruitment process to help you avoid the scammers.