Equinor is present in around 30 countries around the world, including several of the world's most important oil and gas provinces. We operate in North and South America, Africa, Asia, Europe, Oceania and Norway.
To see our complete list of countries, please use the menu at left (or top left on mobile devices).
0
Committed colleagues worldwide
0
Production per day in 2020, barrels
0
Total revenues and other income, USD, 2020
Spotlight on countries we operate in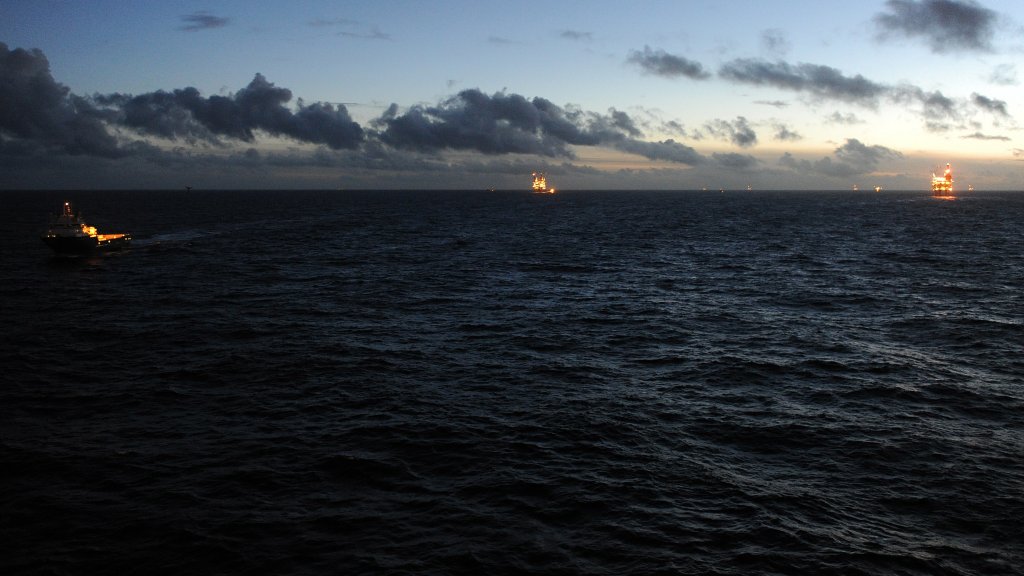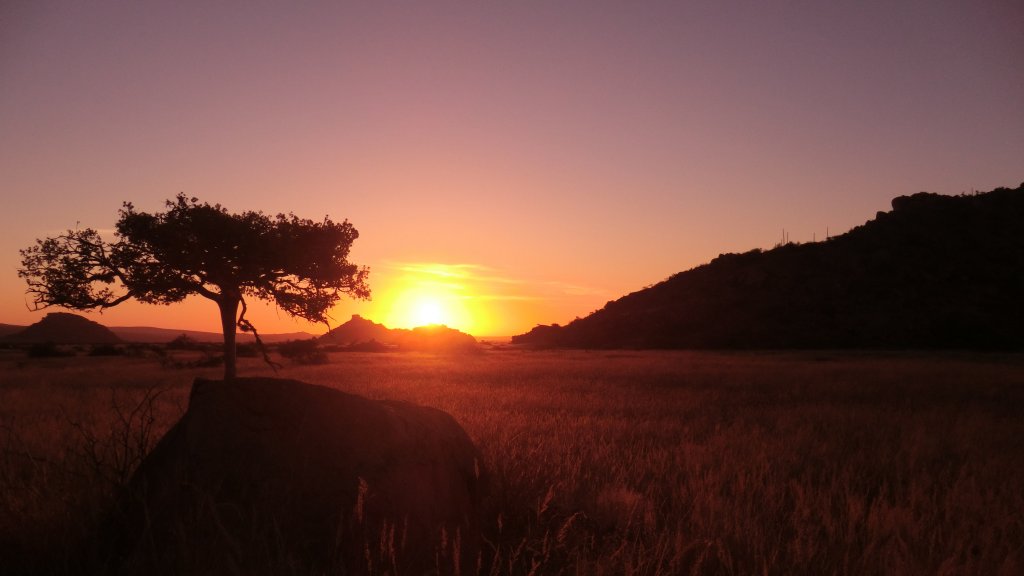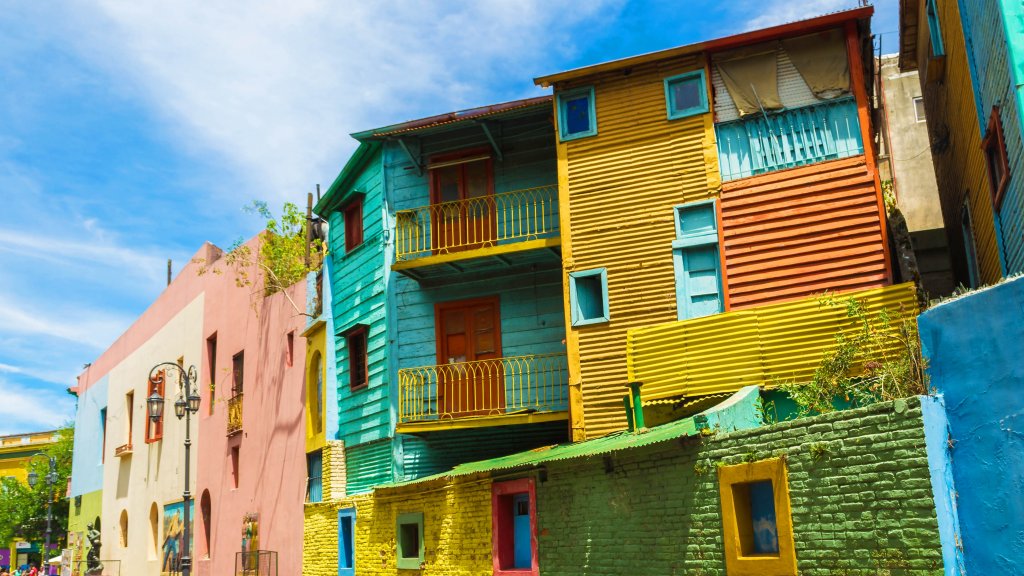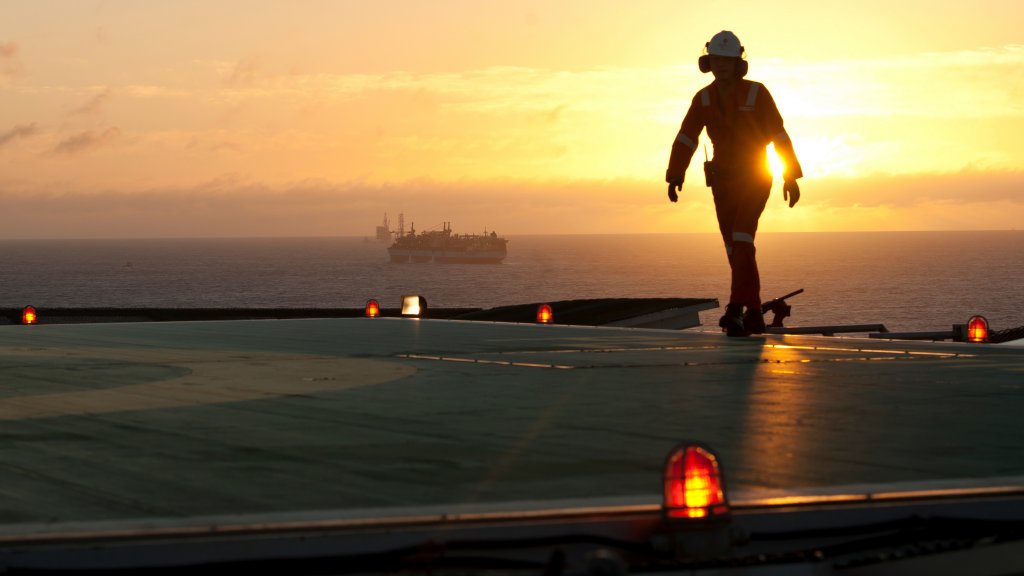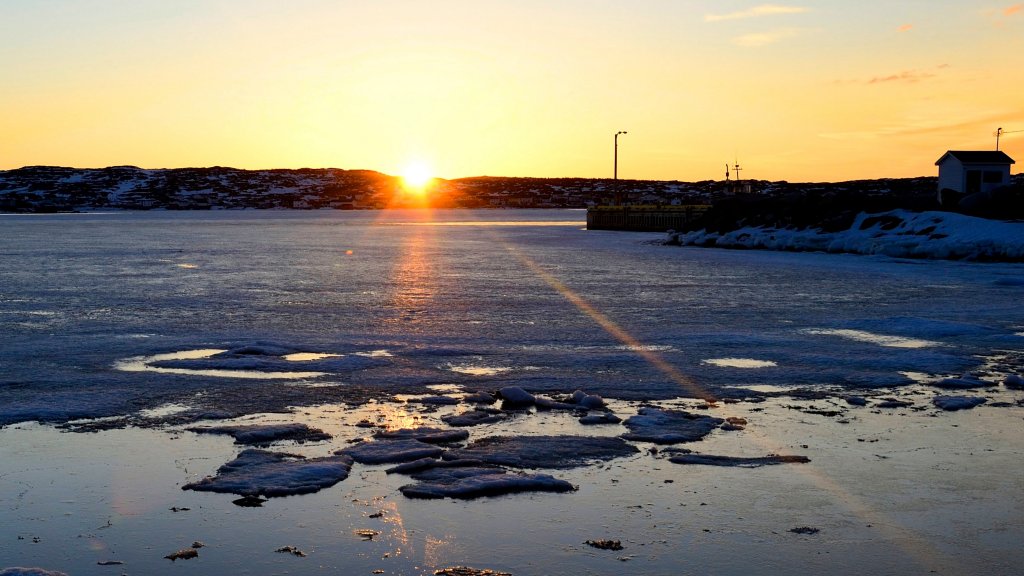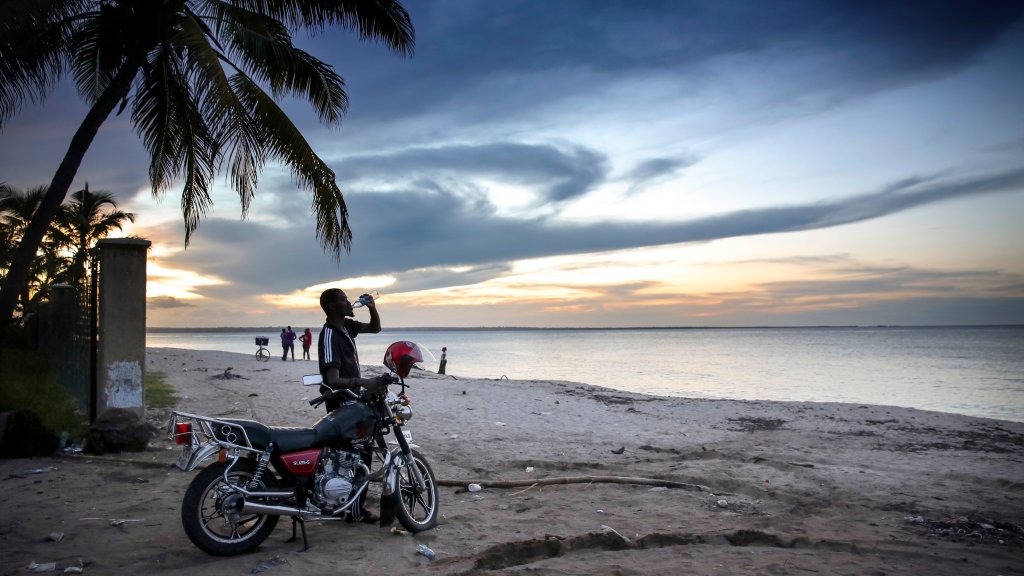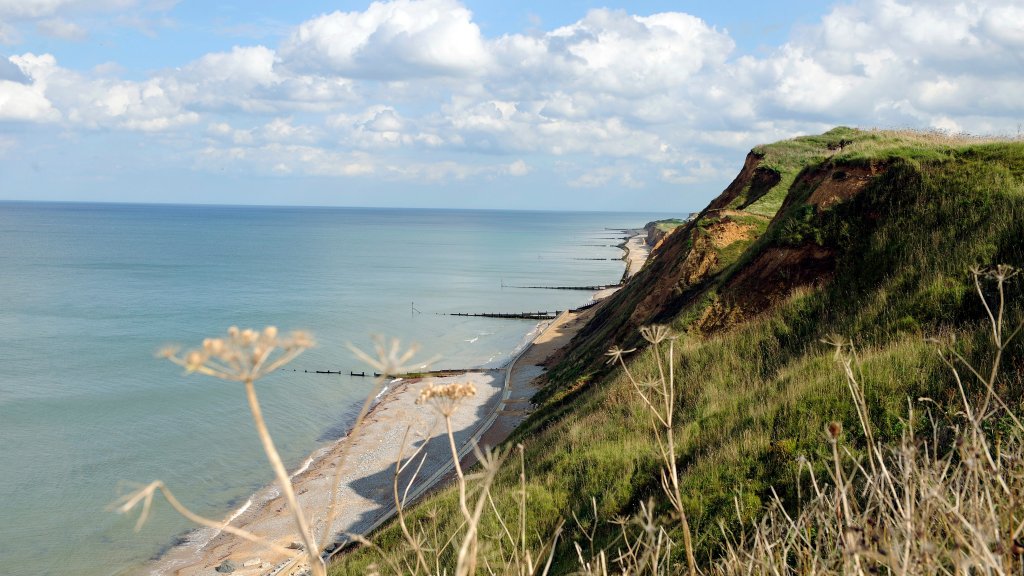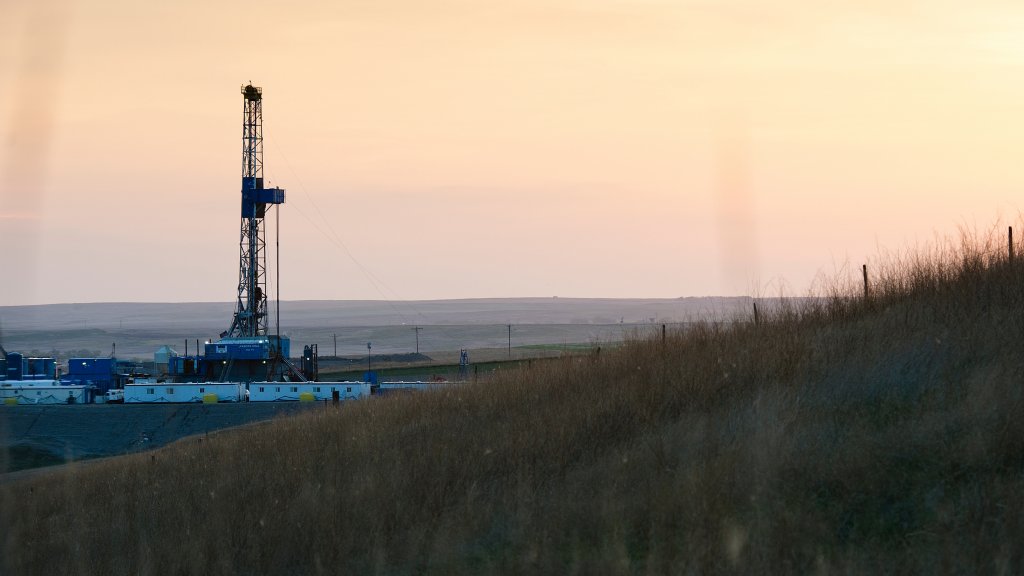 We have developed a 'can-do' attitude based on decades of experience from working in one of the harshest, most inhospitable climates on earth, the Norwegian continental shelf. What began as a Norwegian oil adventure has become a global story. 
Our exploration in emerging markets is often a continuation of innovation and best-practice first developed in the North Sea. As our company has expanded across the globe, our culture and way of working has travelled too. Passion, openness, partnership, persistence: we like to think it's in our DNA.
Since start-up in the early 1990s, our international operations have grown considerably and currently account for almost one third of our total production. We are currently engaged in many projects worldwide—in America, Asia, Australia and Africa—and operate in more than 30 countries. In cooperation with our partners, we draw upon our valuable experience from the Norwegian continental shelf to develop other countries' natural resources in a profitable, responsible and sustainable manner. 
We are present in several of the most important oil and gas provinces in the world and international exploration and production will account for most of our future production growth.
We are actively seeking international opportunities to apply our expertise in offshore and deep water development projects, and are making major efforts to make the transition from a mainly Norwegian offshore player to a world-class international operator.
For us, it is essential to involve local communities when we develop resources to make sure that the opportunities we create endure for generations. In Equinor, we are committed to creating lasting value for communities.
Responsible businesses ensure that natural resources bring benefits to society, and our experience from Norway provides a solid foundation.
Nevertheless, we recognise that no two markets are the same, and we take a flexible approach to creating long-term growth and lasting value, whether we are operating in Brazil, West and East Africa, or North America.
We recognise that only through collaboration with local communities can we achieve success and that we have a responsibility to create lasting value in the places we work. We aim to build long-term relationships, based on trust, with communities. 
These relationships are built on four key pillars:
Revenue – We contribute to local economic development through the taxes and other contributions we pay to governments and the services and goods we pay to suppliers 
Competencies – We contribute to the development of local communities through community investments, largely focusing on building local capacity and supporting science, technology, engineering, and mathematics education
Infrastructure – We invest in local infrastructure development, such as in East Africa
Jobs – We aim to recruit locally and provide attractive training opportunities that build local capacity and skills.
At Equinor, we believe the best way to earn trust is through openness and transparency. That's why we always open to new ideas, wherever we go for work. Like any good neighbour would.
*All figures from Annual report unless otherwise stated