In Equinor, we welcome public interest in our performance and projects and we will always do our utmost to provide transparent information when commercially possible. Here you can subscribe to news, download photos from our image library or access our film archive.
This page is available in English only


Our media contacts and spokespersons

Download  photos for press use

Recent Annual Reports and downloads

Information for analysts and investors
Equinor press conference Q3 2021 results
Our Annual and Sustainability Reports for 2020 can be found here.
Our company social media channels
Our main global company Facebook page, with regular posts from the entire company. 
Our main global company Twitter account, with news releases, announcements, stories and videos. 
Equinor's YouTube channel featuring news, announcements and stories from the entire company. 
Our official company Instagram account, with beautiful and exciting images from our world.
Our company Twitter account in Norwegian, with local and international content for Norway.
Our official company LinkedIn account with news, videos, features and job opportunities.
Follow Equinor Deutschland, equinor.de (in German)
Follow Equinor EU Affairs Office on what we're doing in the EU.
Follow Equinor in the UK.
Our spokespeople specialise in particular areas of the company so as to serve the media as well as possible. Please note that Equinor media relations contacts only answer enquiries from the news media.
Our main contact phone number: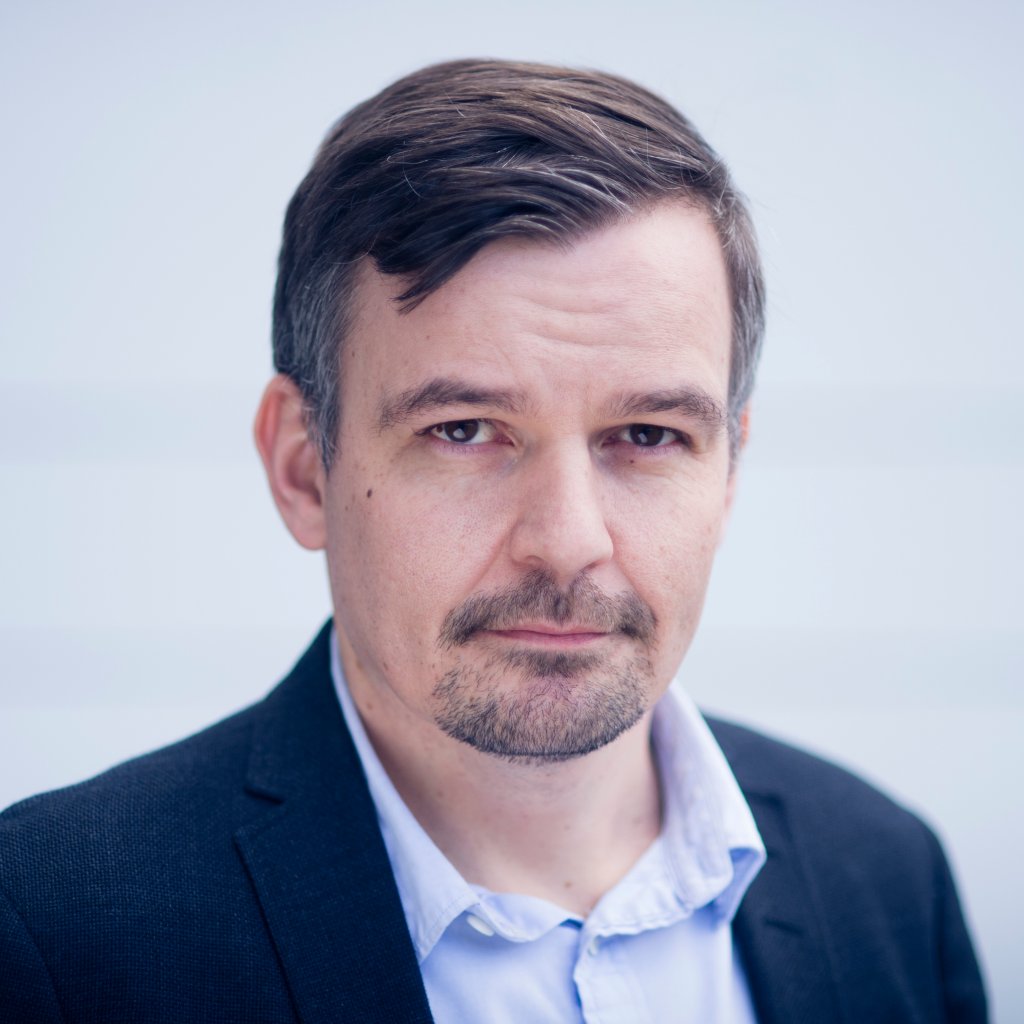 For all enquiries regarding vacant positions, sponsorships, commercial proposals and other questions, please use the links below or our "Contact Us" form. For news media only, please see our media spokespersons above.
Commercial proposals such as advertorials, advertisements or paid-for editorial content should be directed by mail only to Universal Media for consideration:

Bianca Bonetti (International requests)
Cathrine Jarning (Norwegian requests)
Film clips and stills images for use in news media and documentaries can be downloaded directly from our libraries here. They are freely available for the press and our partners. 

Our archives contain a selection of high-resolution stills photos and film clips from our activities and operations, which may be downloaded freely for use in the press, provided the images are credited with the photographer's name / © Equinor. Please read the Copyright information for Equinor Photo and Film before downloading. To download our films and photos immediately, please see the links below. If you would like to enquire about non-press or commercial use of our images, please contact us at photo@equinor.com.
Key reports from Equinor, including our flagship Energy Perspectives, the Annual and Quarterly reports and Sustainability reports.
Founded in Norway in 1972, with operations in more than 30 countries worldwide

The Government of Norway is the largest shareholder in Equinor, while the rest is public stock

Approximately 17,000 of them are employed in Norway

Equinor at a glance
Equinor is a broad international energy company headquartered in Norway and with operations in more than 30 countries around the world. We are committed to meeting the world's energy needs in a responsible manner, applying technology and creating innovative solutions.
We are a company built on our Norwegian heritage and pioneering spirit, and have developed the Norwegian continental shelf (NCS) to become one of the world's leading petroleum regions. We are also the world's largest offshore operator, the second-largest gas exporter to Europe, and a growing force in renewables. We are the world leader in carbon capture storage and carbon efficiency in oil and gas production. While seeking to satisfy growing energy demand we recognise the need to minimize impact on our environment.
Our history
We were founded as The Norwegian State Oil Company (Statoil) in 1972, and became listed on the Oslo and New York stock exchanges in June 2001. Statoil merged with Hydro's oil and gas division in October 2007, divested the service station network in 2012, and changed our name to Equinor in May 2018. 
Our shareholders
The Norwegian State holds 67% of our shares through the Ministry of Trade, Industry and Fisheries, while US investors hold 11%, private Norwegian owners hold 8%, other European investors 8%, UK investors hold 3%, and others 2%. 
Explaining the terms and concepts commonly used in the oil, gas & energy business, as well as financial abbreviations.
*All figures from Annual report unless otherwise stated