If you want to make a difference, you should be working for Equinor.

Our ongoing mission is to provide the world with the energy it needs, sustainably and responsibly. Challenging the status quo has always been part of our DNA. We're taking on tomorrow's energy challenges, today. At Equinor, we continue to push the boundaries of technology, innovation and imagination to create positive change for our business and our planet. It's not an easy job, but we believe that with the right people, passion and curiosity, it is possible.
The world needs less emissions – we're up for the challenge, are you?
Coronavirus (COVID-19): External recruitment update

The COVID-19 pandemic and global market conditions make this a very challenging time for our industry, Equinor included. We are working hard to mitigate the impact of these challenges on our employees, our partners and the communities we serve. To enable this, we have made the decision to put our external recruitment processes on hold.
Candidates who are already involved in a recruitment process will receive specific updates in relation to its status. You can also find more information on the Professionals, Graduate and Summer Internship pages of our careers site.
We'd like to thank you for your interest in Equinor and we hope you stay safe and healthy during these unprecedented times.

Interested in a career in software development?
You might think of Equinor mainly as an energy company, but did you know we're also one of Norway's largest IT employers? 
Equinor, Kongsberg, Capgemini and Techstars have partnered to form the Techstars Energy accelerator.
The #techstarsenergy accelerator is a mentor-driven accelerator program established to bring forth and support the best entrepreneurs worldwide to help solve challenges in the energy industry. 

Meet some of our brilliant minds
Hear thoughts on what it is like working in Equinor
Graduate - Christina Khayat
Summer intern - Karoline Bonnerud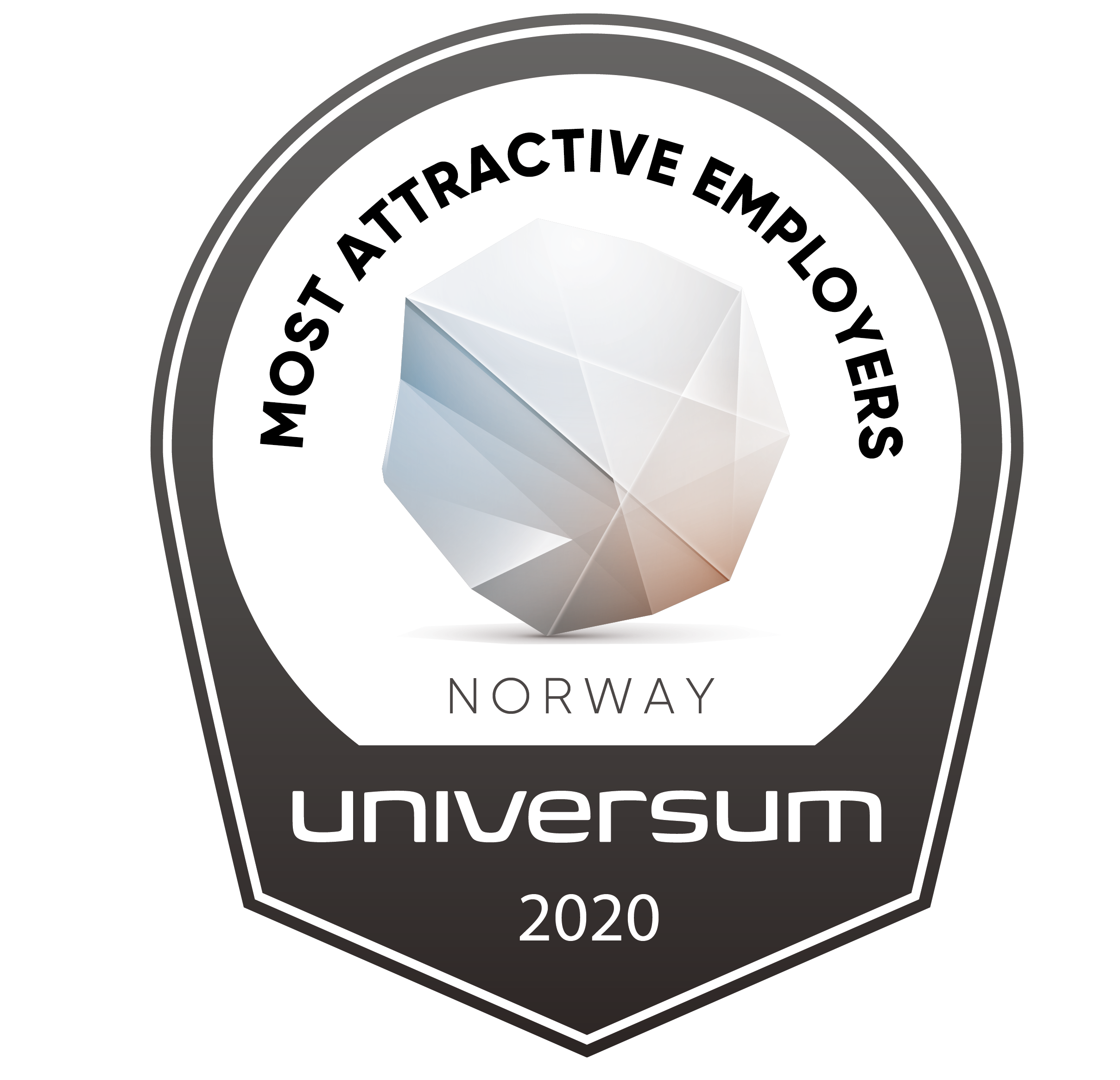 Most popular in our class

At the 2020 Universum student survey, Equinor was ranked the most attractive employer among Norwegian technology students for the 24th year running! We achieved 2nd place with business students and 3rd for IT in this year's survey. Universum surveyed 13,100 students at 26 Norwegian universities and colleges before announcing this year's winners.