How to contact us about careers questions
If you have any questions, do not hesitate to get in touch. Since we're a big organisation, it will speed up the processing of your questions if you contact us through the right channels for your enquiry. We have special contact forms for careers-related questions. 
All of Equinor's vacant positions are posted openly on our website, and it's essential that all applications must be entered through the online application form, nowhere else. For other types of contact, please use the three different forms explained below:
Spørsmål ifm. en søknad? Finn lenke til vårt kontaktskjema. Ønsker du å invitere oss til en karrieremesse/arrangement? Her finner du lenke. (Engelsk innhold)


We are excited to meet many students each year in Norway and abroad during career fairs and events. Check out what is happening near you and come talk to us!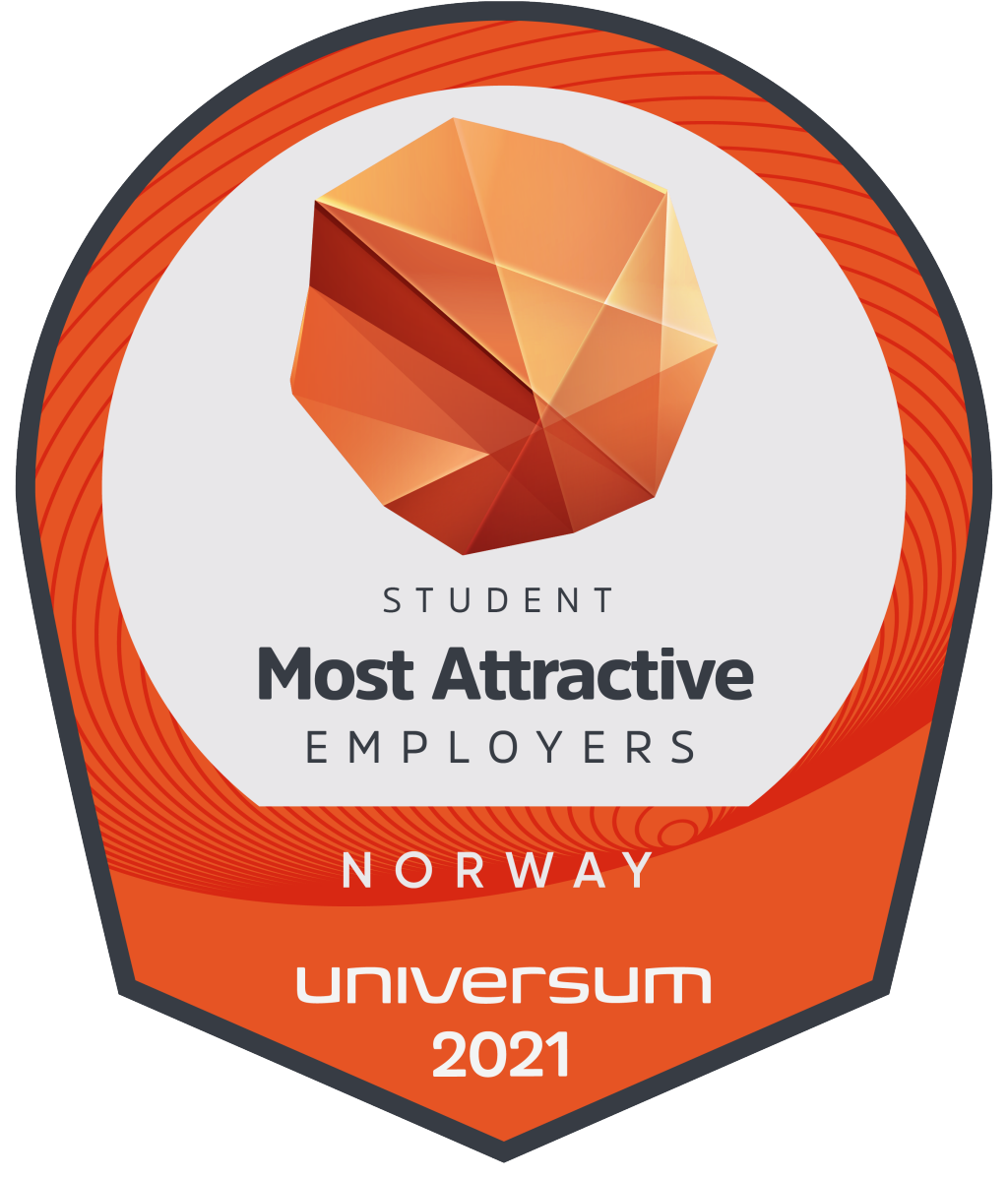 Most popular in our class
At the 2021 Universum student survey, Equinor was ranked the most attractive employer among Norwegian technology students for the 25th year running! We achieved 2nd place with business students and 3rd for IT in this year's survey. Universum surveyed 13,900 students at 24 Norwegian universities and colleges before announcing this year's winners.