You have been through our FAQs and didn't find the answer to your question, you would like to invite us to a career fair, or you would like to talk to us? Get in touch digitally using the relevant form below or come talk to us after finding out in which career fair we are next.

Careers forms / contact us



We are excited to meet many students each year in Norway and abroad during career fairs and events. Check out what is happening near you and come talk to us!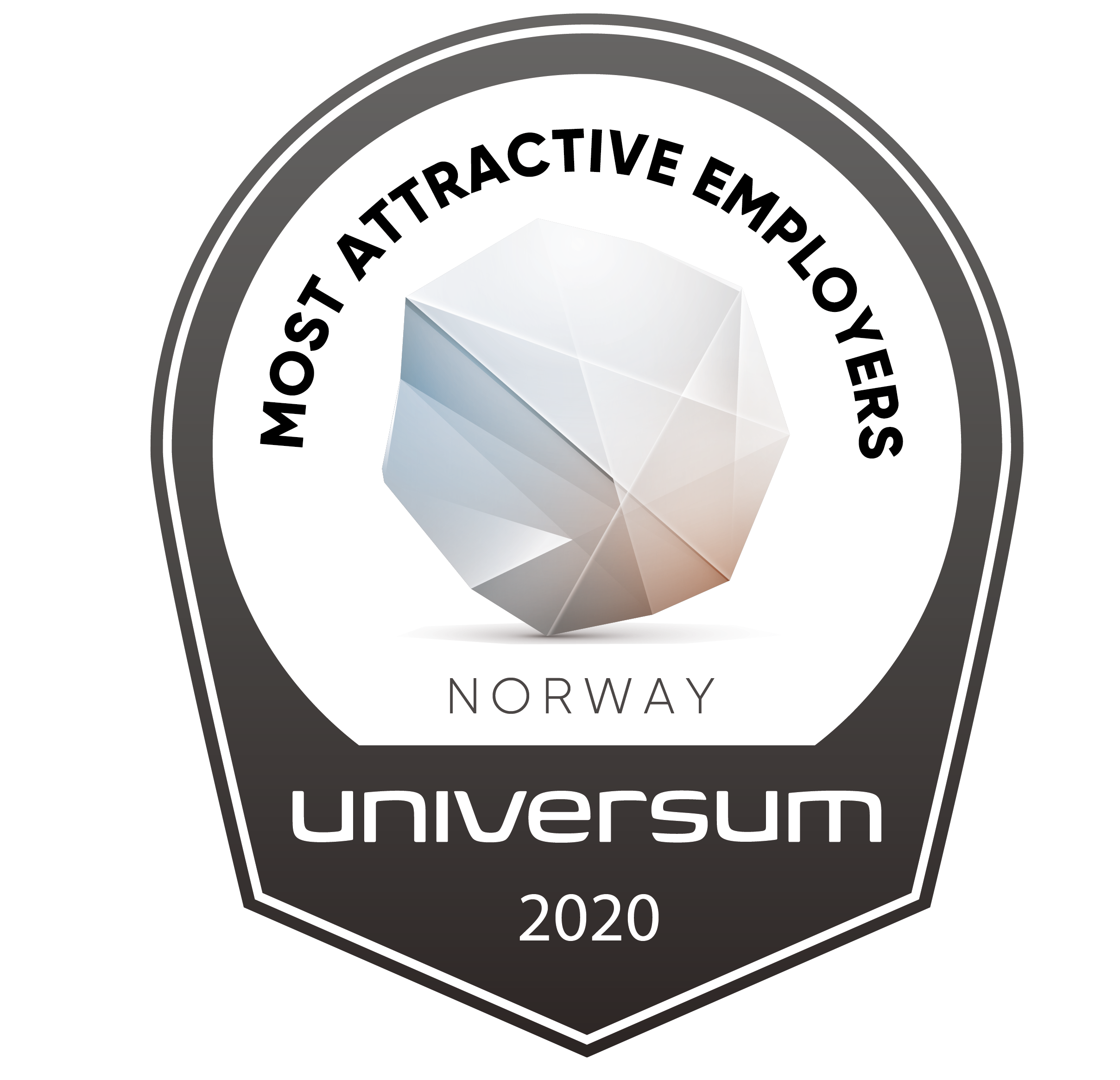 Most popular in our class 
At the 2020 Universum student survey, Equinor was ranked the most attractive employer among Norwegian technology students for the 24th year running! We achieved 2nd place with business students and 3rd for IT in this year's survey. Universum surveyed 13,100 students at 26 Norwegian universities and colleges before announcing this year's winners.