Our culture, strengths & values
At Equinor, our people are our most valuable natural resource. Our culture, created by our values and a collaborative mindset is what empowers our people to help shape the future of energy.
 

 We face the impossible with courage and creativity. For decades we have been taking on the toughest challenges — things that some people thought impossible. Throughout the last fifty years our people have been putting their minds together, thinking big thoughts and resolving major challenges.
 
As a new member of our team, we will welcome you into our community – valuing your fresh ideas, your new solutions and different perspectives. Together we take on the energy challenges of the world.  
Equinor named top gender equality company in Norway: winner of the SHE Index award 2021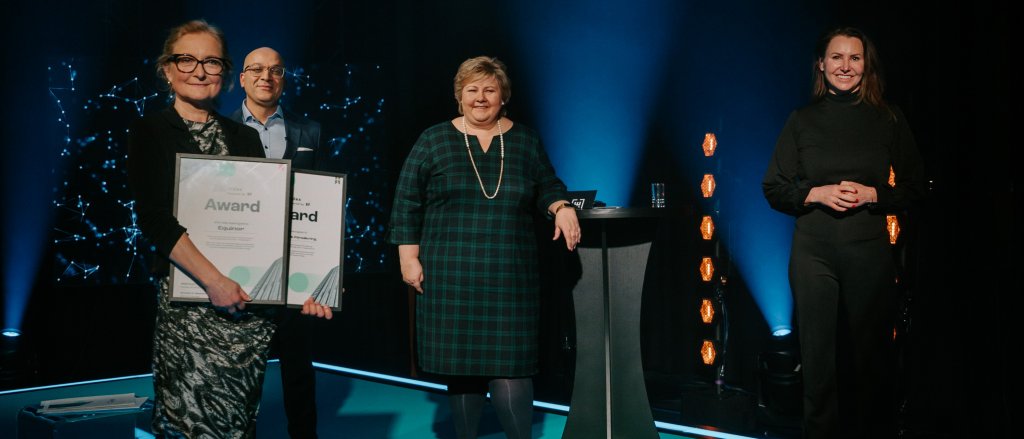 On March 5, CEO Anders Opedal was proud to receive the 2021 SHE Index award from Norwegian prime minister Erna Solberg, showing we're on the right track on our road to diversity and inclusion.

Equality is a priority in Equinor for a reason. As a values-based company, it truly describes how we want to approach people and the societies where we operate. 
We live our values every day. They are the foundation of our culture, guiding us in how we do business and how we work together. Across country borders and maritime boundaries – our values tie us together. We are open, courageous, collaborative and caring.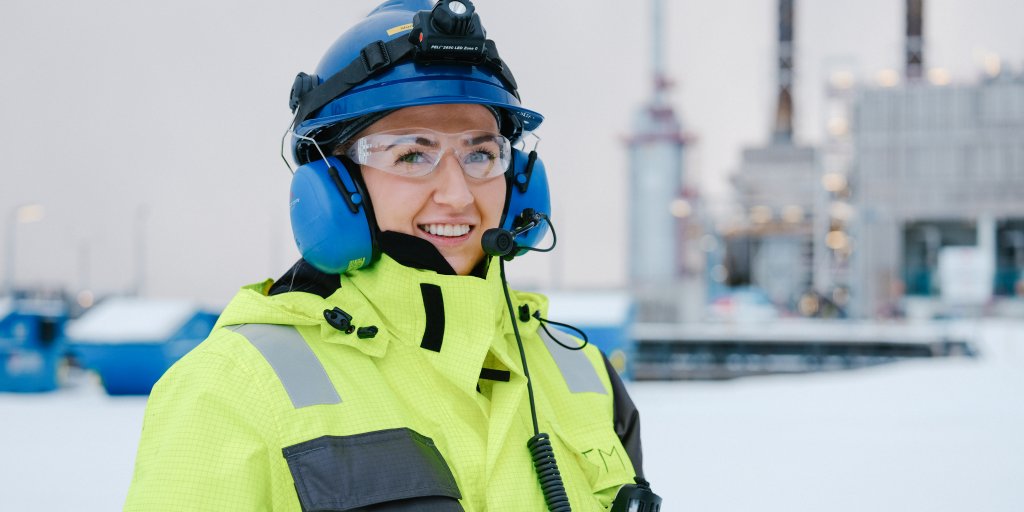 At Equinor, we provide the world with the energy it needs in a sustainable and responsible manner. The safety of our people – employees, suppliers and partners – is our number one priority. That is why we work hard to ensure that safety leads everything we do.
"I am proud of working for a company that actively focuses on diversity and tries to avoid unconscious bias."
Ane Trude Olteda. Leader, Offshore catering & accommodation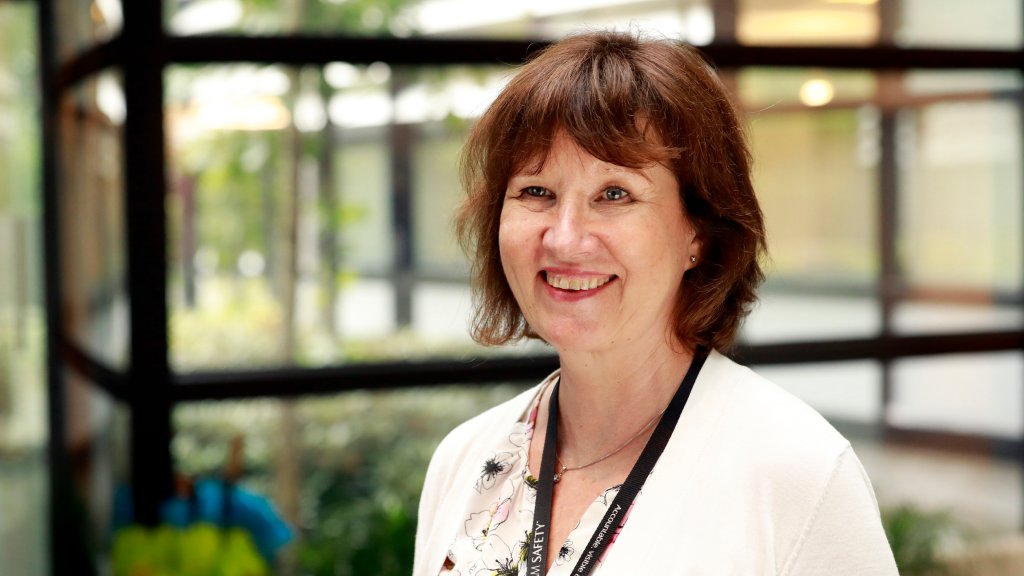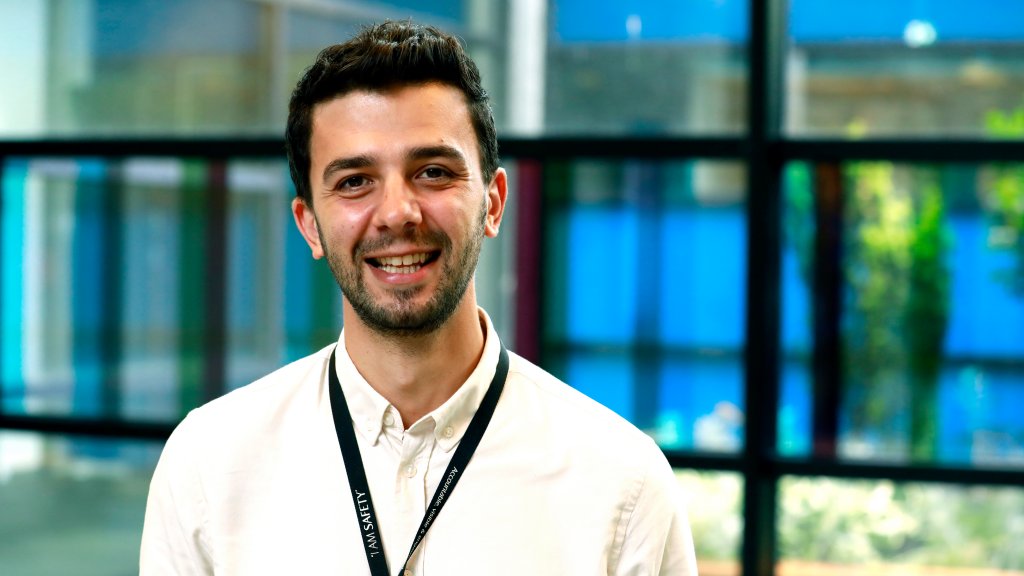 "Equinor ticks off all the traits I am looking for in an employer; an inclusive culture and excellent work environment, supported by strong core values.

Esmin Puskar. Senior consultant, Systems & operations
"Every day I see people living our values. It makes me immensely proud to be part of Equinor's strong and supportive culture."
Ana Fonseca Nordang. SVP People and Leadership, Equinor. 

We value what makes you different

The energy industry is changing, and so are we. To be at the forefront of the energy transition we need diversity of thought, skills and competencies. Every one of our colleagues brings unique experience, knowledge and background to the table. Those differences help us consider challenges from new perspectives and find the best solutions.

Diversity fosters creativity, innovation and new ways of thinking. We want everyone in Equinor to feel safe in bringing their whole self and their ideas to work; because our strength lies in our differences, not our similarities.
Empowering women in tech
Equinor's history has always been shaped by technology and innovation. Hear our CIO Åshild Hanne Larsen and hear her talk about the importance of gender diversity among our employees working in tech.
CIO in Equinor, Åshild Hanne Larsen (Norwegian with English subtitles)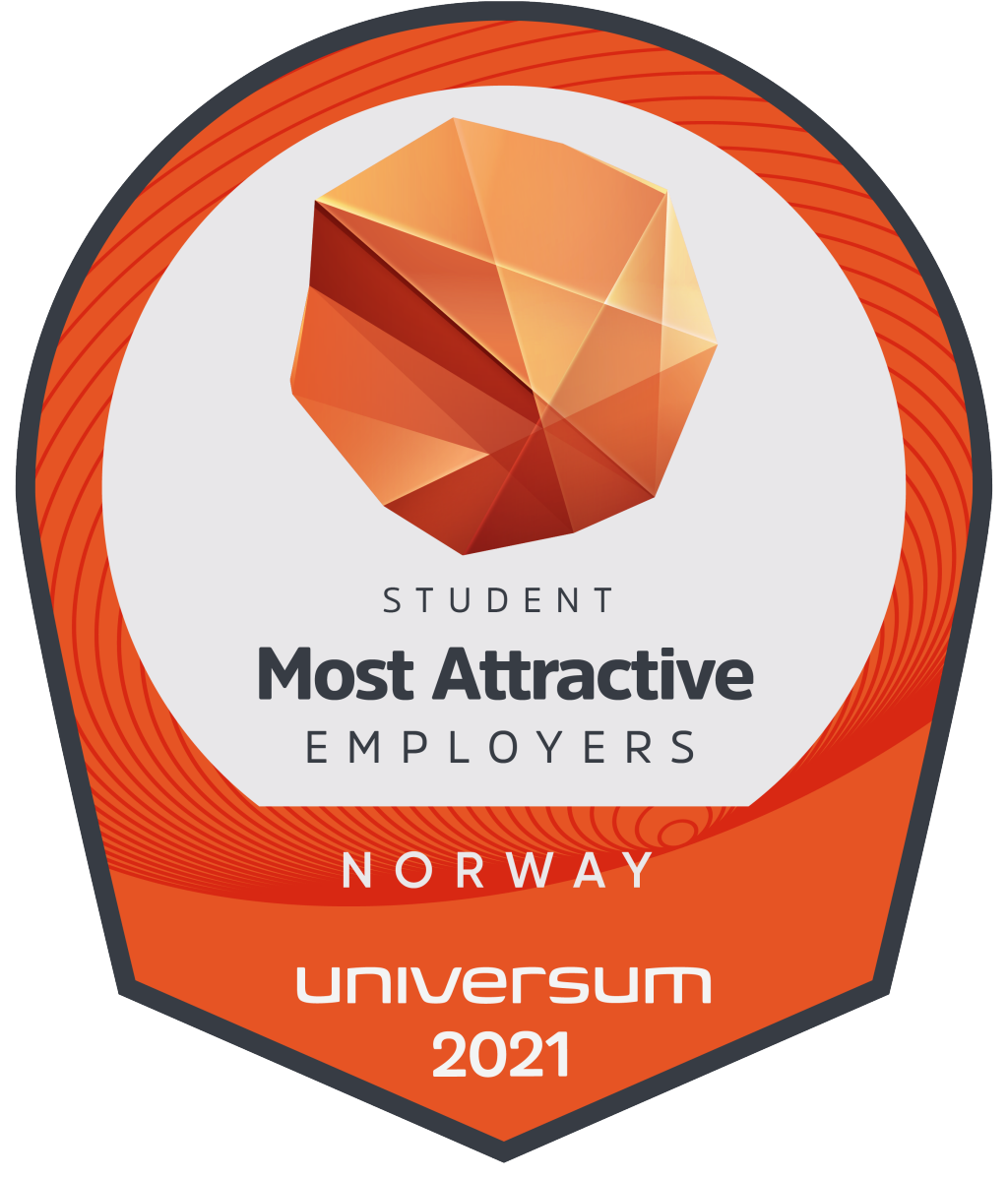 Most popular in our class
At the 2021 Universum student survey, Equinor was ranked the most attractive employer among Norwegian technology students for the 25th year running! We achieved 2nd place with business students and 3rd for IT in this year's survey. Universum surveyed 13,900 students at 24 Norwegian universities and colleges before announcing this year's winners.