Experienced professionals
Taking on tough energy challenges is our job.

Right now, we are facing a crucial task, and your expertise could be vital to us. We need to supply the world with the energy it needs, while lowering emissions. 

That's why we're on the lookout for accomplished professionals. Like you – with the benefit of years of experience, insights, perspectives and achievements – and a desire to apply your knowledge to the challenges of the world.
With a Nordic approach to work-life balance and leadership, we'll reward you with a competitive salary, stock options and a range of health and well-being programmes.
Are you considering a career change? Does the chance to be part of one of the most attractive and innovative companies in the energy industry sound tempting? Reach out to us!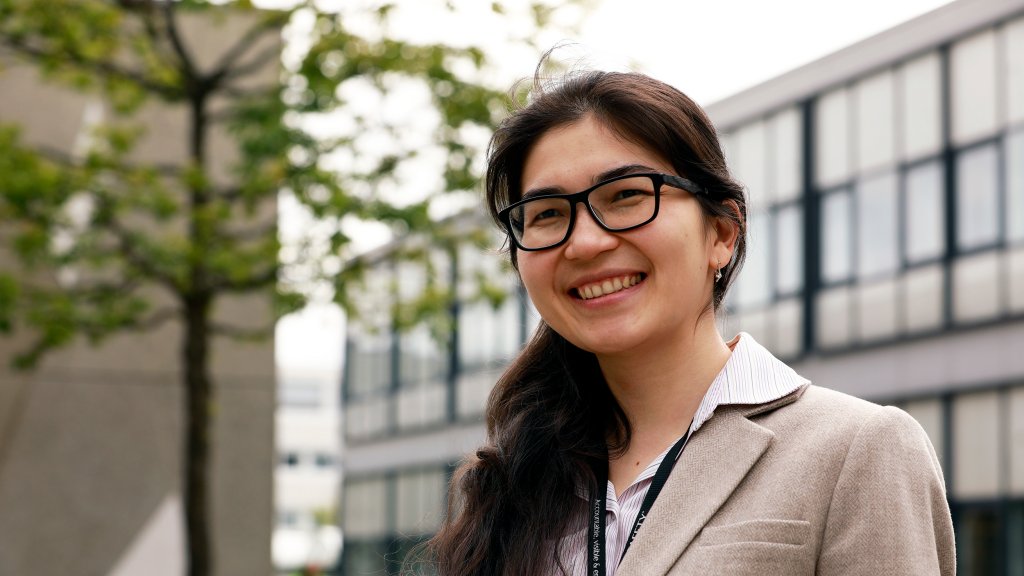 I have been a part of Equinor for seven years now, I can say that the company offers continuous development and a great working culture.

Gulnar Yerkinkyzy
Senior engineer, Research and technology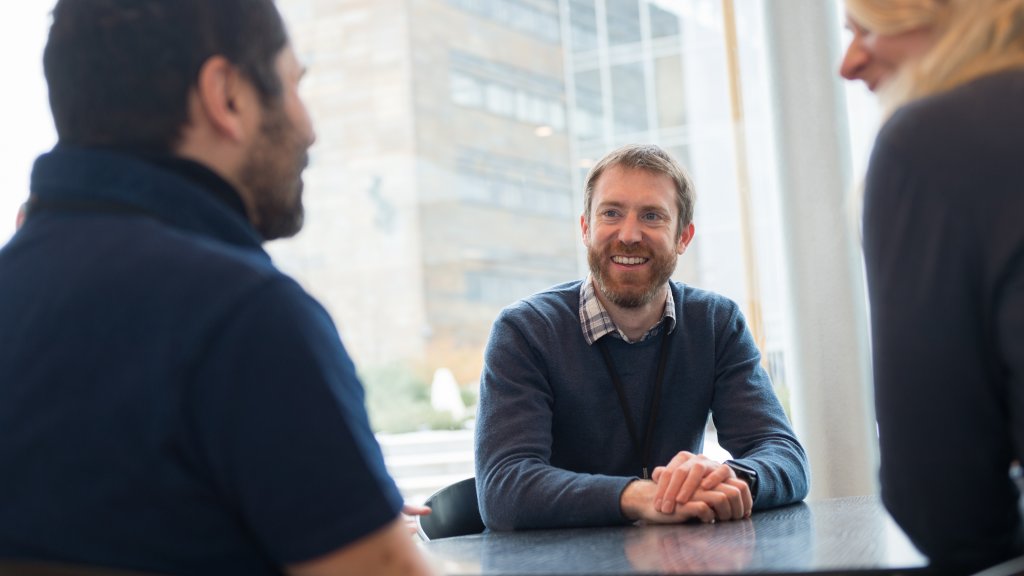 What I love about my job is that I get to work a lot with research – finding new ways to apply cutting edge technologies to increase our efficiency in using data

David Wade
Principal analyst, IT
 
Learn more about the IT and software development community in Equinor.
Are you curious about what life in Equinor is like? We have been exploring for decades – firm believers in the power of possible. As we provide the world with energy to fuel the lives of 170 million people, we continue to push the boundaries of technology and innovation to create positive change for our business and our planet.
Here is a taste of what makes Equinor what we are.
Could this be the best-kept secret of climate solutions?
Renewable energy innovation - high-tech buoy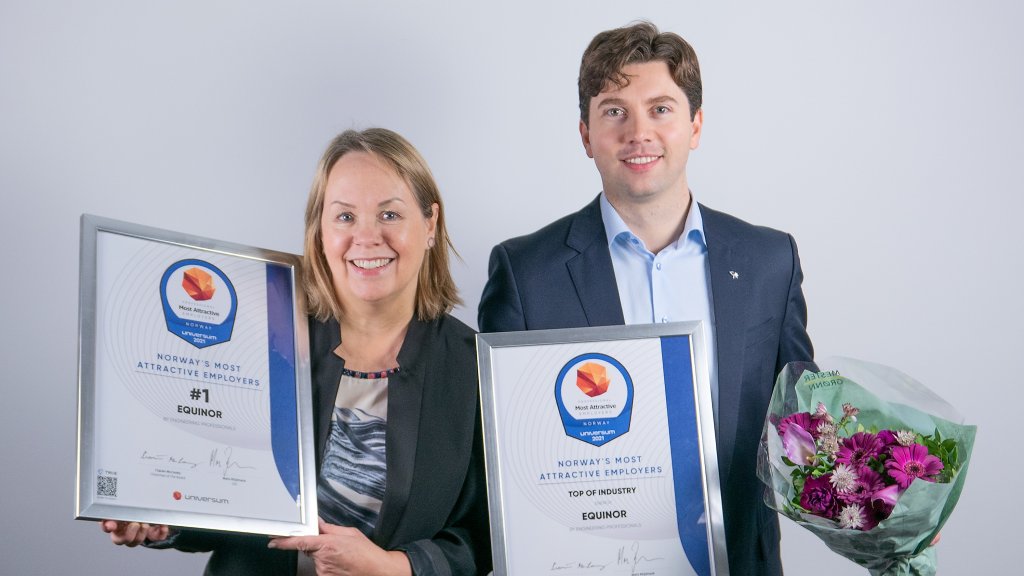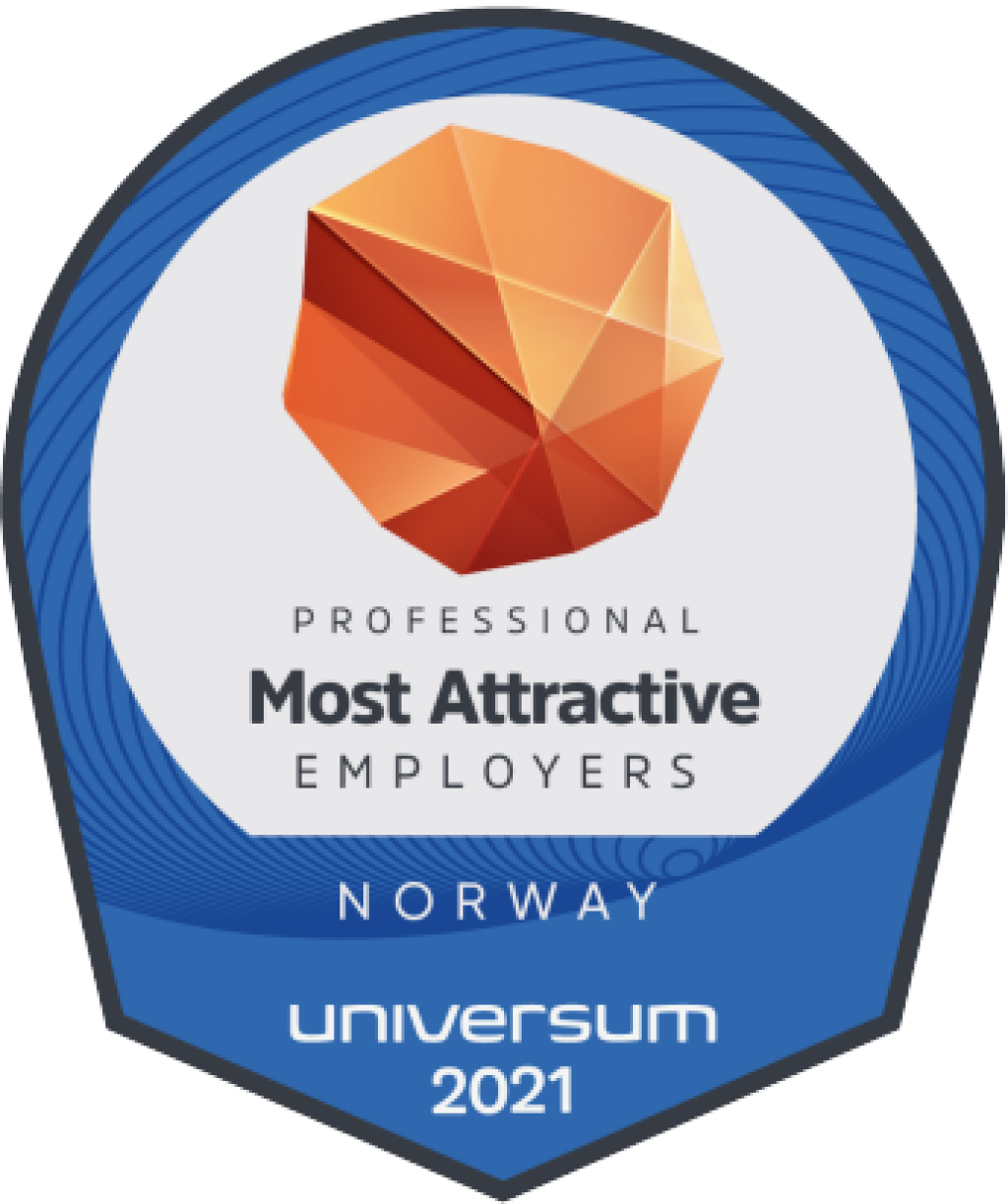 Universum professional awards 2021

Still #1 for engineering professionals
At the 2021 Universum professionals survey, Equinor was ranked the most attractive employer among working engineers for the 18th time running! We achieved fourth place for business and 11th place for IT in this year's survey which had more than 10,700 respondents.